WASHINGTON, DC – Please reach out to your representatives in the Senate and House to ask that they advocate for Medicare reimbursement relief for DME in end-of-year omnibus legislation.  Your outreach is especially needed now as Congressional leaders and legislators on key committees of jurisdiction negotiate what will be included in the final bill.
Our sources on the Hill tell us that this is expected to be a narrower-than-usual package—so it is imperative that we make a strong impression on legislators NOW for DME priorities to be considered.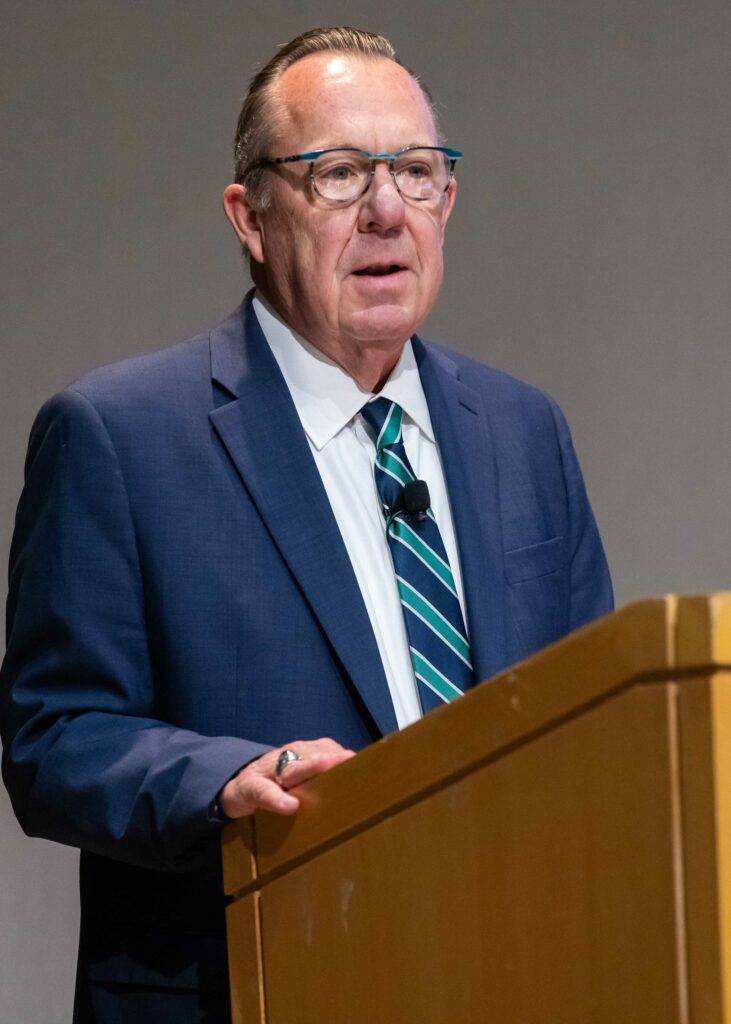 Suggested messaging for asking your legislators to support a 90/10 blended rate in CBAs and to extend the 75/25 rate relief for non-CBA suppliers granted in the CARES Act can be seen in our Alert from yesterday.
Direct email and personalized outreach to healthcare staffers (especially staff that you met with as part of our Virtual Legislative Conference in September) is the most effective way to make a strong impression.  You can also encourage your colleagues and other contacts to send a pre-drafted message to their legislators using our new Voter Voice grassroots advocacy site –- see and share that message here.
Please reach out to healthcare staffers for your Senators and Representative as soon as possible.  Contact Gordon Barnes at gordonb@aahomecare.org for contact info and any other assistance to help you develop and deliver your message.