ATLANTA – Only one more week until Medtrade, and yes, you can still save money by registering today (Oct 14) or tomorrow (Oct 15) with Advance Rates still in effect. Exhibitors, attendees, and members of the show staff are preparing for an informative, productive and hopefully inspirational three days when Medtrade convenes Oct 21-23.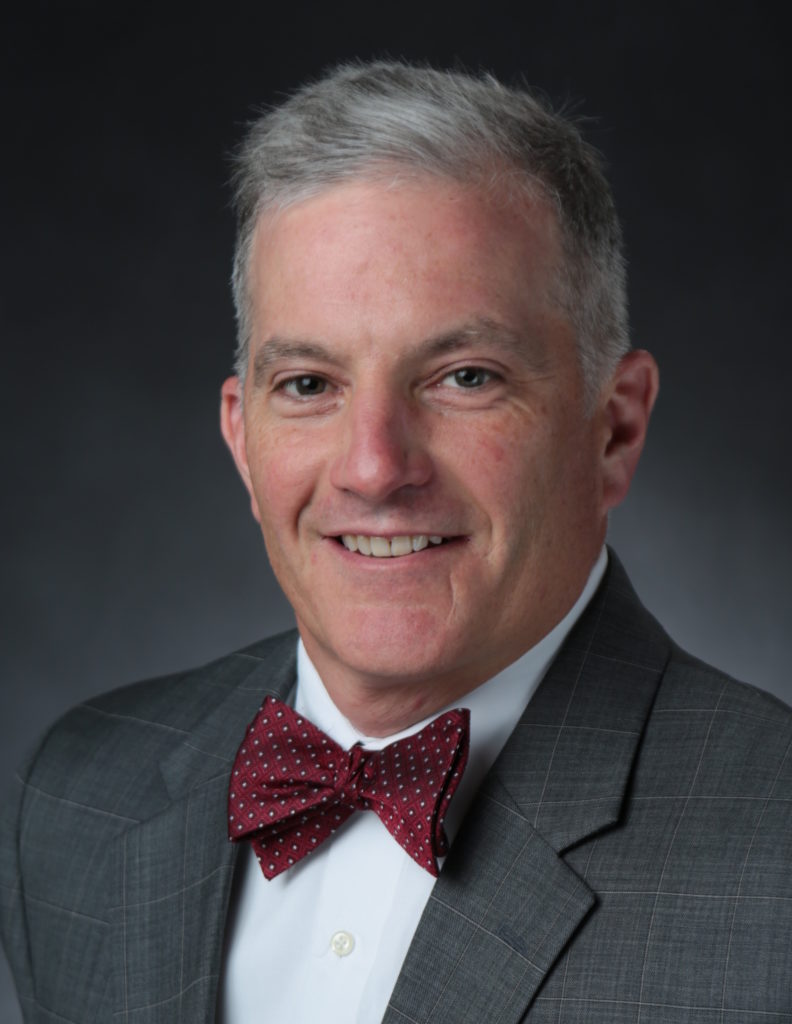 I mention inspiration last, but by no means is it least. It's been a long year and Medtrade comes at the perfect time to mentally recharge for the final two months of 2019, while also getting plenty of new ideas for 2020. Whether it's chance meetings in hallways, structured networking events, or educational sessions/workshops, the knowledge gained from experts and peers frequently adds up to inspiration.
We know that you spend time, money, and energy to get out of the office and down to the Georgia World Congress Center in Atlanta. It's a big commitment, and fortunately it's one that pays financial—and mental—dividends. We know because attendees tell us via survey cards, e-mails, and in person.
Hundreds of exhibitors and experts will be in Atlanta next week. They are there to help you, because sometimes getting out of the office is where you can properly focus on the business.
Where else can you meet with hundreds of vendors and countless experts all in one place? If you're an HME provider looking for advice, products, and inspiration, how can you afford to miss Medtrade? Check out the articles in the Oct 14 Medtrade Monday, as well as the information at medtrade.com. I look forward to seeing you in Atlanta.
Mark Lind is associate show director, Medtrade.