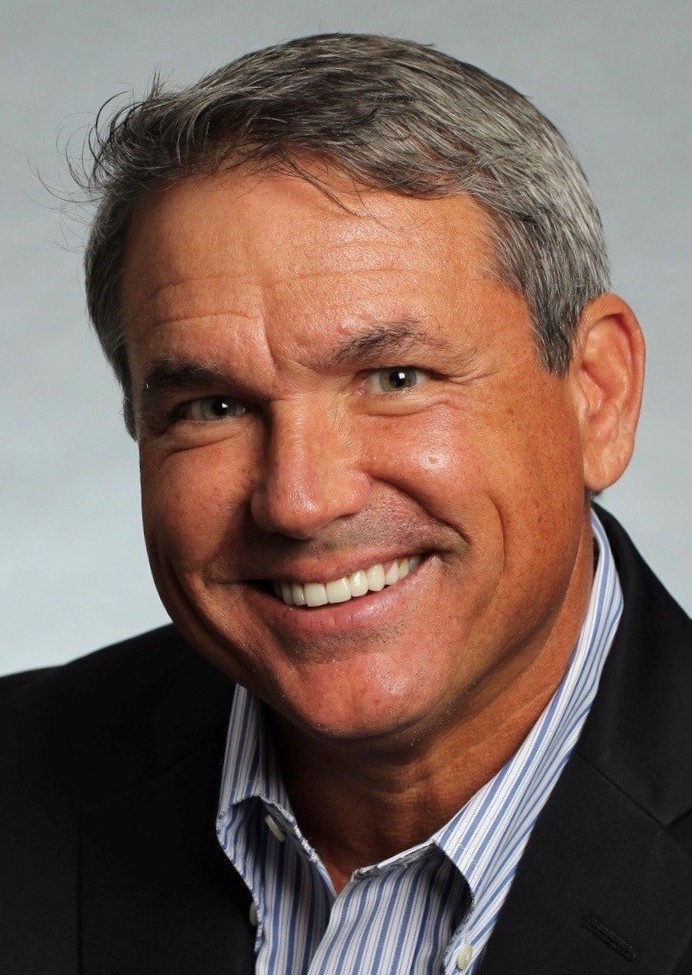 ATLANTA – As a first-time exhibitor at Medtrade East, North Carolina-based BeoCare will be showing its full line of seamless knitted incontinence and maternity pants—and much more. According to Walt B. Mallonee (pictured), chief sales officer, the decision to exhibit at Medtrade East is part of a strategy to find new opportunities.
"Our goal is to get exposure," Mallonee says. "We currently sell to some very large distributors, but I want to be more aggressive in looking for new partnerships, smaller distributors, and different channels—not just acute care but home health, long-term care facilities, and HME. Medtrade East will give us an opportunity to meet new contacts and let people see what we can do."
Continence care is the primary offering, with continence briefs combined with appropriate absorbent pads offering "more comfort, dignity, and high efficacy when it comes to absorbency."
As an American-made product, BeoCare also offers complete private label textile products for maternity.
"This would be knitted post-partum pants as well as baby beanies, fetal monitoring belts, and abdominal binders," Mallonee adds. "We also have a new wound care product called Surgifix which helps hold dressings in place, and we will be exhibiting that at the show. The BeoHip Premium Hip Protector [pictured] will also be available."
BeoCare's private label line of post-surgical garments is the latest addition. With the acquisition of Shelby Elastics, the company became the largest domestic manufacturer of hook-receptive elastic for abdominal binders. The company has also developed other compression garments, such as post-surgical bras.