SIMPSONVILLE, SC – After a dozen years with Pride Mobility, and almost three with MK Battery, Bret Tracy, ATP, knows mobility. Knowledge gained from the venerable companies convinced the industry veteran to take a national sales manager post at VitaMobilityWerks (VMW Scooters), Simpsonville, SC, a new scooter seller that is free from the entanglements of Medicare.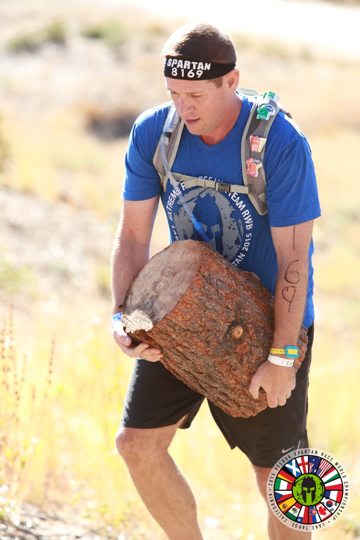 "We are targeting niche, cash-pay markets," says Tracy, who began at VMW in June of this year. "I am literally fed up with hearing the words, 'competitive bidding, allowables, audits, and CMS.' They have not done our industry any justice at all."
As a frequent Medtrade exhibitor in the past, Tracy made his first trip to this year's Medtrade (Atlanta) as an attendee, a change he more than welcomed. "For 12 straight Medtrades, I was working a booth," he says. "It was awesome to walk the floor this year as an attendee. I got to connect with friends and industry people. At Medtrade, you can see 50 to 60 customers, face to face, in two days. To have everyone in one location is so convenient, and that's why you go to trade shows."
With his new company just getting off the ground, time and money for advocacy are not a priority just yet. However, Tracy has served on the boards of his state associations and recently attended/contributed to the Stand Up for Homecare reception at this year's Medtrade. Says Tracy: "I will also attend Stand Up at Medtrade Spring in Las Vegas [Feb 29-March 2, 2016 at the Mandalay Bay Convention Center]. I believe in what AAHomecare is doing."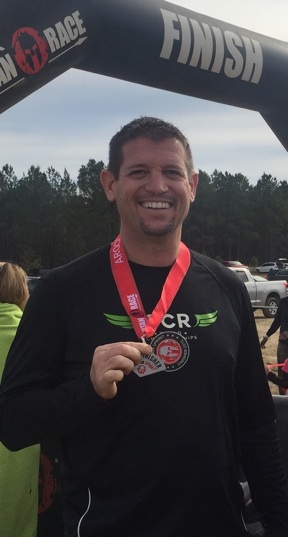 While the miseries of Medicare are behind him, Tracy has voluntarily taken up a sport that some might view as torture. He calls it "a blast." It's called obstacle course running, and it all started two years ago when Tracy joined "a couple guys from The MED Group who were doing a 10 mile race in Orlando when Medtrade was there in 2013. I had never done a distance race. I had never run 10 miles in my life. I loved it. I had a blast." 

In a search for other races, Tracy discovered obstacle course running, which mixes barb wire crawls, bucket carries, log carries, and monkey bar traverses into distance running. Last month, he competed in the Open Division of the World Championships.
The competitions routinely attract about 4,000 people, and Tracy usually finishes in the top 200-300, an achievement that has led the 41-year-old Tracy to a new level of fitness. "Every time I think I'm in good shape," he says with a chuckle, "somebody runs by me."
As the business continues to do well, Tracy is bullish about the future. The company has expanded to scooter sales for commercial purposes (security guards), and the consumer market is also poised for growth. If obstacles happen to come up, well, he'll know how to deal with them.
For now, training continues for the business, as well as the next obstacle course race in March 2016. "I went to home depot and bought a bucket and 25-pound sand bags," explains Tracy. "You can't go to the gym and practice carrying a bucket up and down a hill. Yes, my neighbors think I'm crazy."