RIVERSIDE, CA – Chris Rice, CEO and founder of Diamond Respiratory Care, knows the misery of competitive bidding all too well. The city of Riverside, California, where his 23-year-old business still thrives, was part of the original ten areas selected to start the bidding program.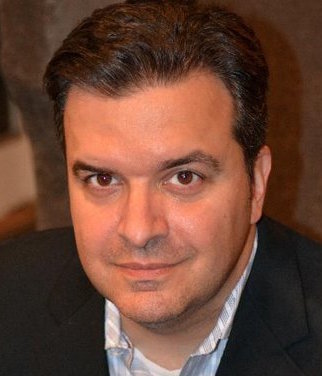 "CMS just happened to pick Riverside," Rice says. "I had a relatively young business, young kids, and one way or another had to figure out what this thing was, and what kind of a threat it was going to be."
The stroke of bad luck led to a series of battles in hopes of changing or eliminating the reviled program. Ultimately, Rice picked up contracts in the ill-fated first round, which was canceled in a matter of weeks.
"We picked them up again for Riverside for the live round one re-compete," Rice explains. "We picked them up in every subsequent round. All we have really known since about 2011 is the bid program. We implemented many changes and executed our plan in an environment that had very low reimbursement."
The "plan" involved a willingness to look at all facets of the profession and develop a ruthlessly efficient business. "The reimbursements have come down significantly," Rice says, "and we've done all we can to maintain operations—so far, so good."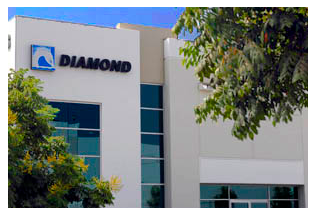 Respiratory is front and center, but Diamond sells traditional DME via patient referrals from hospitals and clinicians. "We deliver the product," Rice explains. "Some patients come to pick things up, but we don't have a traditional brick and mortar retail location. I wrestled with possibly having a retail store, but I have not found a scenario where the reward was going to be worth the risk. Now we are focused on our online sales and selling products to our existing patient base."
As a frequent voice on Twitter (@chrisrice7), Rice has long shared his opinions and advice. It's a nice outlet, but not part of any revenue generation at this point. "There is a handful of us who always seem to be talking to each other on twitter," Rice says with a chuckle. "It's not like we see a lot of new folks jumping into the mix. It would be nice to have more folks with which to share ideas. On the flipside, I don't think Twitter can increase a DME provider's bottom line."