ALEXANDRIA, VA – Nearby independent community pharmacies largely anticipate being able to help major chain pharmacy patients left scrambling by closed stores or cut hours, though low reimbursements from pharmacy benefit managers and other contracting issues may make it difficult to do so.
These findings, which are part of a new survey of independent pharmacy owners/managers released by the National Community Pharmacists Association (NCPA), follow news reports indicating that several major pharmacy chains are or will soon be cutting hours and shuttering stores as part of cost-saving strategies.
"Chain pharmacies in the United States are closing left and right, leaving Americans on both sides of the aisle looking for new pharmacies and independent pharmacies often scrambling to rescue them," said NCPA CEO B. Douglas Hoey, pharmacist, MBA via press release. "It's unclear if this is an opportunity or threat for independent pharmacies. But one thing is certain: patient access to community pharmacies is in peril without reforms to PBMs and the pharmacy payment model."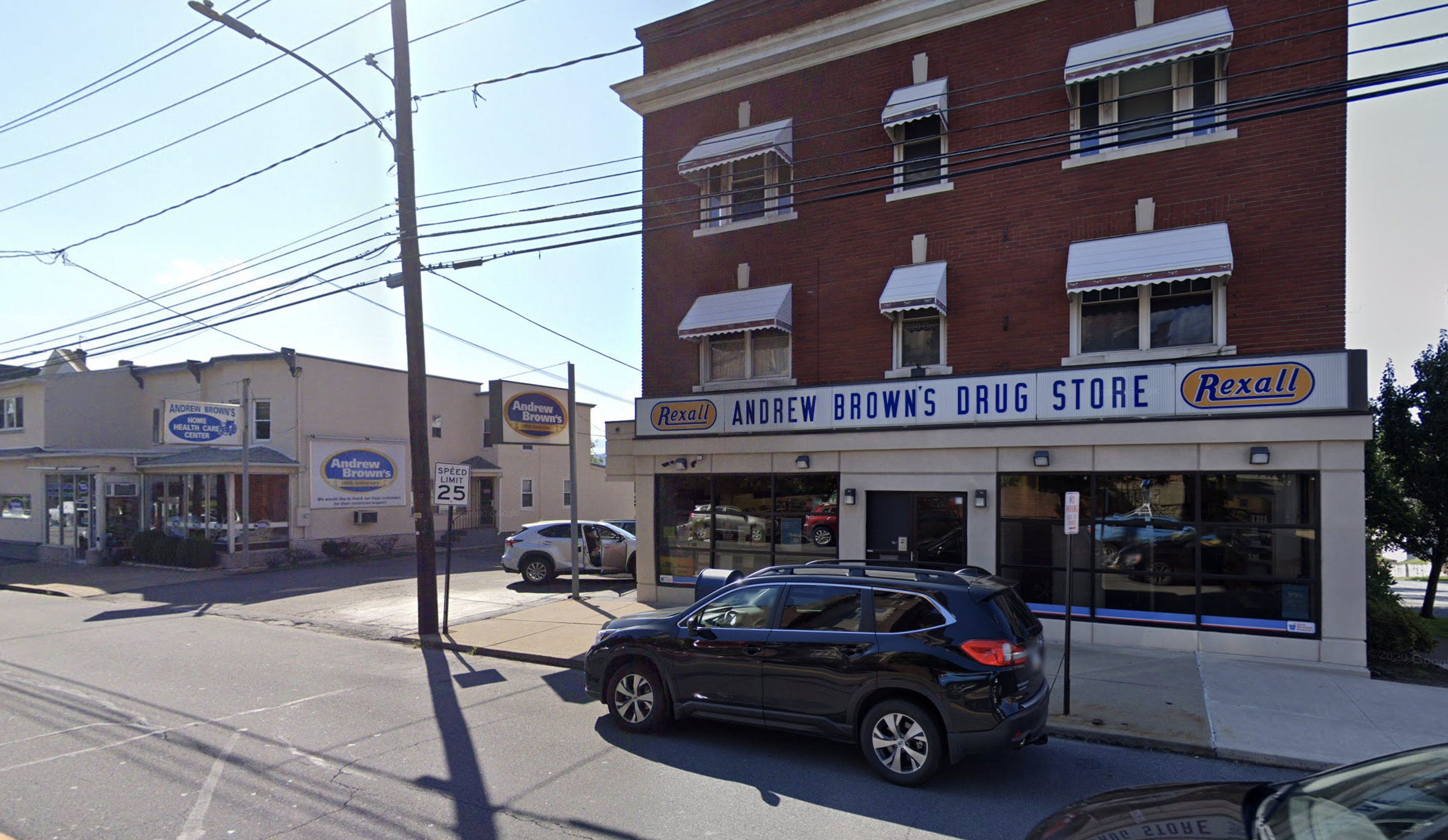 Forty-three percent of survey respondents say they are located near a major pharmacy chain store that's affected. Of those, a strong majority (nearly 90%) say they are able to absorb and provide care for patients who were going to that store; more than 60% of them are actively working to attract these patients by increasing advertising budgets and targeting their marketing efforts.
Respondents also say word of mouth and independent pharmacy's positive reputation are helping attract people. Low reimbursement from PBMs is the top concern that would make it harder to compete for or accept chain pharmacy patients, followed by a need for more staff and resources. Additional concerns include patient steering and pharmacy network contracting issues with insurers and programs like Tricare.
Independent pharmacies increasingly serve as important access points for health care beyond prescription medications. Despite the more complicated rollout of the updated COVID-19 vaccines, 83% of independents say they intend to carry the products when available. Seventy-three percent report a recent increase in sales of COVID tests.
"Changes to the health care system are essential before it's too late," said Hoey, "not just for the pharmacies struggling to stay afloat, but for the patients who are caught in the crossfire just trying to receive care."