LAS VEGAS – The winners of the Innovative HME Retail Product Awards, sponsored by HomeCare magazine, displayed their wares and made their case during day one of Medtrade at the Georgia World Congress Center in Atlanta.
"It was a difficult choice from a judge's standpoint," said Maria Markusen, director of Development, VGM Retail, and one of three judges on the panel. "The presentations were really good, and all of the seven finalists could be paired with other items to grow revenue."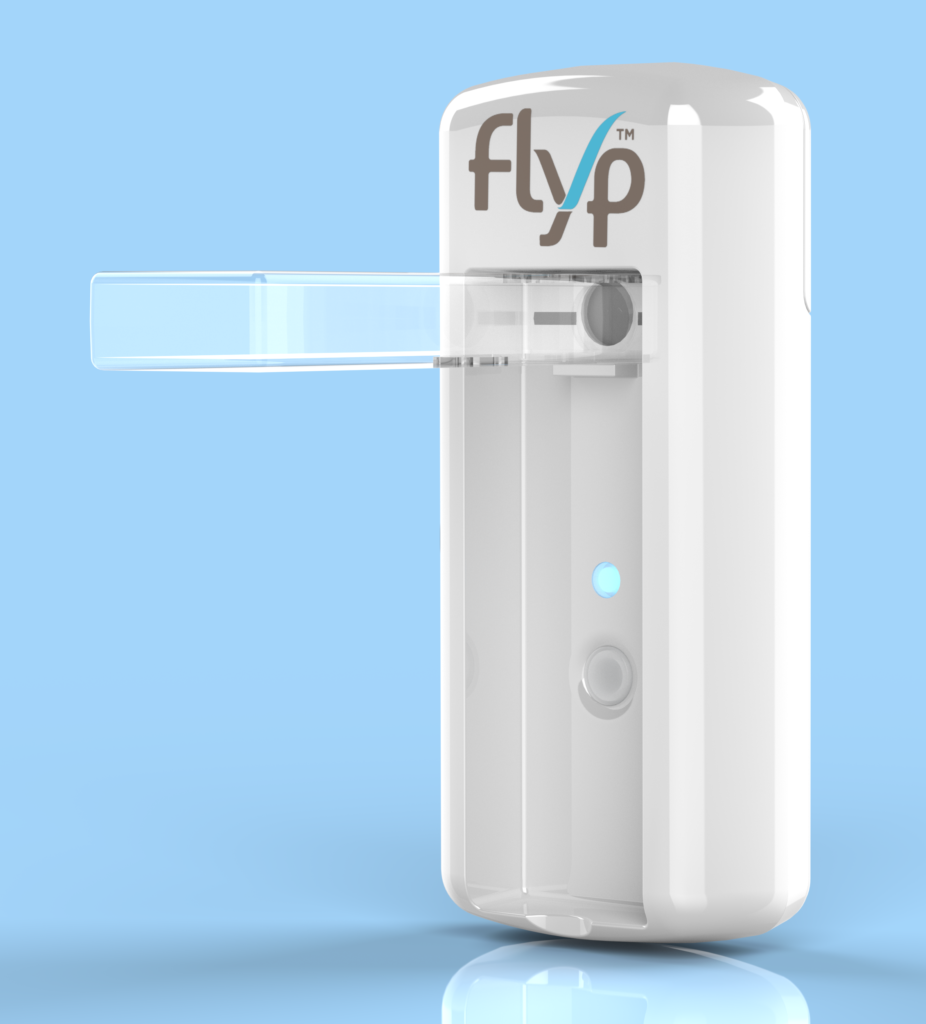 The purpose of the retail awards competition is to promote and recognize products that contribute to providers' bottom lines though cash sales. Representatives from seven companies made their case to session attendees, who along with judges, voted on their top three choices.
All entries were judged on their contribution to the quality of life, and how well they would work in a retail environment. Products were also judged on: marketing support provided to suppliers; innovation; functionality; quality/durability; aesthetics/style; ease of retail set-up; and pricing. Ultimately, all three judges unanimously (and independently) agreed on the top three.
The top three vote getters were:
1) The Flyp Nebulizer from Convexity Scientific
2) The DFree from Triple W – a wearable device that can track the progression of bladder movements (for incontinence sufferers) using non-invasive ultrasonic sensors
3) The Jazzy Air 2 power chair from Pride Mobility