LAS VEGAS – Ohio-based Invacare Corp has once again signed on for Medtrade Spring, scheduled for March 3-5, 2020, at the Mandalay Bay Convention Center in Las Vegas. Sandy Habecker, training specialist, Invacare Corp, gave Medtrade Monday a sneak preview of the company's newest collection of "European home medical products designed to help users live their best life in style" while helping providers take their eCommerce and retail cash sales to the next level.
"These new products take staples of home medical equipment – bed and bath safety – and transform them into an experience when using them," said Courtney Sankovich, director of Post-Acute Care Marketing, Invacare. "These products are not just aids for daily living, they help users excel at daily living."
Invacare Etude HC Bed (pictured): In addition to its Scandinavian style, the Invacare Etude HC Bed offers clinical and functional benefits. Shear Management Technology is designed to help prevent harmful shear as the bed is articulated, and its "Comfort Chair" positioning allows users to sit up in a natural position.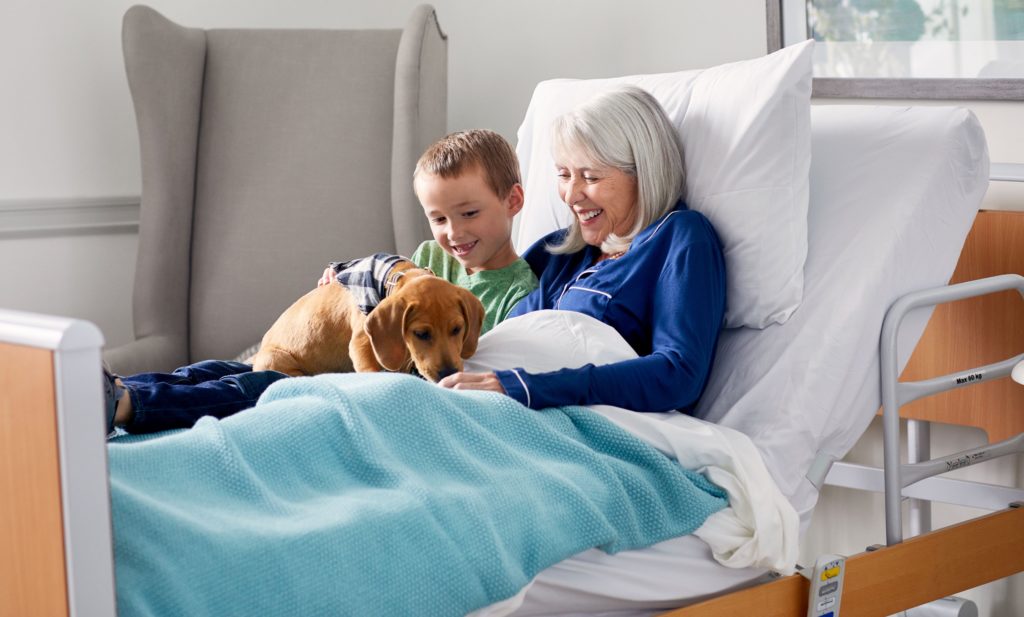 Aquatec Ocean Ergo Shower and Commode Chairs: For users who need assistance with daily routines, Aquatec Ocean Ergo Shower and Commode Chairs offer dignity, comfort and safety. Fold-away arm and leg rests are designed to help facilitate transfers, while tool-free adjustments allow for a perfect fit. A smart weight-shift mechanism makes tilt and recline easy on the VIP and Dual VIP Shower and Commode Chairs.
 Aquatec Bath Lifts: Aquatec Bath Lifts are designed to help users access a calming bath without the anxiety of safely getting in and out of the tub. From its textured non-slip surfaces to the hinged wings that cradle the user as the lift descends, the Aquatec Bath Lift is designed to allow users to enjoy bathing without the worries.
Visit Invacare at Booth #713 at Medtrade Spring in Las Vegas. Advance Rates are in effect for Medtrade Spring through Feb. 22.