BUENA PARK, CA – J. Med Corp. has signed on to exhibit at Medtrade West, scheduled for July 12-14, 2021 at the Phoenix Convention Center in Arizona. The California-based distributor recently invested in a new state-of-the-art distribution center in Buena Park, Calif., and John Amirthiah, president and CEO, reports that plans are drawn for the new building.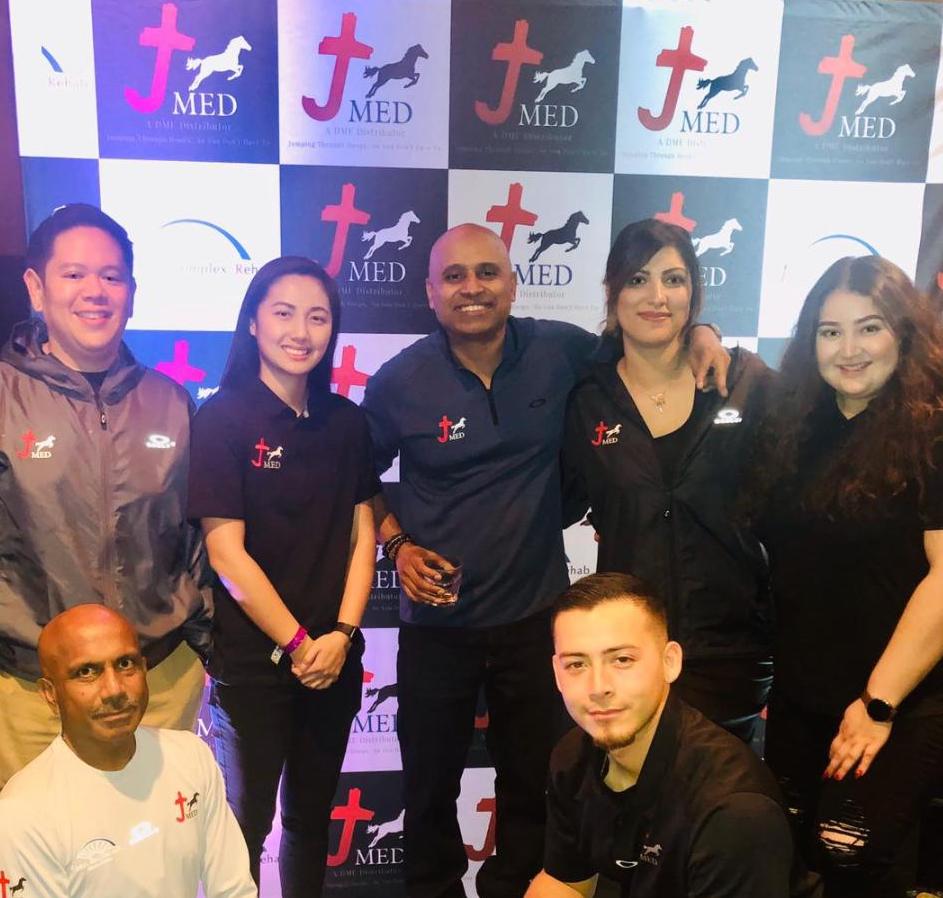 "The new location will make it possible for all J. Med delivery vehicles to access every major freeway with lightning speed for faster delivery," he says. "I am a firm believer that the easiest way to grow faster and quicker is by offering exceptional service to clients. We have a never-say-no attitude. Our motto is 'jumping through hoops so you don't have to' and that gets drilled into my dynamic J Team every week at huddle meetings."
The company's enthusiasm translated to charitable endeavors in India when J. Med helped out with the virus-related crisis. "For a few weeks, the calamity in India was just bad news," Amirthiah says, "but when a call for help to source oxygen generators came, we heard the desperation and the gravity and J. Med helped."
J. Med started in a home garage as a one-man show. Four years after those humble beginnings, the company continues to grow. J. Med will host the J Mixer on July 13 at 6:00 p.m. at the Phoenix Hyatt Rooftop Lounge. Call (714) 869-4618 for more information.
Strong Ventilator Coverage Provisions Advance in Louisiana
BATON ROUGE, LA – Last week, the Louisiana House of Representative passed HB 594, legislation to prevent insurers, MCOs, and other payers from setting reimbursement caps for ventilators. AAHomecare joined Louisiana HME stakeholders to support the legislation and helped convince key legislators to remove proposed amendments that could have capped costs for non-invasive ventilators and restricted HME suppliers' ability to provide important service and maintenance for these specialized products.  The bill passed by a 84-14 margin.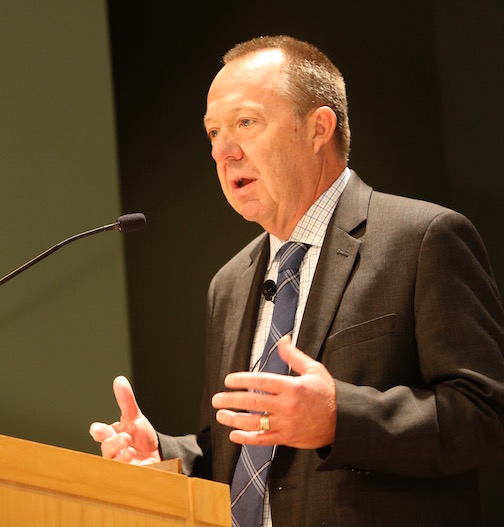 AAHomecare Senior Director of Payer Relations David Chandler testified in person before the House Insurance Committee to advocate for these measures on May 12.
"This is a very positive development for Louisiana respiratory providers and patients who depend on what are, in many cases, life-support systems," said Tom Ryan, AAHomecare president & CEO. "HME leaders in Louisiana have done a terrific job moving this bill forward in a challenging legislative environment. We're gratified that we could help support these efforts."
HB 594 now moves to the Louisiana Senate, where respiratory stakeholders, patient groups, and AAHomecare will continue to advocate for passage and final approval. Legislative text for the bill can be found here.