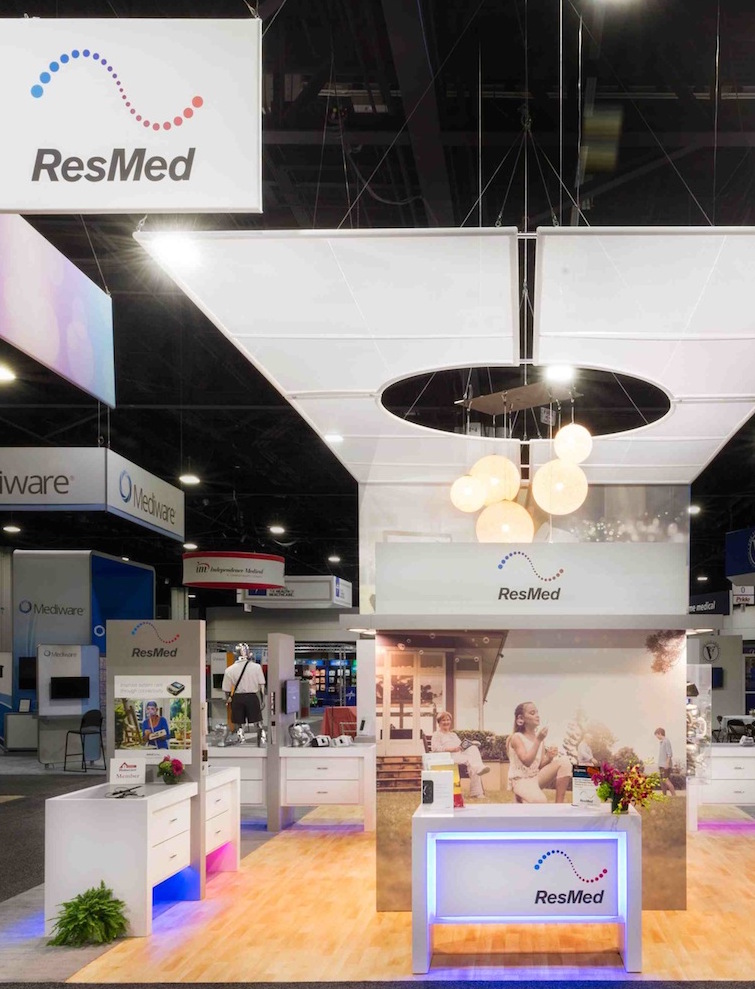 MARSEILLES, FRANCE – According to ResMed Inc, people with obstructive sleep apnea who develop central sleep apnea (CSA) are more compliant on therapy after they switch from continuous positive airway pressure (CPAP) therapy to adaptive servo-ventilation (ASV) therapy. The findings come on the heels of the largest-ever analysis of patients with treatment-emergent CSA.
The study analyzed anonymous, aggregated data from the devices of 198,890 telemonitored patients in the U.S. who were receiving PAP therapy for sleep apnea. It showed that those with treatment-emergent CSA who switched from CPAP to ASV used therapy longer and had significantly fewer apneas during sleep:
• 62.7 percent: Patients' compliance on CPAP prior to switching
• 76.6 percent: The same patients' compliance after switching to ASV
"Achieving compliance through proper therapy usage is a well-recognized clinical goal in sleep apnea management, and one that is often hard to achieve, particularly in difficult-to-treat patients who may have untreated central sleep apnea," said Carlos Nunez, M.D., ResMed's CMO. "These findings underscore the importance of continuously monitoring central sleep apnea and rethinking the conventional wisdom on therapeutic options based on each patient's disease severity."
The study results were presented in an abstract at The European Respiratory Society and European Society of Sleep Research 2017 Sleep and Breathing conference in Marseilles, France. The opinion leaders and experts in the author group for the study include:
• Jean-Louis Pépin from Institut National de la Santé et de la Recherche Médicale (INSERM), U 1042, HP2 Laboratory (Hypoxia: Pathophysiology), Grenoble Alpes University, Grenoble, France
• Peter Cistulli from Charles Perkins Centre, University of Sydney, and Royal North Shore Hospital, Sydney, Australia
• Atul Malhotra from University of California San Diego, La Jolla, California, USA
Medtrade Exhibitor SCA to Become Two Listed Companies – Essity and SCA
STOCKHOLM, SW – SCA officials approved a move last week to split the Group into two listed companies. One of these will continue to operate as SCA—a forest products company. SCA's hygiene business, including the current business areas of Personal Care (including the recently acquired BSN medical) and Tissue will become a global hygiene and health company operating under the name Essity.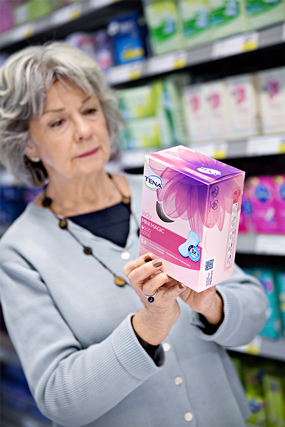 The split of the company will be carried out at a suitable time following completion of the listing process, but no later than the second half of 2017. In addition to their existing shareholding, SCA's shareholders will also receive shares in the newly listed hygiene and health company Essity in connection with the listing.
"I am pleased that the shareholders support the Board's proposal regarding two separate listed companies. This will increase value for shareholders in the long-term through increased focus, customer value, development opportunities and enables each company to successfully realize its strategies. We look forward to an exciting future for our two strong listed companies," says Magnus Groth, president and CEO of SCA and future president and CEO of the new hygiene and health company Essity.
Following the split, Essity will be a global hygiene and health company that develops, produces and sells personal care and tissue products. Essity stems from the words 'essentials' and 'necessities'. Sales are conducted in approximately 150 countries under brands including TENA for incontinence products and Tork for Away-from-Home tissue, and under other well-known regional brands.