GRAND PRAIRIE, TX – July 1 has come. While the Patient Access to Durable Medical Equipment (PADME) Act has won the Senate, the House has yet to vote. This has not stopped CMS from publishing their drastically slashed fee schedules; thereby perpetuating the DME industry's uncertain reimbursement future.
Meanwhile, DME owners and executives are scrutinizing every detail in our organizational structures and policies to cut costs and adapt to protect our profits. This is no easy task, and it's really not much fun. Where do we start? Ask ten colleagues and you may get ten different answers. Here's one.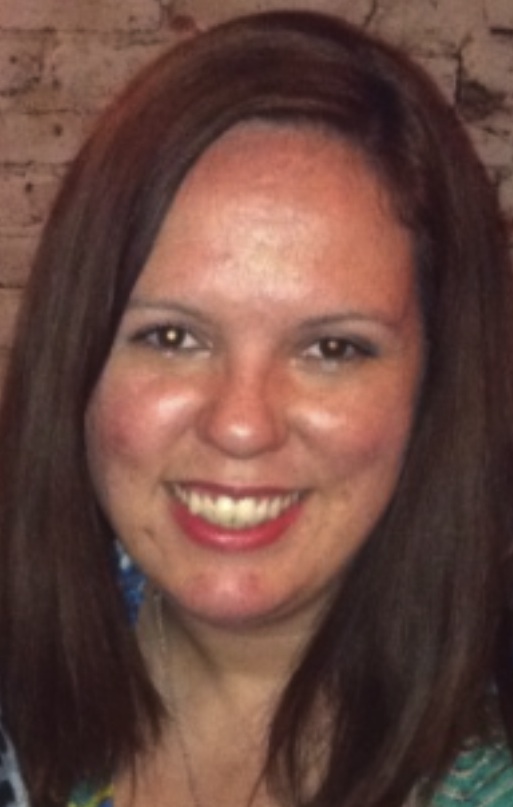 Zoom out and take a look at your org chart. Is your staff optimally structured to boost the customer experience? Independent HMEs must turn customer service into an area of efficiency and core competency. Consider your billing, collections, repair techs, marketing reps, and CSRs as one reputation management team for a moment.
Billers and collectors should be encouraged to build relationships with your payer provider relations reps.
Service and Repair techs should be encouraged to build relationships with the patients they service. Marketing reps should be encouraged to build relationships with the referrals they call on. CSRs should be encouraged to build relationships with others in the healthcare coordination team (home health, PTs, OTs, caregivers, patients, and family members).
Try dividing them not by billing teams, sales teams, intake teams, and service teams; but rather, take one from each team and organize them into cohesive "pods" with a specialized focus.
For example, you may divide your service area into four zones – North, South, East, and West. The North pod includes an AR/Billing Rep, a CSR, a Market/Sales Rep, and a Service Repair Tech. The CSR takes all incoming calls, orders, and inquiries from referrals in that zone. The AR rep works collections and billing for patients initiating from the referrals in this zone, the Marketing/Sales Rep calls exclusively on accounts in the North zone, and the Service and Repair Tech delivers, sets up, and handles repairs for the patients initiating from this zone.
If each member of the North Zone pod works in close physical proximity to each other, communications are enhanced. Close physical proximity of workstations is critical. Customer satisfaction and trust is improved because referrals have single points of contact in the organization that they can count on. The need for meetings is reduced because the pod is working so closely together.
Communication problems evaporate. Your human resources are maximized so you don't have to hire that extra person. Management becomes easier because your managing a few pods instead of multiple departments.
By physically rearranging your staff into pods and teaming one employee from different "departments" into each pod, you will find that all pod members are informed of intake, documentation issues, billing issues, collection issues, service issues, competition, and opportunities in their zone – in real time.
Throw in a little cross training and you have a powerhouse team that supports each other and bonds so strongly with your referrals and patients, they are less likely to refer to another firm and lose the relationships that help them care for our mutual patients.
Finally, consider attending Medtrade for a tremendous array of invaluable strategies, tips, new products, and networking. Medtrade is scheduled for Oct 31-Nov 3, 2016, at the Georgia World Congress Center in Atlanta.
Laurie Bachorek is COO, MetroCare Home Medical Equipment Inc, Grand Prairie, Texas.