DALLAS – Emerald X officials recently named Kerry Tyler as new associate show director for Medtrade, the nation's largest HME-focused trade show.
Tyler launched her tradeshow career with Emerald X a decade ago, starting as an account executive on the GlobalShop Show. "This is where I gained a passion for the tradeshow industry," she says. "It has been so rewarding to create unique experiences for exhibitors and attendees and see it through to fruition on the show floor and within the conference sessions."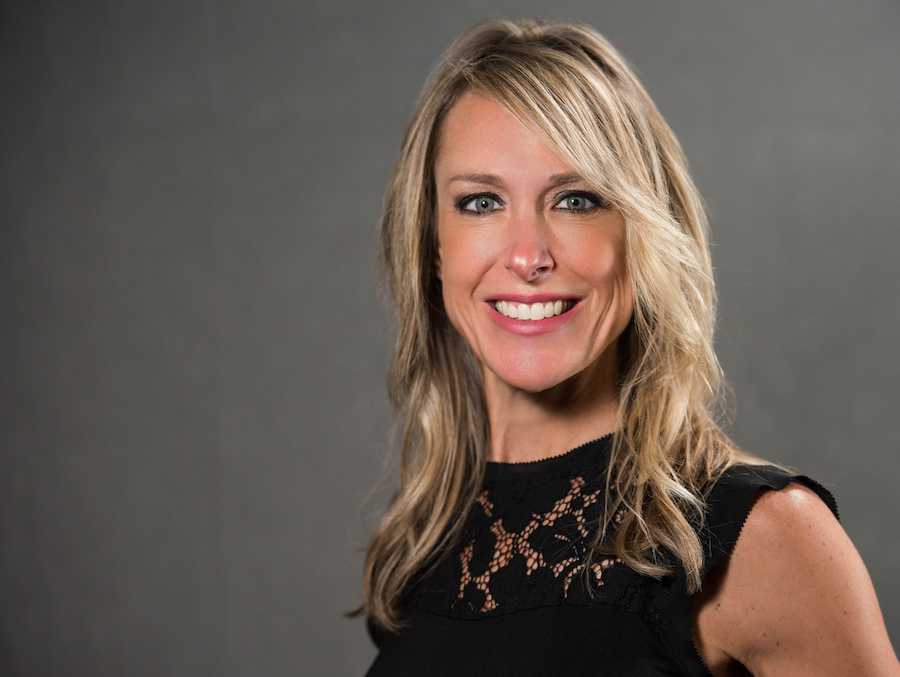 Tyler's diversified experience and distinguished resume earned her the new associate show director post which she began earlier this year during Medtrade's first-ever appearance in Dallas. Medtrade Monday sat down with Tyler to learn about her initial reaction to Medtrade and her vision for the future of the show.
Medtrade Monday: Why did you pursue this new role?
Tyler: I was ready for the next challenge in my career and decided to pursue a position where I could continue to grow within Emerald. Medtrade intrigued me for its unmatched niche in the HME market and the amazing team I would be working with.
Medtrade Monday: What about the HME industry appealed to you?
Tyler: HME is a special industry that brings together purpose and passion for providing reliable equipment and committed in-home care. I wanted to be a part of this mission to support those efforts and drive positive change throughout the industry. Medtrade is the perfect opportunity.
Medtrade Monday: What was your reaction to the recent Medtrade in Dallas?
Tyler: Wow! What an amazing sight to see a bustling show floor with happy, energetic exhibitors and attendees. It was evident that Medtrade brings together more HME providers under one roof than any other industry event in the U.S. Dallas was well received by exhibitors and attendees, and I can't wait to be back for the 2024 show.
Medtrade Monday: What stood out to you about exhibitors?
Tyler: The love and passion that they have for this industry and the products they offer is undeniable.
Medtrade Monday: Why are face-to-face trade shows/conferences still relevant?
Tyler: In-person events offer a unique, personalized experience along with the best place for personable interactions. This allows for attendees to see and experience for themselves what the exhibitors have to offer while having valuable and engaging conversations that leave lasting impressions. The Internet age can't replicate the upfront, personal, fulfilling experiences that trade shows and conferences can offer.
Medtrade Monday: How do you envision the future of Medtrade?
Tyler: I envision the future of Medtrade as an upward trajectory with even more exhibitors, attendees, and educators wanting to be a part of the show. I believe 2023 set the stage for a path of great momentum for Medtrade and the HME Industry.