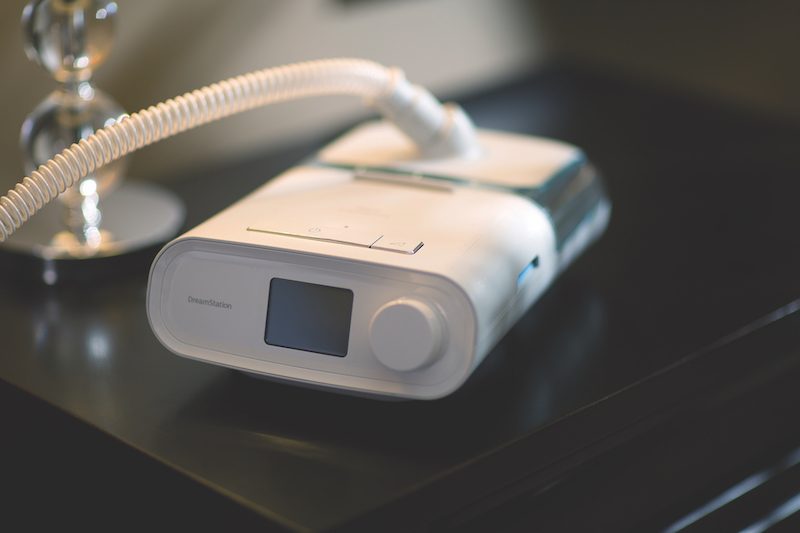 AMSTERDAM, NL – Royal Philips recently provided an update on the comprehensive test and research program of its subsidiary Philips Respironics to assess potential health risks related to the polyester-based polyurethane (PE-PUR) sound abatement foam in specific sleep therapy and ventilator devices under the voluntary June 2021 recall notification.
The risk assessments have now been completed for the CPAP/BiPAP sleep therapy devices under the recall notification/field safety notice* i.e. the first-generation DreamStation, System One and DreamStation Go devices, representing approximately 95% of the registered devices globally.
The assessments build on the previous updates in December 2021, June 2022, and December 2022. Additionally, tests and analyses have been completed for first-generation DreamStation devices that have been exposed to ozone cleaning. The full press release can be viewed here.