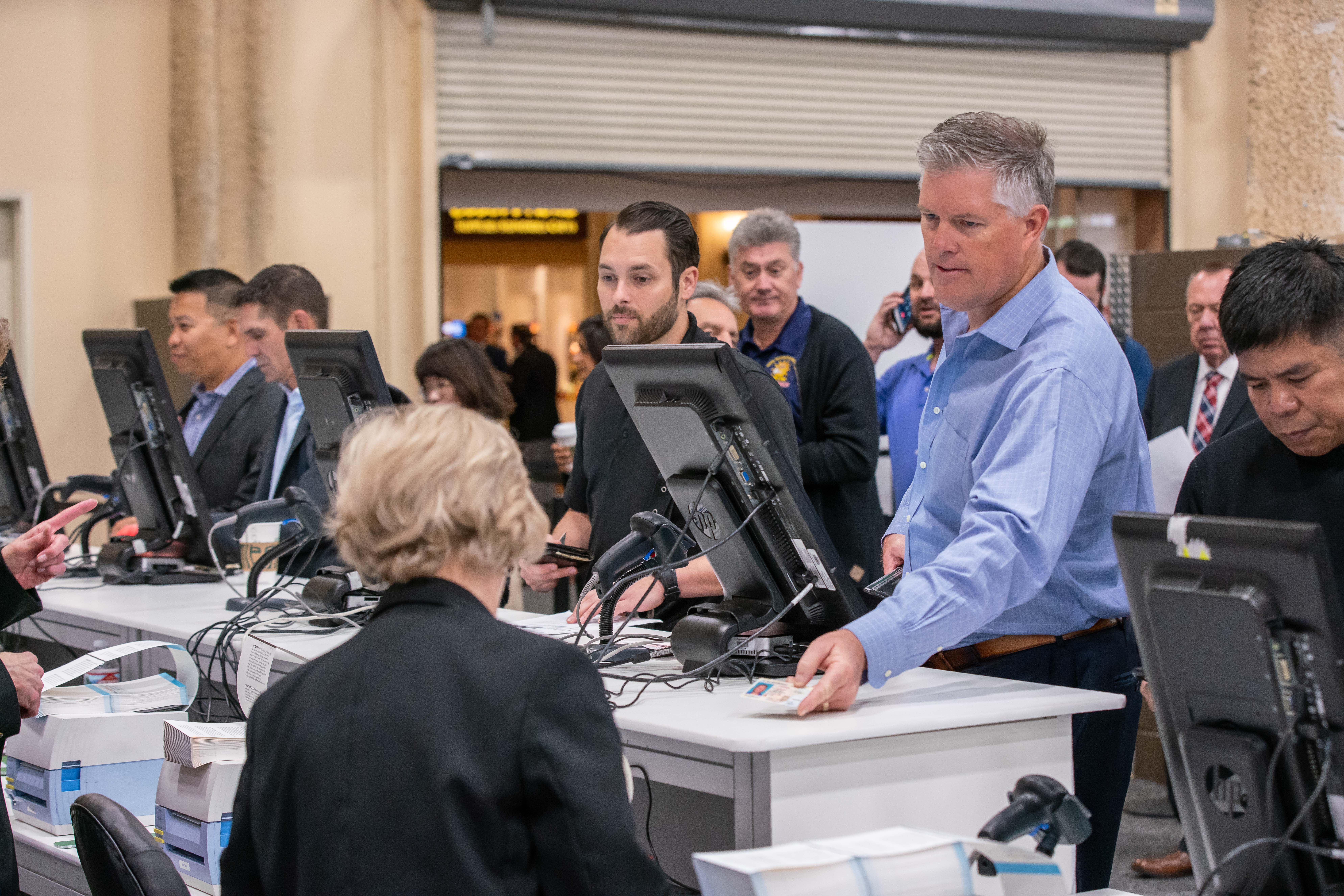 DALLAS – Early Rates for Medtrade expired last week, but prospective attendees may still take advantage of Advance Rates through Feb 20. The first newly unified show is scheduled for March 28-30, 2023 at the Kay Bailey Hutchison Convention Center in downtown Dallas.
A Conference Pass includes access to the Expo Floor and the Consultant Cocktail Hour. An Expo Pass allows access to the Expo Floor.
Advance rates of $100 for an Expo Pass and $325 for a Conference Pass are still available.
Go to the link below.
https://registration.experientevent.com/ShowMTH231?flow=MTMON
The 2023 show will simply be called "Medtrade" and will not include additional modifiers that deal with regions or seasons. The three-day show is designed to pack a lot of information and products into a cozy timeframe.
"Time is money and we believe three days offer tremendous value for people who are looking to get out of the office, but not for too long," said York Schwab, show director. "Advance Rates still amount to an amazing deal, and they are in effect through Feb. 20."