WASHINGTON, D.C. – The Biden administration recently announced plans to conclude the COVID-19 Public Health Emergency (PHE) on May 11, 2023. Under the latest PHE declaration in effect since January, the PHE was set to run through at least April 11.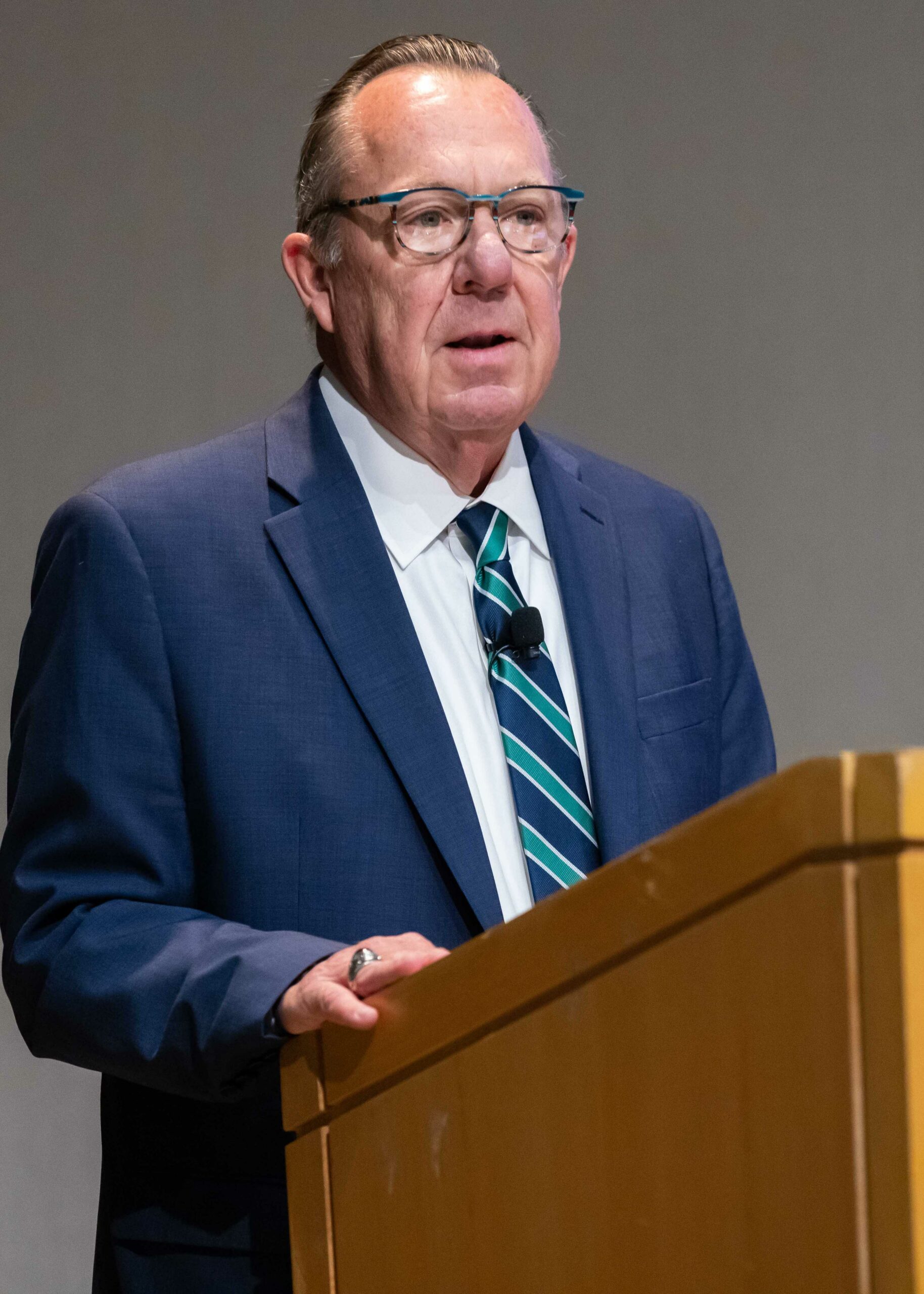 The advance notice goes beyond HHS Secretary Xavier Becerra's previous guidance to healthcare stakeholders that the Agency would provide at least 60 days' advance notice before ending the PHE.
The announcement of the end date for the PHE underscores the importance of last December's Omnibus legislation provisions extending 75/25 blended rates for suppliers in non-rural/non-CBA areas until the end of 2023.
Now the HME community can focus on advocacy for further extending the 75/25 rates beyond 2023, as well as increasing Medicare reimbursements for suppliers in former CBAs. AAHomecare will also continue to work on maintaining access for oxygen and continuous glucose monitor patients who qualified for these products under PHE coverage guidelines.
The plan to end the COVID-19 PHE was announced in a statement of administration policy related to recently introduced House bills to end the PHE and a related national emergency.
AAHomecare will share additional guidance on preparing for the end of the PHE for suppliers soon. The first COVID-19 PHE declaration was issued three years ago today, on Jan. 31, 2020.