PHOENIX – AZ MediQuip, a privately-owned medical supply business in greater Phoenix, has received equity funding from private equity partner Gemini Investors. With this funding, AZ MediQuip will be using its successful business model to expand its presence across the Southwest region with new store creation, a robust online presence, and through strategic acquisitions. Current AZ MediQuip CEO Mark Nicotera (pictured) will remain in his current position.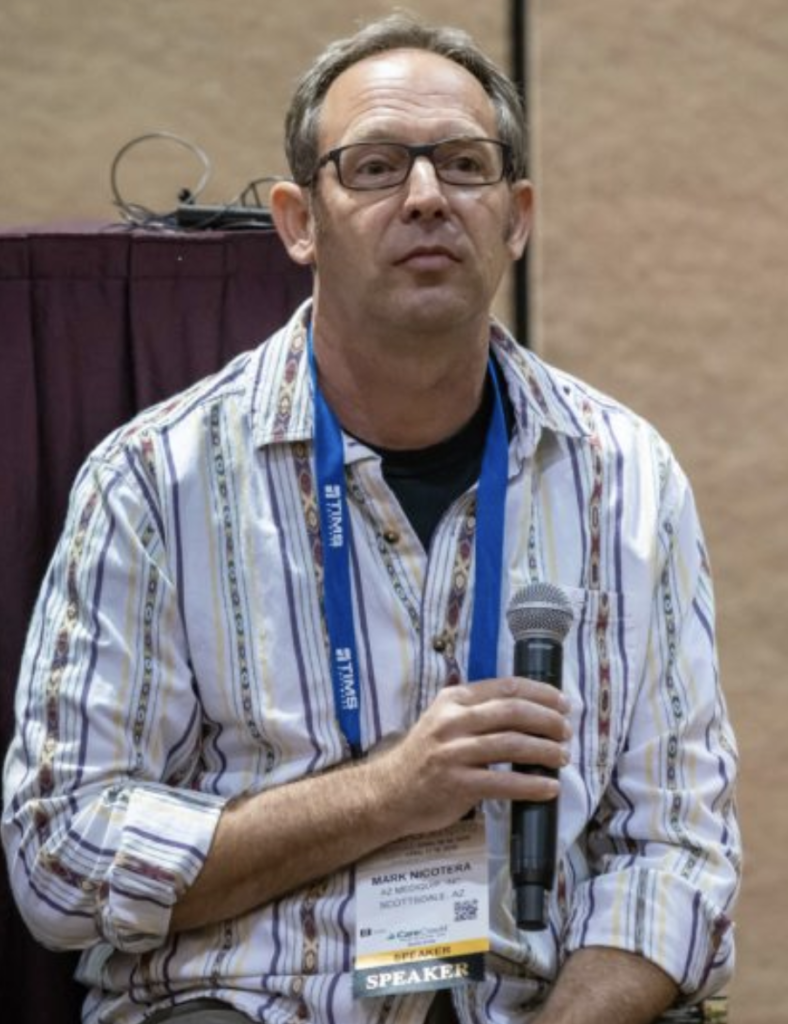 Mark Nicotera started the business in 2011 and quickly grew it to four Phoenix area stores, "When I started this business, there was a deep need for not just a business to sell HME products, but to also offer complete home medical solutions," Nicotera said. "Our staff has grown with the business and we've become a trusted partner to and resource for referral sources and individuals who are going through a challenging stage of their lives."
The capital infusion will help to accelerate the Company's record growth. "We were actively seeking a platform in the home medical equipment industry, and were incredibly impressed by AZ MediQuip's business model and robust growth" said representatives from Gemini Investors. "They solve a big problem in the Phoenix area with their product and service offerings and have improved the health and wellbeing of the region's population, especially during the COVID-19 epidemic. We cannot wait to grow and improve upon Mark's mission of offering Arizona residents the most high-quality healthcare solutions at an affordable price, especially now."
New President at Merits USA
FORT MYERS, FL – Merits USA and its sister brands Avid Rehab, Precision Comfort, and Pilot have named Mike Laiman (pictured) as the company's new president. "As Merits continues to grow, we are excited to bring Mike on board. I believe his experience and goals align with the vision we have had for Merits and our opportunities are endless," said Dave Jones, Merits executive sales director.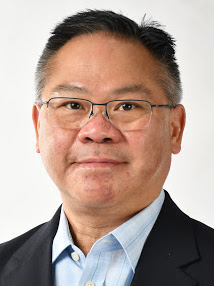 Laiman is coming out of retirement to take on the position at Merits. Prior to this post, he has had a long history in manufacturing, including time in aerospace. Laiman was with Pride Mobility for more than six years as the senior vice president of Operations. "I'm excited to be here at Merits and back in the DME industry," Laiman said. "It's always been a passion of mine to assist and improve mobility technology and improve quality of life."