OLD FORGE, PA – Golden Technologies is debuting a lifetime warranty for breathable fabrics on its lift chairs. The extended warranty is being offered on Golden lift chair products using Brisa® by Ultrafabrics®. As proud partners in the HME industry for more than a decade, Golden and Ultrafabrics have worked diligently to create a combination of comfort and durability.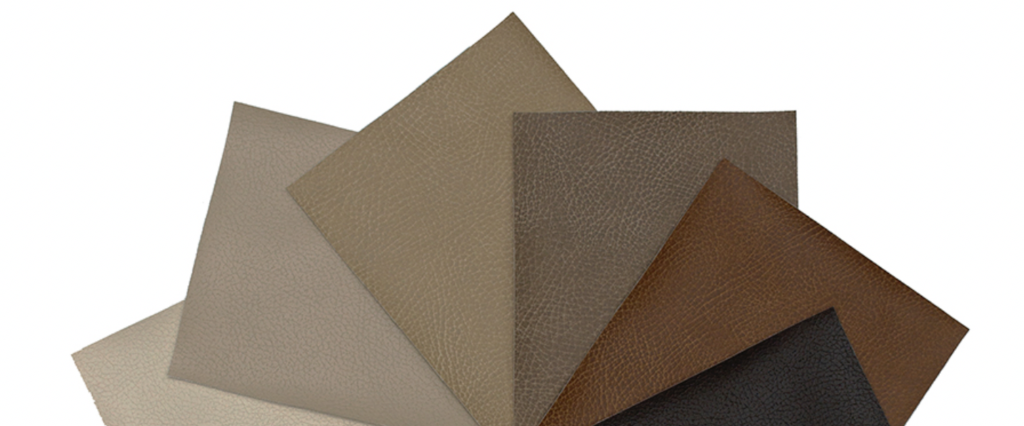 "We are excited to partner with Ultrafabrics to offer the only lifetime warranty for all Brisa breathable fabrics on lift chairs in the industry. We proudly stand behind the quality of our products and so does Ultrafabrics, given the technology used to create Brisa," said Rich Golden, CEO of Golden Technologies. "This collaboration marks the fusion of true comfort seating and luxurious Brisa fabrics – both built to last. We have every confidence that consumers will enjoy their Golden power lift recliner wrapped in one of the harmonious colors in our Brisa Collection."
The offer of a lifetime warranty is subject to Golden Technologies' terms and conditions and warrants the product against original defects in materials or workmanship. The warranty will begin from the date of shipment to the buyer and last for the life of the furniture.