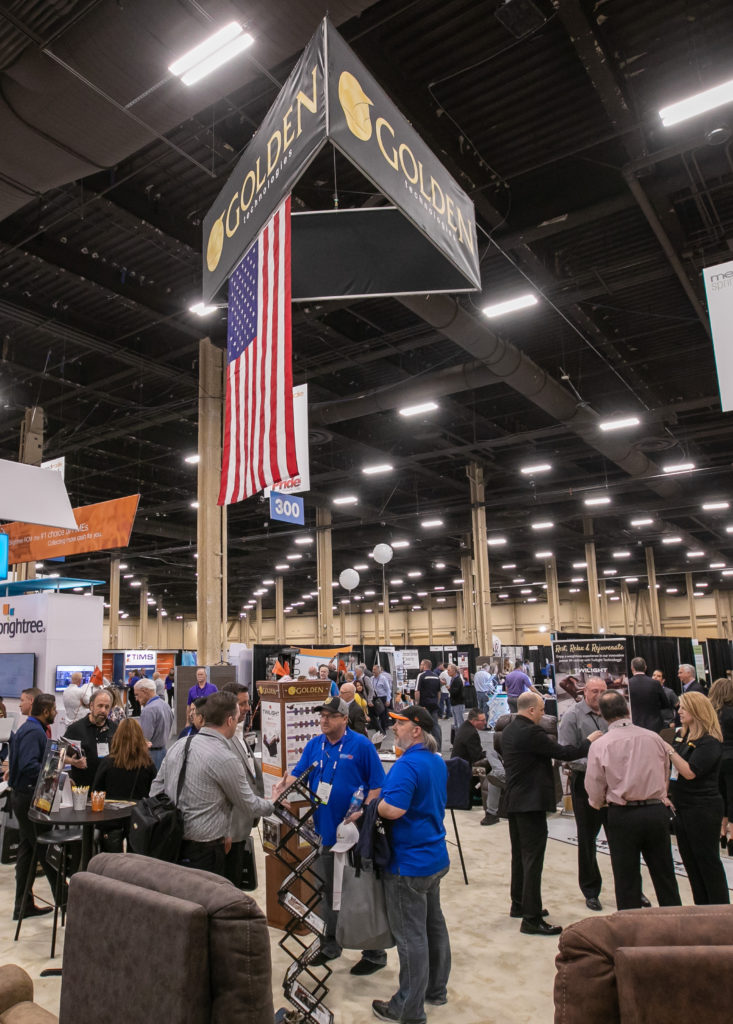 OLD FORGE, PA – Medtrade Spring exhibitor Golden Technologies is expanding distribution capabilities with the opening of a new facility in Laflin, Pa. The 170,000-sq-ft distribution center expands is equipped with state-of-the-art warehousing equipment and systems for faster order fulfillment.
The new location dedicates more than 110,000 square feet to finished goods and the remainder to raw materials used in the manufacturing process. The finished goods are stored in a six-level high racking system that has the capability to hold more than 20,000 boxed chairs. This racking technology is organized with scanned locations for each item and uses a wire-guided forklift picking system.
"The need for the products we offer is immediate," stated Rich Golden, CEO. "We are continuously looking for ways to provide a faster and more efficient experience for our retailers and customers. It is our goal to continue to improve as we work to grow our operations."
Medtrade Spring Exhibitor Pride Mobility® Launches Redesigned Website
EXETER, PA – Medtrade Spring exhibitor Pride Mobility has a newly redesigned website www.pridemobility.com. With a fresh look, visitors can increase the type size, cursor size, highlight links, and more. Another modern feature is a color selector on product pages, which shows what the product looks like in that color. In addition, the site utilizes email marketing automation technology and collects data based on the customer's behavior while he or she visits the site.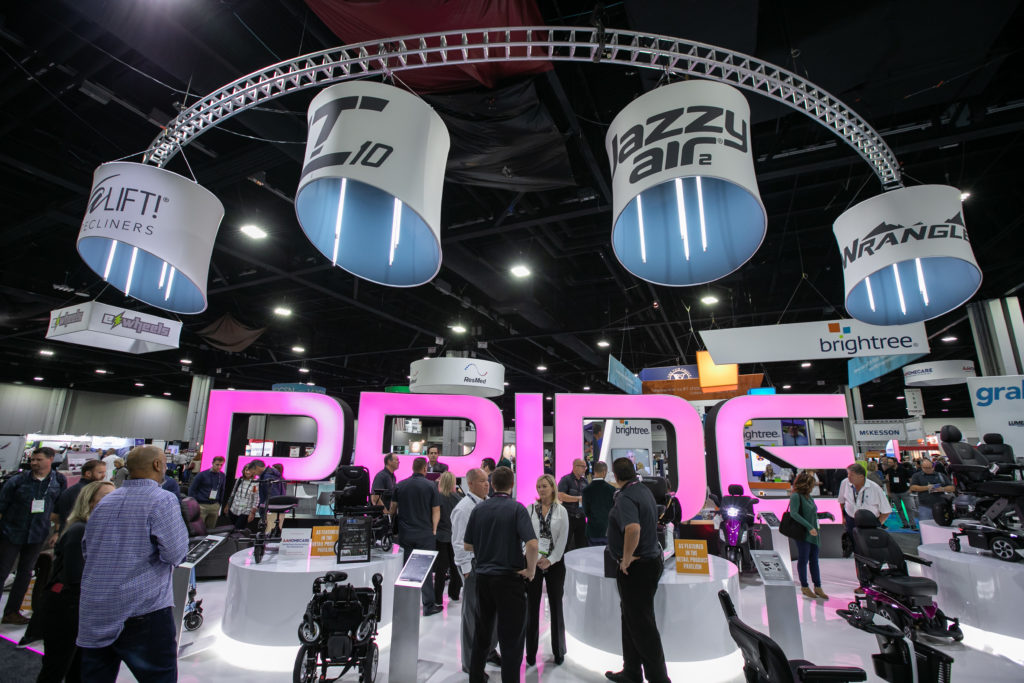 "The redesign is meant to enrich the quality of our consumer's journey and provide a clear understanding of the breadth of our product lines and their benefits," said Rhonda Perko, vice president of Marketing. "Our consumers are extremely savvy and know what they like when they see it. It is important for us to glean more insight into more high-tech products and specific features they would like to see in the future. We want to become their one true information source or 'mobility product hub.'"