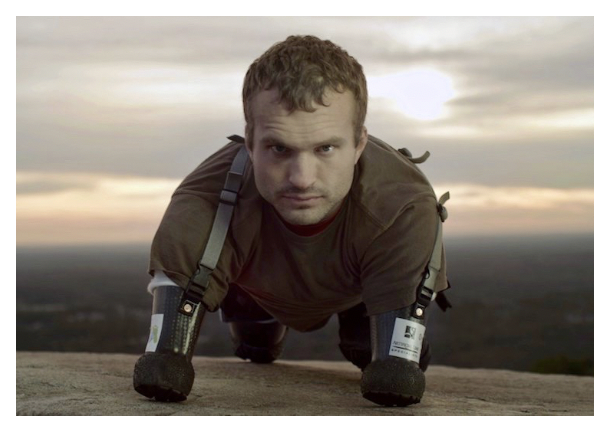 ATLANTA – Medtrade exhibitor CareCredit will host an exclusive, inspirational session with Kyle Maynard, bestselling author and athlete. In addition to his authorship of No Excuses: The True Story of a Congenital Amputee Who Became a Champion in Wrestling and in Life, Maynard is a motivational speaker, entrepreneur, and ESPY award-winning mixed martial arts athlete.
He is known for becoming the first quadruple amputee to reach the summit of Mount Kilimanjaro and Mount Aconcagua without the aid of prosthetics. Medtrade attendees can receive a signed copy of his bestselling book at Booth #1266.
Medtrade attendees will be able to drop by, but registration is preferred. Kyle will be sharing his story from 3:00 p.m. – 5:00 p.m. on Tuesday, Oct 16, at Booth #1266. Copies of Kyle's book will be given to attendees on a first-come, first-serve basis.
Kyle Maynard: No Excuses Session & Book Signing
Tuesday, Oct 16 ⋅ 3:00 p.m. – 5:00 p.m.
Booth 1266
Please note: Register directly with CareCredit by October 10th to attend
https://www.eventbrite.com/e/kyle-maynard-no-excuses-registration-50498362963