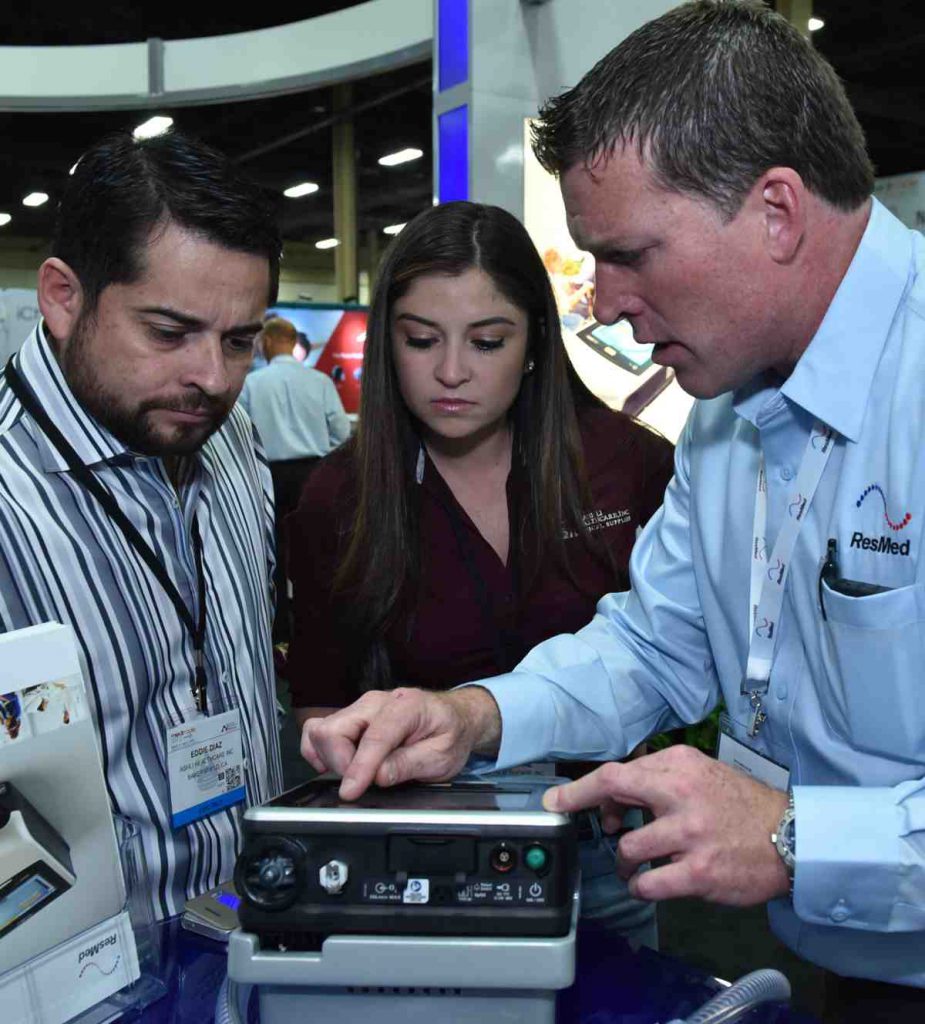 SAN DIEGO – Medtrade exhibitor ResMed Inc posted fourth quarter fiscal year revenue (quarter ended June 30, 2018) of $623.6 million, a 12% increase compared to the same period of the prior year.
"We closed out the year with strong performance across all aspects of our business, from solid top-line revenue growth – driven by geographically balanced results across our entire portfolio of offerings – to continued improvements in operating leverage, which has resulted in double-digit bottom-line growth," said Mick Farrell, ResMed's CEO. "We continue to advance our cloud-connected medical device strategy and are growing our cloud-based software-as-a-service business. Our clinical studies and research efforts are being recognized and the opportunity to increase awareness of sleep-related breathing disorders and improve patient quality of life is bigger than ever."
Farrell concluded, "We believe we are well-positioned as we enter fiscal year 2019. We continue to innovate, we are improving our existing portfolio of products and offerings, and we have a robust pipeline to drive future growth."
Fourth quarter revenue in U.S., Canada and Latin America, excluding Brightree, was $346.7 million, a 10% increase over the same period the prior year. Brightree revenue for the fourth quarter was $40.4 million, an increase of 12% compared to the same period of the prior year. Revenue in combined Europe, Asia and other markets was $236.5 million, an increase of 9 percent on a constant currency basis, compared to the same period of the prior year.
ResMed will exhibit at Medtrade, scheduled for Oct 15-17, 2018, at the Georgia World Congress Center.