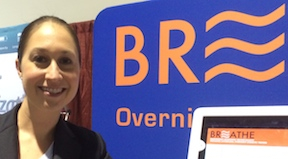 OVERLAND PARK, KS – Breathe LLC's oximetry software platform now supports the Contec (VPOD Ultra) pulse oximeter. This new software enhancement allows DME Providers to have more options when it comes to choosing their IDTF.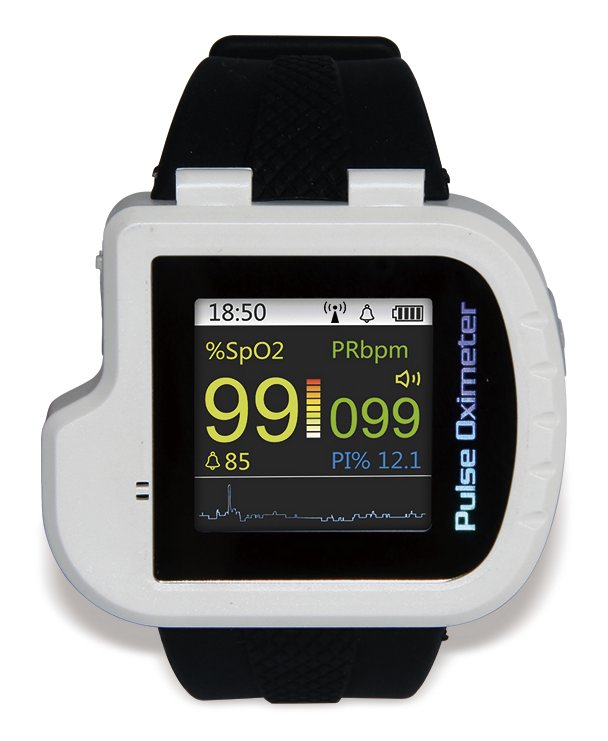 "Expanding our software platform was a request we kept on running into – too many DME Providers wanted to switch oximetry services but only one IDTF supported their pulse oximetry device," says Amber Yeager, owner of Breathe (Booth #563 at Medtrade Spring). "We wanted to give DME Providers the ability to choose their oximetry provider and not be stuck on one software platform. Our main focus at Breathe is to support our clients and find solutions for them—which is why we decided to support the Contec (VPOD Ultra) pulse oximeter."
Breathe is an independent diagnostic testing facility (IDTF) that specializes in overnight oximetry testing. Since its genesis in 2005, the Kansas-based company has provided an easy-to-use platform to develop technology that saves clients' money.
"Our patent pending technology provides the tools that DME providers need in the field to be more productive," adds Yeager. "That allows them to focus on generating more sales.
Use #MedtradeSpring16 for all show-related social media.