CLEVELAND, OH – Compass Health Brands has been selected by 3B Medical, Inc. as its exclusive distribution partner for the Lumin, its new CPAP disinfection device that kills 99.9% of harmful bacteria with a 5-minute cycle time, and does not use harmful ozone.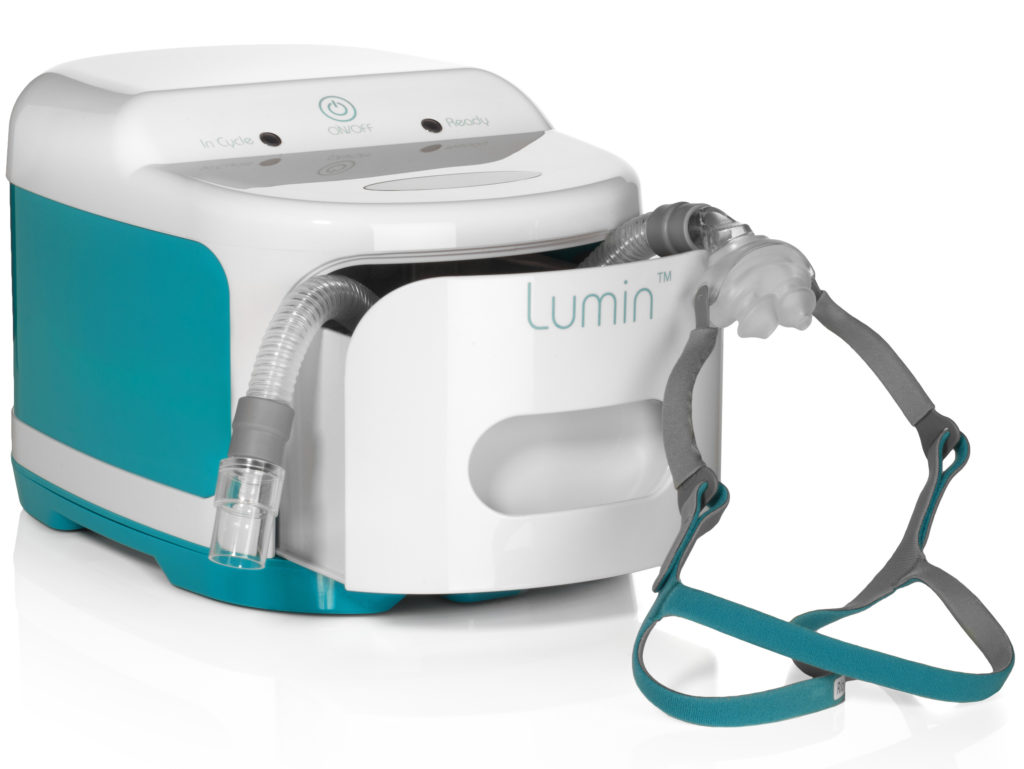 3B's Lumin uses a special high powered germicidal Ultra Violet light which neutralizes and kills harmful bacteria, mold and fugus, the same disinfecting method used in operating and surgical centers around the world. Other CPAP sanitization systems on the market rely on harmful ozone for disinfection which the EPA (www.epa.gov) has issued strict guidelines for, stating "relatively low amounts of Ozone can cause chest pain, coughing, shortness of breath and throat irritation, and may also worsen chronic respiratory diseases such as asthma and compromise the body's ability to fight respiratory infections."
The Lumin was developed out of the need for a product that would not damage the CPAP device itself during disinfection and had zero risk of exposing a respiratory patient to a lung irritant.
The addition of the Lumin falls right in line with Compass Health's mission to provide innovative and high-quality products that enable consumers to live healthier, more independent lives and eliminates the concern of COPD patients using an ozone-based disinfectant product. In addition, it can also be used as a general-purpose disinfecting system for hearing aids, dentures and even toothbrushes, anything that can be placed in the drawer of the system.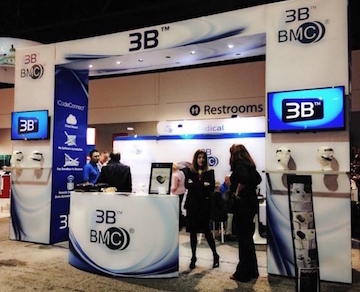 "We are pleased to be selected as 3B Medical's distribution partner and look forward to offering our homecare providers with a safe and easy disinfecting device their patients will love," says Compass Health Brands president and CEO Stuart Straus. "The Lumin is the perfect complement to our growing line of CPAP masks, tubing, filters and other supplies, and in line with our goal of providing our dealers with a one-stop shop for all their product needs."
"We are delighted to be partnering with Compass Health for the distribution the Lumin," commented Alex Lucio, CEO of 3B Medical. "Compass Health has an excellent reputation for customer service and a wide customer base within the HME market who intimately service CPAP patients."
Compass Health and 3B Medical will be exhibiting at Medtrade, scheduled for Oct 15-17, 2018, at the Georgia World Congress Center in Atlanta. Look for early registration opportunities in mid June 2018.