PORT WASHINGTON, N.Y. – From an idea in 1888 to a trusted company, Drive DeVilbiss has continued to thrive for 135 years. Introducing its first stationary oxygen concentrator in 1977, Drive DeVilbiss has continuously improved oxygen technology, introducing PulseDose® conserving technology to customize oxygen delivery to patient inhalation rate more than 30 years ago. In recent years, these have been joined by the iFill® Personal Oxygen Station and the first-of-its-kind auto-adjusting iGo2® Portable Oxygen Concentrator, now available with Bluetooth® for remote fleet monitoring.
For more than 40 years, the Pulmo-Aide® Compressor Nebuliser system has been trusted for the in-home treatment of asthma, cystic fibrosis, emphysema, and bronchitis. It has expanded to include the PulmoMate®, Pulmo-Aide® Compact, PulmoNeb® series, and Traveler compressors.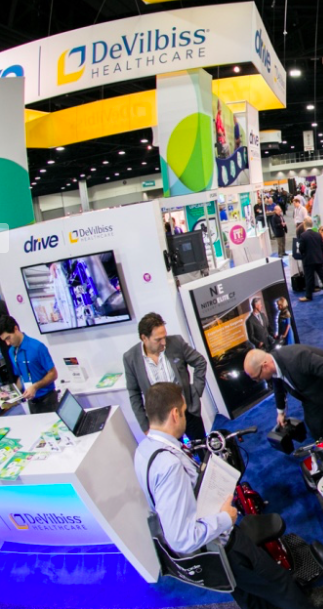 In 1964, the company pioneered and introduced ultrasonic nebulizer technology, which reduces liquid medication to ultrafine particles of uniform size similar to fog-like mist. The DeVilbiss ultrasonic nebulizer was the standard of care in hospitals and clinics for providing aerosol therapy for over two decades.
The Vacu-Aide® suction units are trusted to provide care to neonates, and patients with cystic fibrosis and other diseases. These compact units are robust, built to last, and with the addition of the quiet yet powerful Vacu-Aide®7325, now leverage rechargeable lithium-ion technology for long-lasting performance in an ultra-lightweight package.
Joining forces with leading DME manufacturer Drive Medical in 2015, Drive DeVilbiss Healthcare has grown to serve professionals and patients in more than 100 countries. Increasing production at its Somerset, Pennsylvania facility to an all-time high across 2020 and 2021 in response to the global pandemic, Drive DeVilbiss supplied health care providers with oxygen concentrators and other critical respiratory technologies needed to treat those affected by COVID-19.
Drive DeVilbiss is scheduled to exhibit at Medtrade 2024, scheduled for March 26-28, 2024 at the Kay Bailey Hutchison Convention Center in Dallas.
Free Webinar Event: The Future of Home Respiratory Care: Understanding The Past To Navigate What Comes Next
Wed, Nov 15, 2023 1:00 p.m. – 2:00 p.m. Eastern Time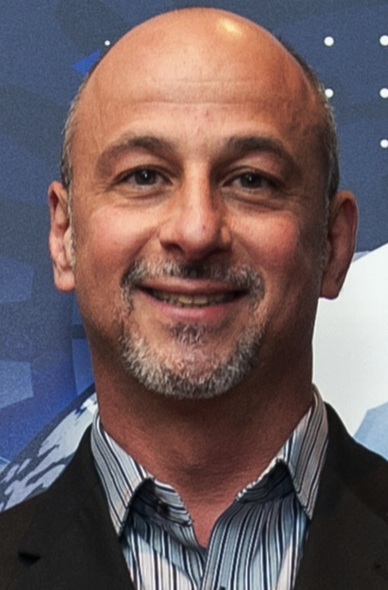 Joseph Lewarski, MHA, RRT, FAARC, senior vice president, Drive DeVilbiss Healthcare
What will respiratory therapy look like in the coming years? Will the reimbursement situation ever improve? It's impossible to understand where the respiratory market is going without looking first to the field's complex history. In this live webinar and Q&A, industry veteran Joe Lewarski will illuminate factors that have shaped the respiratory landscape to provide guidance on issues facing today's providers, including:
• The role of the home respiratory therapist: past, present & future
• The changing image and value proposition of home respiratory care organizations
• Challenges and opportunities brought forward by the pandemic
• Legislative and regulatory challenges and changes
Click Here to Register.