AMARILLO, TX – Philips Respironics (Philips) has made headlines for its voluntary recall of continuous positive airway pressure (CPAP), bilevel positive airway pressure ("BiPAP"), and mechanical ventilator devices. The recall is to address issues with the devices that some plaintiffs are now alleging cause significant health risks, including respiratory tract inflammation, skin and eye irritation, headaches, asthma, and organ damage.
On the heels of the recall has come a wave of lawsuits across the United States filed against Philips. Most of the lawsuits have been filed in the United States District Court for the Western District of Pennsylvania and the United States District Court for the District of Massachusetts; however, lawsuits have been filed in several other states as well. These cases are being consolidated, and massive litigation should ensue.  As part of the lawsuit process, the plaintiffs in the suits have started contacting DME suppliers by sending discovery letters about information related to the lawsuits.
This article will give a brief overview of the Philips recall, the pending lawsuits related to Philips' devices, and the issues that a DME supplier should consider if it receives a discovery letter regarding the lawsuits. This article is only a brief overview and is not legal advice on how to respond to letters received about the lawsuits. Companies should always consult with an attorney to determine how to appropriately respond and mitigate their risk of further involvement.
Philips Recall
On June 14, 2021, Philips voluntarily recalled several of its CPAP, BiPAP, and mechanical ventilator devices, including:
CPAP and BiPAP Devices
E30 (Emergency Use Authorization)
DreamStation ASV
DreamStation ST, AVAPS
SystemOne ASV4
C-Series ASV
C-Series S/T and AVAPS
OmniLab Advanced+
SystemOne (Q-Series)
DreamStation
DreamStation Go
Dorma 400
Dorma 500
REMstar SE Auto
Ventilators
Trilogy 100
Trilogy 200
Garbin Plus, Aeries, LifeVent
A-Series BiPAP Hybrid A30
A-Series BiPAP V30 Auto
A-Series BiPAP A40
A-Series BiPAP A30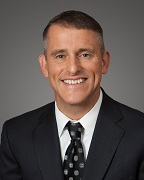 The devices were recalled because the polyester-based polyurethane sound abatement foam in the devices, which is used to reduce sound and vibration, was alleged in some cases to break down and possibly enter the devices' airways. Philips has stated that these issues may be caused by using ozone-based cleaning products, as well as by high heat and high humidity environments. Philips also stated it has received a limited number of reports of patient impact and has advised that patients discontinue use of the recalled machines until consulting with their health care provider about the potential risks involved. Philips announced it will repair or replace recalled devices. However, it will likely take a significant time for all the affected devices to be repaired or replaced due to the scope of the recall.
Pending Lawsuits
Many individuals allegedly affected by the recalled devices have filed lawsuits across the country. Over 100 lawsuits have currently been filed, and it is anticipated that more will be filed in the future. Various injuries alleged in the lawsuits include cancer, respiratory illnesses, liver damage, kidney damage, migraines, asthma, pneumonia, and chemical poisoning.
As part of the lawsuit procedure, many of the plaintiffs have started the discovery process by obtaining information to help support their claims. This includes obtaining information from persons or entities not involved in the lawsuits to find what information is available about possible problems with the devices. Plaintiffs have a variety of ways to obtain information from non-parties, including sending letters to non-parties, including DME suppliers, with possible information about the devices. The discovery letters have warned the recipients to retain information available to support the claims and defenses in the lawsuit, and for the recipients to cease any routine destruction of relevant documents.
What To Do If a Company Receives a Discovery Letter
If a company receives a discovery letter, the first step is ensuring the letter is taken seriously. Courts have had different rulings on whether a non-party to a lawsuit is duty-bound to preserve possible evidence when the non-party is not named in the lawsuit, but courts consistently require companies with proper notice to preserve evidence for possible use in the case by the plaintiffs and defendants. A company should, with the assistance of legal counsel, evaluate the letter to determine what is being sought.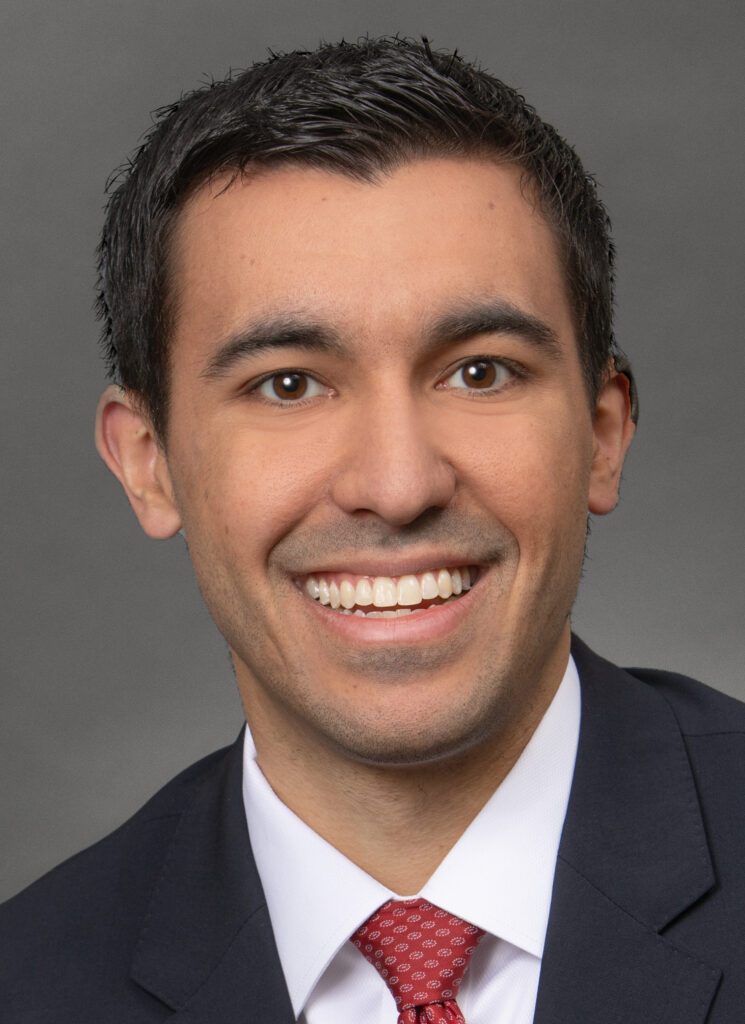 A company that receives a letter about preserving data should immediately begin preserving any available information. If a company fails to preserve information and later learns it was obligated to do so, then the company could face consequences, such as a court ordering fines against the company. To avoid any issues, it is best for a company to begin preserving any potential information as soon as it receives a discovery letter. Potential information to be preserved includes, but is not limited to, any patient emails regarding complaints about a Philips device and copies of written complaints about Philips devices. The company should also preserve Philips devices that the company has in its possession.
A company that receives a discovery letter should also be cooperative (but careful!) with plaintiffs' counsel when providing information. Cooperating with plaintiffs' counsel will make the production of possible information easier for all parties involved and may decrease the likelihood that plaintiffs' counsel will seek additional information in the future.  However, it is usually not advisable to speak with plaintiffs' counsel, or representatives of plaintiffs, without the presence of the company's attorney.  Evidence-gathering should be reviewed by the company's attorney to ensure that the company is not credibly accused of evidence "spoliation," which can take the form of intentional or accidental destruction of evidence.
Finally, a company that receives a discovery letter should be wary of giving any interviews, even simple phone interviews, regarding Philips' devices. A company may be asked to give an interview about alleged defects with Philips' devices which such interviews could eventually be used at trial. Such interviews may contain statements or information a company does not want presented to a jury. Accordingly, if a company decides to give an interview, the company's attorney should be present. Companies may be compelled by subpoena to give formal testimony and provide evidence, but they are not required to do so informally in response to a letter or phone call. That said, it is wise to preserve any evidence that may be relevant to a case, especially if the company is on written notice of its obligation to do so.
Conclusion
Receipt of the discovery letters regarding the lawsuits about Philips' devices should be taken seriously. A company should do everything it can to begin immediately preserving what information it can to avoid any adverse consequences. Additionally, it is strongly encouraged for companies to engage legal counsel early and to actively work with them to determine how to appropriately respond to the discovery letters.
AAHOMECARE'S EDUCATIONAL WEBINAR
Offering "Value-Added" Services to Patients While Avoiding Prohibited Inducements
Presented by: Jeffrey S. Baird, Esq., Brown & Fortunato & Rossanna J. Howard, Esq., Brown & Fortunato
Tuesday, October 26, 2021
1:30-2:30 p.m. CENTRAL TIME
An important way for a DME supplier to set itself apart from its competitors is to offer services to existing and prospective patients—services that other suppliers do not offer. And with the recent relaxation of the federal anti-kickback statute, the federal physician self-referral statute, and the federal beneficiary inducement statute, CMS and the OIG are encouraging the provision of "value-added" services to patients. At the same time, it is important that the supplier not go so far that it inadvertently violates these statutes. This program will discuss (i) the federal laws governing value-added services to patients; (ii) those value-added services that are legally acceptable; and (iii) those value-added services that may trigger a government enforcement action.
Register for be available soon for Offering "Value-Added" Services to Patients While Avoiding Prohibited Inducements on Tuesday, October 26, 2021, 1:30-2:30 p.m. CT, with Jeffrey S. Baird, Esq. and Rossanna J. Howard, Esq. of  Brown & Fortunato.
Members:  $99
Non-Members:  $129
Tyler DiMarino is a litigator at Brown & Fortunato with an emphasis in health law and business disputes. He represents health care companies, including DME companies and pharmacies, in litigation matters.  Tyler can be reached at (806) 345-6324 or tdimarino@bf-law.com.
Brad Howard is a litigator and senior attorney in the Health Care Group at Brown & Fortunato. Brad handles governmental investigations, business disputes, and litigation involving health care providers including pharmacies, DME companies, manufacturers, home health agencies, and hospitals. Mr. Howard is Board Certified in Labor and Employment Law by the Texas Board of Legal Specialization.  Brad can be reached at (806) 345-6310 or bhoward@bf-law.com.