Grau Set For NCART Post
AMHERST, N.Y. – The National Coalition For Assistive & Rehab Technology (NCART) Board of Directors has tapped August 1 as the date that CRT industry veteran Wayne Grau will join NCART as its new executive director. Current exec director Don Clayback's last day is September 30.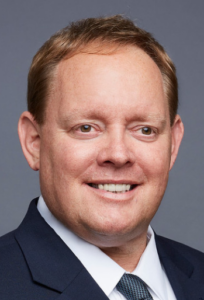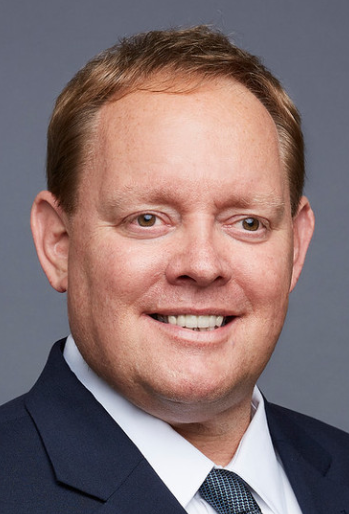 Grau has a long list of industry credentials and brings with him extensive experience working for both a CRT manufacturer and provider, a member services organization, and 15 years of government affairs involvement. "Wayne will bring a vast knowledge base to NCART and will help move the organization ahead. We look forward to his leadership and contributions," said Greg Packer, NCART president.
"I am very excited about this next step in my career working at NCART on behalf of the CRT industry," said Grau. "NCART and the CRT community are very grateful to Don Clayback for all his years of service. I look forward to building on our progress working with manufacturers, providers, and all stakeholders to continue to fight to represent their interests at both the federal and state level."

Nominations Open for BOC's Jim Newberry Award for Extraordinary Service 
OWINGS MILLS, MD – The Board of Certification/Accreditation (BOC) is seeking nominations for the Jim Newberry Award for Extraordinary Service. The award recognizes outstanding individuals who demonstrate extraordinary service to BOC. BOC created the award in honor of longtime practitioner, BOC board member and leader James "Jim" Newberry, Jr. who passed away in 2016.
Nominees for the award must have a proven history of service to and volunteerism with BOC. Nominees should exemplify the superior model lived out by Newberry during his more than four decades in the field of orthotics and prosthetics. Nominees might include—but are not limited to— former BOC board members, BOC volunteers, vendors, or consultants.
"We look forward to receiving nominations for professionals like Jim, whose commitment to BOC is showcased through their advocacy and service to the organization," says BOC Board Chair Wayne R. Rosen, BOCP, BOCO, LPO, CME, FAAOP. "We are proud to recognize Jim's legacy through this prestigious award."
To review the award requirements and nominate a colleague for the award, visit the Jim Newberry Award for Extraordinary Service page on BOC's website. Select nominees will be invited to complete and submit an award application that details their service to BOC. The deadline to submit nominations is Tuesday, September 6, 2022. For more information, call 877.776.2200 or email info@bocusa.org.
Jeffrey Distasio Promoted To Vice President, Pride Sales
DURYEA, PA – Pride Mobility® has promoted Jeffrey Distasio to vice president of Pride Sales. For the past 3.5 years, Distasio served as senior director, Pride Sales. His responsibilities included directing the inside sales, field sales, technical service, and product support teams.
In addition to his current responsibilities, Distasio will oversee Pride's consumer call center team and strategic accounts. He will remain focused on exceeding customer expectations by listening to their needs and developing strategies to help them succeed in the marketplace.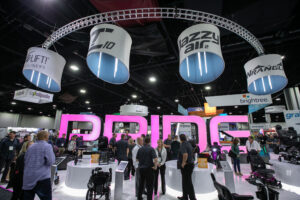 Distasio's achievements include significantly enhancing the productivity and comprehensiveness of the sales and tech service teams, while creating professional development and training opportunities for their career advancement. He also improved overall product communication and collaboration among internal departments at Pride.
"I am humbled and appreciative for the opportunity to lead the Pride team," Distasio said. "I look forward to continuing to work with our providers and delivering an exceptional experience for them and the consumers we all serve."