AMARILLO, TX – False Claims Act ("FCA") penalties will greatly increase under a recently released federal regulation by the Railroad Retirement Board ("Board"), an obscure federal agency that occasionally generates FCA cases involving fraudulent benefit claims.
In an interim final rule, the Board became the first federal agency to adjust FCA penalties for inflation in accordance with a budget deal that Congress struck last year. Under the rule, minimum per claim penalties would rise to $10,781 from $5500, and maximum per claim penalties would rise to $21,563 from $11,000.  Additionally, the maximum penalties are to be adjusted for inflation on an annual basis.  The math is expected to be identical for other agencies, such as the Department of Justice, that are required to publish rules by July 1 and make them effective by August 1.
The amount of the increase surprised a number of prognosticators. It appears that some observers expected regulators to adjust for inflation from the time that FCA penalties were last updated under a 1996 law. However, according to the Board, Congress told regulators to ignore prior updates pursuant to the Federal Civil Penalties Inflation Adjustment Act of 1990, including the update under the 1996 law.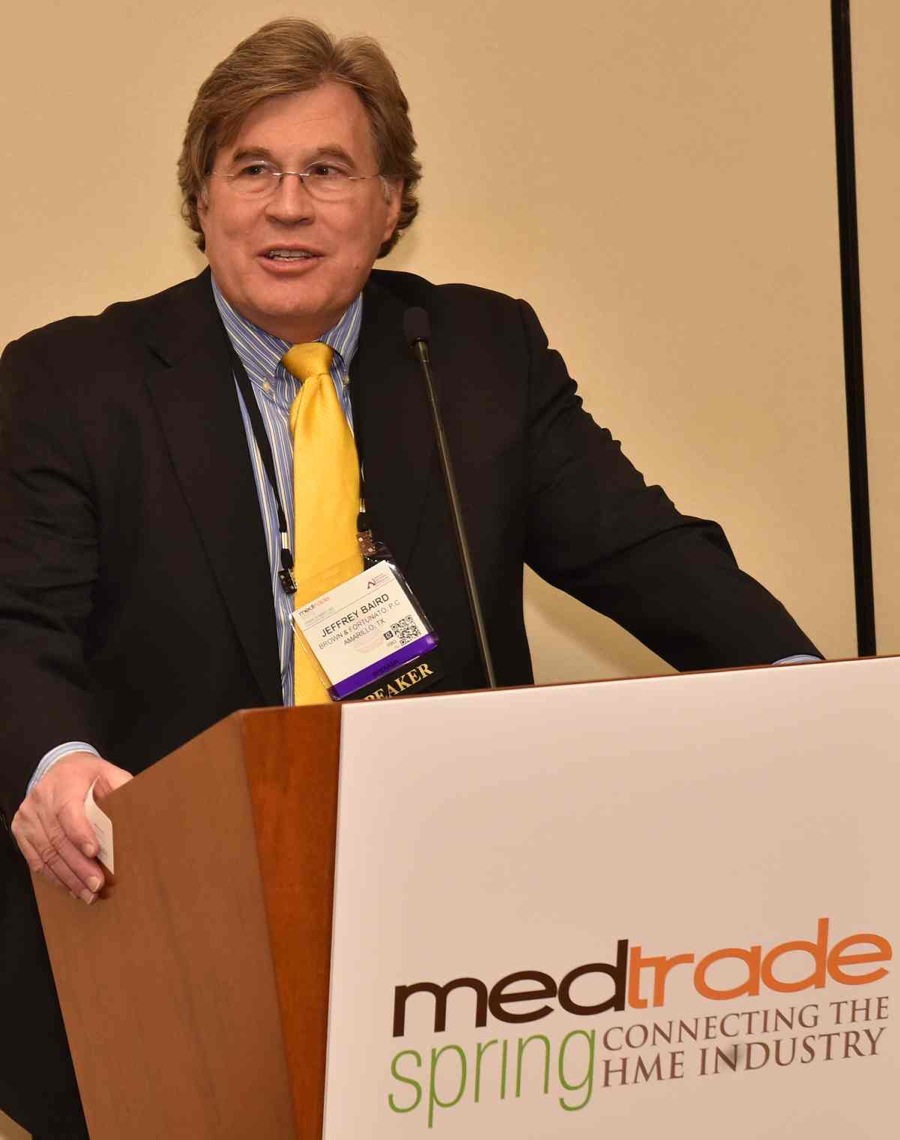 As a result, the new adjustment accounts for inflation since FCA penalties were updated in 1986. "For purposes of [this] adjustment . . . [regulators] last set or adjusted the amount of civil penalties in 1986," the Board wrote. "The 1996 adjustment must be disregarded for these calculations because that adjustment was made pursuant to the Inflation Adjustment Act."
Several issues arise from the increasing claim penalties. For example, entities may have an easier time challenging large penalties as "excessive" and out of proportion to the entities' misconduct under the Eight Amendment's proscription against excessive fines which states, "Excessive bail shall not be required, nor excessive fines imposed, nor cruel and unusual punishments inflicted." This will most likely occur in cases involving copious fraudulent billing claims, but only minimal actual damages.  
Nevertheless, there are barriers to succeed on constitutional grounds as illustrated in the case, Bunk v. Gosselin, decided in 2013.  In Bunk, the Fourth Circuit determined that a whistleblower could seek FCA penalties below the statutory minimum to weaken an Eight Amendment argument, while at the same time still recouping far more than actual damages.
The existence of enhanced penalties will likely also change the settlement calculus in FCA cases. Defendants are often forced into unfair settlements because of the FCA's steep penalties. Even steeper penalties will give greater leverage to the Department of Justice and whistleblowers in settlement talks.
DME suppliers need to be aware of the increase in FCA penalties. In previously Medtrade Monday articles, I have written about the "60 day rule" under the Affordable Care Act. Under the 60 day rule, once a DME supplier becomes aware of (or reasonably should have become aware of) the fact that it received payment for claims that it should not have submitted, then after conducting its investigation, the supplier has 60 days to report the overpayment to CMS and to repay CMS. If the DME supplier does not do this, then the claims become "false claims." With enhanced penalties, the consequences of not complying with the 60 day rule become even more serious.
The "take away" for DME suppliers is that "compliance" must be the foundation of their business model. If a claim is generated by activities that violate the law (e.g., the claim results from a kickback arrangement, or a Stark violation, or a violation of the telephone solicitation statute), then the supplier has the duty to report and repay. Failure to do so can result in severe penalties. The DME supplier's compliance program must be comprehensive, and importantly, it must be implemented on a daily basis.
Attribution:  a large portion of this article is taken by a Law360 article entitled, "FCA Penalties Set To Double, Raising Fears of Excess Fines," written by Jeff Overley, and edited by Mark Lebetkin and Philip Shea.
Jeffrey S. Baird, JD, is chairman of the Health Care Group at Brown & Fortunato, PC, a law firm based in Amarillo, Tex. He represents pharmacies, infusion companies, HME companies and other health care providers throughout the United States. Baird is Board Certified in Health Law by the Texas Board of Legal Specialization, and can be reached at (806) 345-6320 or jbaird@bf-law.com.