LAS VEGAS – HME Billing & Consulting founder Barbara Lasko knows the challenges faced by HME providers. Lasko owned a DME and worked as an accreditation surveyor before opening Las Vegas-based HME Billing and Consulting in 2004.
With 16 years under its belt, the company is a proven commodity, meeting with business leaders, existing clients, and new clients who view the business as an extension of the provider's office. Medtrade Monday sat down with Kelly Wolfe (pictured), director of Client Acquisition and Accreditation, to learn more about the company as it prepares to exhibit at Medtrade Spring (Booth #302), scheduled for March 3-5 at the Mandalay Bay Convention Center in Las Vegas.
Medtrade Monday: Why did you decide to exhibit at Medtrade Spring?
Kelly Wolfe: Exhibiting at Medtrade has always been a rewarding experience. We love the opportunity to meet with business leaders within our industry. It is great to see existing clients, put faces to names, and share our incredible service with potential clients. We know we have a large audience of HME providers in one setting and we can't pass up on that opportunity.
Medtrade Monday: What can Medtrade Spring attendees expect when they visit your booth?
Wolfe: For those attendees considering outsourcing all or part of their front- or back-end services, we welcome their questions. Attendees can expect a wealth of knowledge from our staff members who will be on-site. We can share our billing expertise and/or answer compliance questions. We will have consultants at the booth who are up to date on all the ins and outs of the changes within our industry. You can expect to learn from us and see firsthand how we can help your company.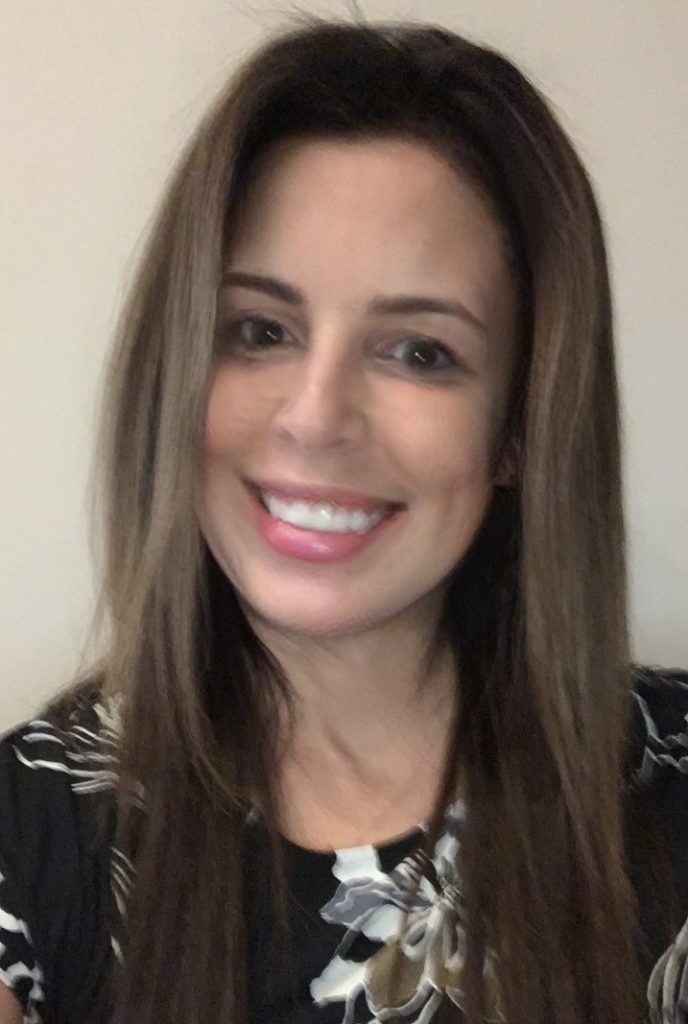 Medtrade Monday: What are the origins of HME Billing and Consulting and what do you offer for today's HME providers?
Wolfe: Barbara Laska started HME Billing and Consulting after seeing first-hand the struggles of HME providers trying to run their businesses. Barbara owned a DME and worked as an accreditation surveyor before opening HME Billing and Consulting. Since its inception, HME Billing and Consulting has considered themselves an extension of the providers office.
We know it can be a difficult decision to outsource your billing, and we take that responsibility very seriously. Our billing service provides daily claims submission and monitoring, payment posting, and claims denial management. I joined the team to help expand the consulting portion of the business. We have a team of consultants who can help with anything from audits, policies/procedures, provider enrollment, and compliance check-ups.
Medtrade Monday: What is the biggest misconception (if any) these days about proper billing and reimbursement in the industry?
Wolfe: A common misconception is that billing is just data entry. Providers need to know the rules and bill correctly to survive in this industry. I constantly see mistakes providers make that affect their bottom line. Documentation is key to assure you get paid on your claims. Audits are a reality of our industry and it is vital that you have everything in place once that happens.
Medtrade Monday: What are you seeing these days in the audit realm?
Wolfe: We have seen an increase in Medicare Advantage payers starting to audit claims. A lot of Medicare Advantage payers have been following Medicare requirements and are really starting to enforce them. Providers need to evaluate their documentation practices and risk exposure in the event that they get audits. In addition, some plans may not always implement Medicare requirements properly, which lead to incorrect denials. Providers must hold them accountable when they are improperly processing claims.
Medtrade Monday: What is your overall level of optimism about the industry these days?
Wolfe: I have been in the industry since the early 1990s, and have seen the many ups and downs of the HME Industry. I am very optimistic we can overcome these challenges. We are faced with many changes and setbacks, but success will depend on how providers choose to react to these changes. I think providers can survive through the tough times by reinventing the business model they once had.
I have worked with providers throughout the years who have succeeded by continually adjusting to the changing environment and retooling the business. I am optimistic knowing that the growth in the elderly population will increase the need for DME services. Some providers have been successful in branching out to retail and cash sales. It is imperative that they are equipped with the right tools to stay relevant and profitable. We are happy to help any providers overcome these obstacles.