LENEXA, KS – Medtrade exhibitor Mediware Information Systems Inc has acquired Rock-Pond Solutions, a business intelligence and analytics software provider for the home infusion, home medical equipment (HME), and specialty pharmacy industries.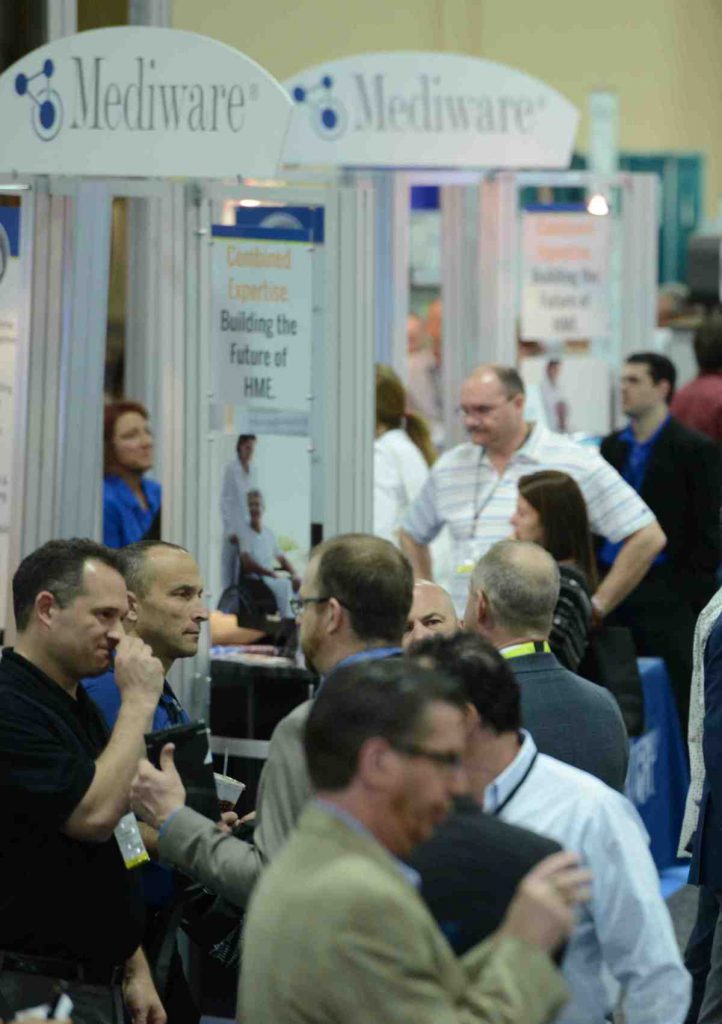 As a longtime trusted Mediware partner, Rock-Pond Solutions has offered business intelligence, analytics, content, tools, and services to many of Mediware's home infusion, HME, and specialty pharmacy customers. Rock-Pond's business intelligence and analytics software extends the power of Mediware's home care solutions. Their leading products — CareTend BI and CareTend BI for CPR+ — provide the meaningful data providers need to drive efficiency, profitability, and quality.
The Rock-Pond acquisition provides Mediware with opportunities for product advancement and optimization, as well as supports more collaborative work on the CareTend product roadmap.
"Rock-Pond Solutions has a proven 17-year track record of providing high-quality business intelligence and analytics solutions to meet the unique requirements of home infusion, HME, and specialty pharmacies. The company's highly regarded team brings deep experience in post-acute care and they have successfully helped Mediware's CareTend software become the strong solution it is today," said Bill Miller, CEO of Mediware. "By acquiring Rock-Pond Solutions, we are strengthening our software offerings to truly help our customers deliver better care to patients across the entire spectrum of post-acute settings by using business intelligence and analytics in meaningful ways."
Mediware will combine engineering teams to improve coordination and consistency. Additionally, Mediware plans to accelerate investment in analytics and expertise, beyond CareTend, and continue to drive product innovation.
"Our longtime partnership with Mediware shows that we both have a shared understanding of how business intelligence and analytics helps post-acute facilities streamline decision making and enhance patient care delivery," said Pete Tanguay, president of Rock-Pond Solutions. "This acquisition will build on our historical success by delivering even better software solutions, business intelligence, and new products."