LENEXA, KS — Medtrade Spring exhibitory WellSky, a health and community care technology company backed by TPG Capital, has acquired Health Care Software, Inc. (HCS), a provider of integrated clinical and financial IT software for long-term and post-acute care providers.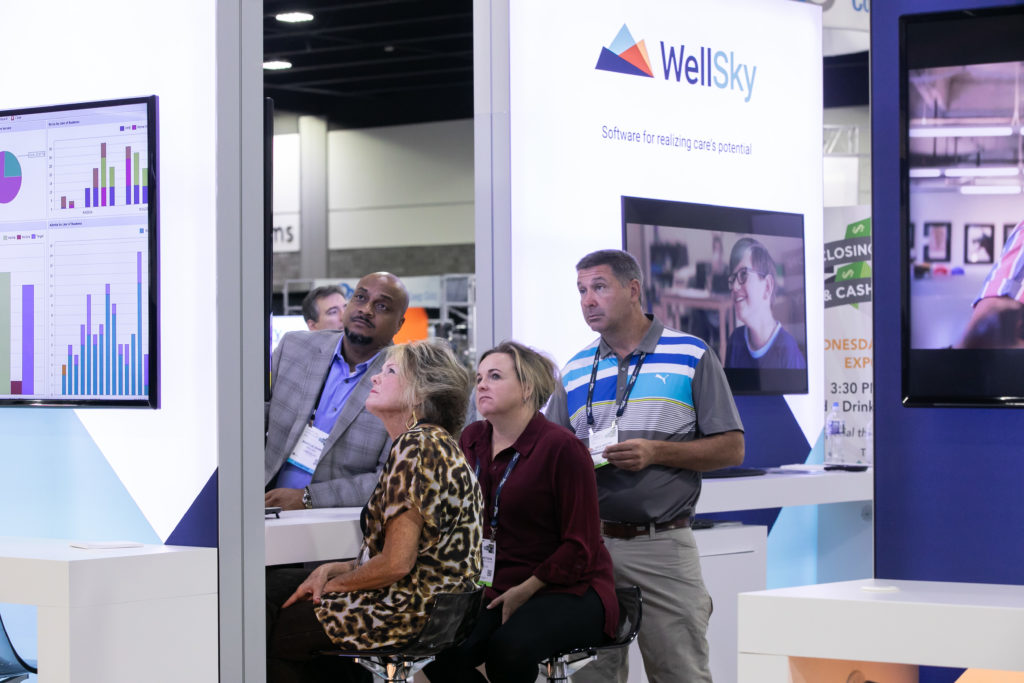 HCS's software serves long-term acute care hospitals (LTACH) and inpatient psychiatric, inpatient rehab, senior living, and long-term care facilities. With HCS, WellSky expands its extensive suite of solutions to serve an even broader range of care settings.
"At WellSky, we're using innovative technology to connect once-disparate care settings to ensure patients receive seamless quality care, regardless of how they transition during their care journeys," said Bill Miller, CEO of WellSky. "HCS is highly respected for providing clients with flexible, enterprise software solutions, and together, we're committed to continuing that legacy and advancing long-term and post-acute care."
The HCS Interactant® solution is an enterprise health care information technology platform, serving patients with complex needs who require longer term hospital stays and highly specialized care. Serving thousands of client locations across LTACHs, behavioral health facilities, and senior living facilities, Interactant helps multi-site providers deliver quality, safe patient care, while also increasing efficiencies and financial performance.
WellSky will be exhibiting at Medtrade Spring, scheduled for April 16-18, 2019, at the Mandalay Bay Convention Center in Las Vegas.