AMARILLO, TX – Representations and Warranties: Representations and warranties made in transactions are the single biggest cause for post-closing disputes and yet are often overlooked by both buyers and sellers. Often-times buyers and sellers are so focused on the business deal points (purchase price, non-competition provisions, closing date, etc.) that they lose sight of the representations and warranties being made or given.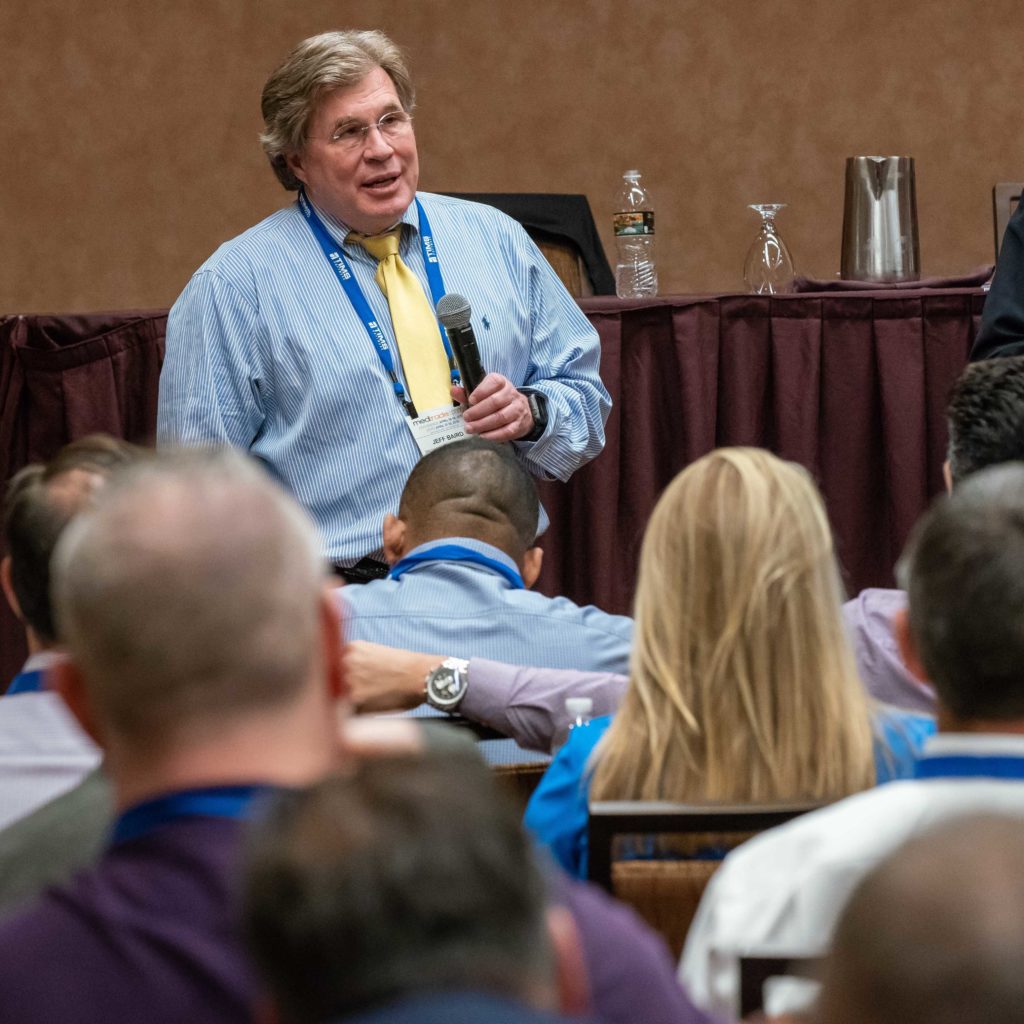 So, what are representations and warranties? The representations and warranties section of a purchase agreement is the section where the parties make factual statements about the transaction and the condition of their business as of a specified date (either the date of signing or the date of closing depending on the structure of the deal). Generally, sellers give more exhaustive representations and warranties than buyers. This makes sense because a seller is representing and warranting information about the business a buyer is purchasing and a buyer, for the most part, only needs to represent to the ability to enter into the agreement and perform its obligations (pay the purchase price, etc.).
From a buyer's perspective, a seller's representations and warranties serve to confirm the due diligence performed by buyer as well as create liability upon which buyer might have a post-closing claim should the representations and warranties made in the purchase agreement prove to have been untrue at the time they were given. From a seller's perspective, a seller will want to ensure that each representation and warranty given is true and correct to avoid having an indemnification claim made against the seller for breaching the representations and warranties.
Representations and warranties interplay with the indemnification provisions in the purchase agreement. The indemnification section spells out how claims can be made against either of the parties for breaches of representations and warranties, covenants and other identified issues. The second part of this series dives into more detail on the significance of the connection between the representations and warranties. With that in mind, it is important to note that a seller may be willing to give broad representations about the business if seller is able to negotiate favorable limitations on indemnifications. Conversely, if the indemnifications are extensive, seller might want to negotiate much harder on the language in the representations and warranties.
Seller Representations and Warranties. Whether the transaction is structured as a sale of stock or assets, representations and warranties will be given. Below are common categories of seller side representations and warranties given in a DME supplier transaction:
Existence and Good Standing
Equity and Ownership
Authority
Financial Statements
Non-Contravention
Consents
Tax Matters
Licenses and Permits
Assets and Properties
Environmental Laws and Regulations
Material Contracts
Litigation and Related Matters
Intellectual Property
Employees
Employee Benefit Plans
Insurance
Accounts Receivable
Inventories
Billing Practices
Absence of Certain Changes or Events
Interests in Other Persons
Suppliers, Patients and Payors
Health Care Compliance
HIPAA
Officers, Managers and Directors
Bank Accounts and Powers of Attorney
Brokerage, Financial Advisor or Finder Fees
Availability of Documents
Compliance with Laws
Full Disclosure (or 10b-5)
Most of the category titles are self-explanatory. A robust set of representations and warranties should cover all areas of the business being sold. The amount of information provided in each representation and warranty will vary depending on the complexity of the selling business, the sophistication of counsel, and the sensitivity of the subject matter. Sellers will want to ensure that all factual statements contained in the representations and warranties are true and correct. If a seller reviews a representation and discovers that a statement being made about the business is untrue, that seller will want to disclose in a disclosure schedule the exception to the representation being made.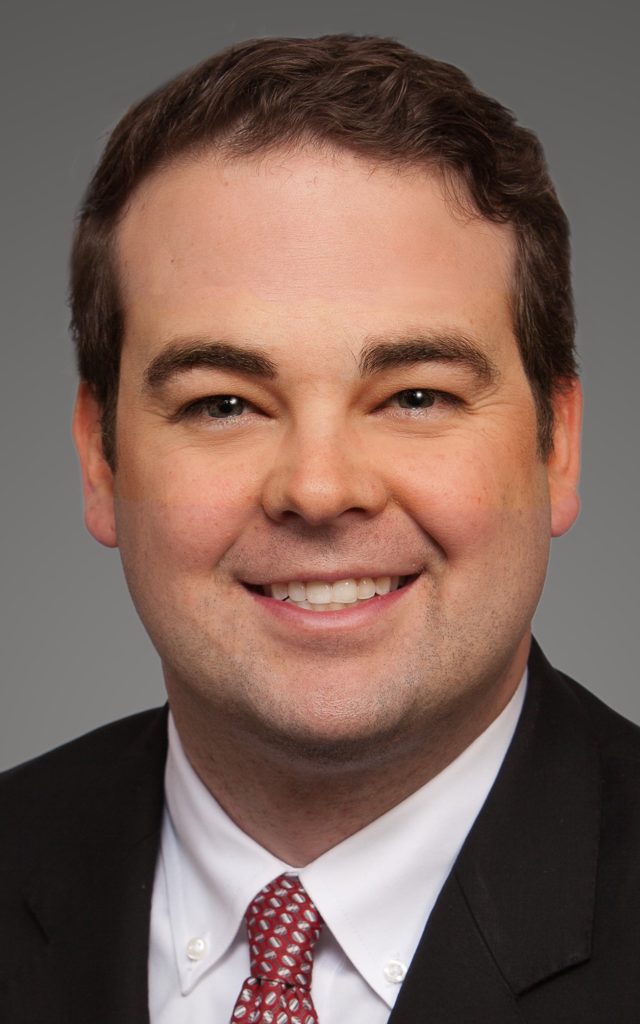 In almost any transaction the representation regarding Financial Statements is central, because it goes to the information that the buyer has relied upon in determining the purchase price. Financial Statements tends to be the most litigated representation in a post-closing dispute. Another representation that sellers and buyers need to be cautious of is the Health Care Compliance representation. Sellers need to ensure accuracy of representations given and buyers need to ensure the representation is robust enough to cover all forms of possible noncompliance. It is important that the attorney representing you has experience in health care mergers and acquisitions so that there is an understanding of the type of language that should be included in the various categories of representations and warranties. These and other representations are often the subject of significant negotiations between the parties.
The Full Disclosure (or 10b-5) representation is a catch-all representation that prevents sellers from withholding information material to the transaction and business that are not covered by other representations and warranties given. A story comes to mind when trying to explain the Full Disclosure representation: Jane walks up to John who is sitting on a park bench next to a dog. Jane asks John, "Does your dog bite?" John responds to Jane, "No." Jane reaches over to pet the dog and to Jane's surprise, the dog bites Jane. Jane angrily looks at John and says, "I thought you said your dog didn't bite!" John responds to Jane, "That's not my dog." Like the story, a buyer will want a seller to disclose any information that might be harmful to the buyer even if buyer has not asked the correct questions and should include this representation to make sure a buyer avoids getting dog bit.
Ways Sellers Limit Exposure under Representations and Warranties. It is of paramount importance that a seller makes sure all representations and warranties are true and correct. With that said, a seller does not have to accept the initial draft of representations and warranties proposed by a buyer. A prudent seller will want to have their legal counsel limit the seller's exposure. There are a number of techniques that can be used to limit exposure including: (i) delete the representation in its entirety; (ii) accept the representation but qualify or modify the language; and (iii) disclose any exceptions to the representation being given in the disclosure schedule.
Deleting a representation in its entirety is an effective way to limit seller risk. If a seller is not comfortable making a representation, deleting the representation being made eliminates that risk. A seller should be careful; however, because the seller could be in breach of the Full Disclosure (10b-5) "dog bite" representation should one be included in the agreement.
The most common way to limit risk is by modifying the language in the representation or qualifying the representation. A savvy mergers and acquisitions lawyer will understand how to modify language to protect their client from potential post-closing breaches; however, the lawyer will need to rely on the client's knowledge of the business to understand whether the statements being made pose any potential risks. Qualifying the representation includes qualifying a statement by knowledge or materiality. Another way to qualify is to put a time frame on the representation being given. For example, "The Company has always been in compliance with laws" could be revised to state "Since January 1, 2018, the Company has been in compliance with laws."
Knowledge qualifiers serve to limit the reach of a representation. For example, the statement "The Company is in compliance with laws" could be limited by qualifying as "To the Knowledge of Seller, the Company is in compliance with laws." The definition of "Knowledge" is often hotly negotiated with varying degrees of duties to investigate. A "blind eye" vs. a "should have known" knowledge definition is typically up for debate between the parties with buyers wanting a more onerous definition and sellers wanting a less onerous definition.
Material qualifiers serve to modify meaning of statements. For example, "The Company is in compliance with all laws" could be modified to read "The Company is in material compliance with all laws." Adding the word "material" allows for immaterial noncompliance to occur without breaching the representation. Often times, "material" ends up being a defined term or threshold amount in certain circumstances. For larger companies it might make sense to limit the disclosure of "all contracts" to "all material contracts" with material being defined as a certain dollar value of monies in or out.
The final and best way to limit exposure is to disclose any matters which constitute or might constitute a breach of a representation or warranty through the disclosure schedules. The disclosure schedules are part of the purchase agreement (typically at the end after signature pages) that allows a party to disclose "exceptions" to the representation being given. For example, the statement, "The Company is in compliance with all laws" might be revised to "Except as set forth on Schedule 2.14, the Company is in compliance with all laws." Under this scenario, the seller would disclose in a reasonable amount of detail the exception to the representation on Schedule 2.14 (the schedule number should correspond to the section number of the representation being given). A good rule to go by is to disclose any potential exceptions and deal with the buyer on the front end.
Buyer Representations and Warranties. Buyers often give substantially fewer representations than sellers, especially when cash at closing is the only consideration. In the case of a cash only sale, all seller cares about is buyer's ability to pay the cash and its authority to enter into the transaction. You might also have a representation that buyer does not have an obligation to pay a broker and that there is no pending litigation that would impact buyer consummating the transaction.
Should seller receive equity, a promissory note, or be part of a post-closing earnout, seller will want to seek representations from buyer about the quality of buyer's business. If the buyer is issuing equity to seller as part of the purchase price, seller is making an investment in buyer's business and therefore seller should be entitled to representations that would provide seller with post-closing indemnification protections. These representations would include financial representation as well as capital structure representations.
In any event, the bulk of the representations and warranties given will be on the seller side of the transaction.
AAHomecare's Retail Work Group
The Retail Work Group is a vibrant network of DME industry stakeholders (suppliers, manufacturers, consultants) that meets once a month via video conference during which (i) an expert guest will present a topic on an aspect of selling products at retail, and (ii) a question and answer period will follow. The next Retail Work Group video conference is scheduled for June 13, 2019, at 11:00 a.m. Central. Tim Rutti, Valley Medical Supplies, will present "Designing a Storefront Based on Your Company's Retail Focus." Participation in the Retail Work Group is free to AAHomecare members. For more information, contact Ashley Plauché Manager of Government Affairs, AAHomecare (ashleyp@aahomecare.org).
Jeffrey S. Baird, JD, is Chairman of the Health Care Group at Brown & Fortunato, PC, a law firm based in Amarillo, Tex. He represents pharmacies, infusion companies, HME companies and other health care providers throughout the United States. Mr. Baird is Board Certified in Health Law by the Texas Board of Legal Specialization, and can be reached at (806) 345-6320 or jbaird@bf-law.com.
Tom A. Knapp, JD, is a shareholder with the Corporate Group at Brown & Fortunato, PC, a law firm based in Amarillo, Tex. His practice includes general business matters with an emphasis on mergers and acquisitions, healthcare transactions, corporate governance, business start-ups, business counseling, corporate finance, and contract negotiating and drafting. Mr. Knapp can be reached at (806) 345-6344 or tknapp@bf-law.com.