Part II: Indemnifications: Part I of this series focuses on the significance of representations and warranties to both buyers and sellers. This part of the series focuses on another critical and often overlooked component of a purchase agreement, indemnifications. Often-times buyers and sellers spend so much time negotiating the purchase price and other "business driven" deal terms that they glaze over the indemnifications that they are giving to the other party. The indemnifications are the heart of post-closing liability for each party. Buyers and sellers need to be focused on what indemnifications are being given as well as the scope of the indemnifications.
By now you probably have your Google browser open with the words "indemnification definition" typed out. Let me save you a click: Black's Law Dictionary defines an indemnity as "a duty to make good any loss, damage, or liability incurred by another." In other words, and in the context of a transaction, the ability to make a post-closing claim against the other party. In a purchase agreement, the indemnification section spells out how claims can be made against either of the parties for breaches of representations and warranties, covenants and other specifically identified issues (like governmental or PBM audits). Most agreements contain comparable language for the benefit of each of the buyer and seller; however, the reality is that claims against the seller are more likely to occur than claims against the buyer. This is true because seller is the party making more representations and warranties about the business being sold while buyer is simply paying for the business.
Buyer Side Considerations. The buyer side, through legal counsel, typically takes the first crack at drafting the purchase agreement. A seasoned mergers and acquisitions attorney when representing the buyer will draft broad indemnifications including a broad definition of the types of losses for which buyer can recover. Pro-buyer language includes rights to recover for things such as pre-closing liabilities (whether known or unknown). Standard language might also include the right to recover reasonable expenses in pursuing the indemnification claim including attorney fees. At a minimum, the agreement will provide that seller will indemnify buyer against a "breach or inaccuracy of representations and warranties made by seller and a breach or failure to perform the covenants made by seller in the agreement." In an asset transaction, it is common to ask for indemnifications for any liability incurred pre-closing. In a stock transaction, it is not market to ask for indemnification for pre-closing liabilities; however, often-times a savvy buyer's counsel is able to draft that type of protection into the agreement. Typically, in a stock transaction the indemnifications are limited to breaches of representations and warranties, covenants, and other specifically identified breaches. Because of this, you tend to see more robust representations and warranties in stock transactions than you would in an asset transaction.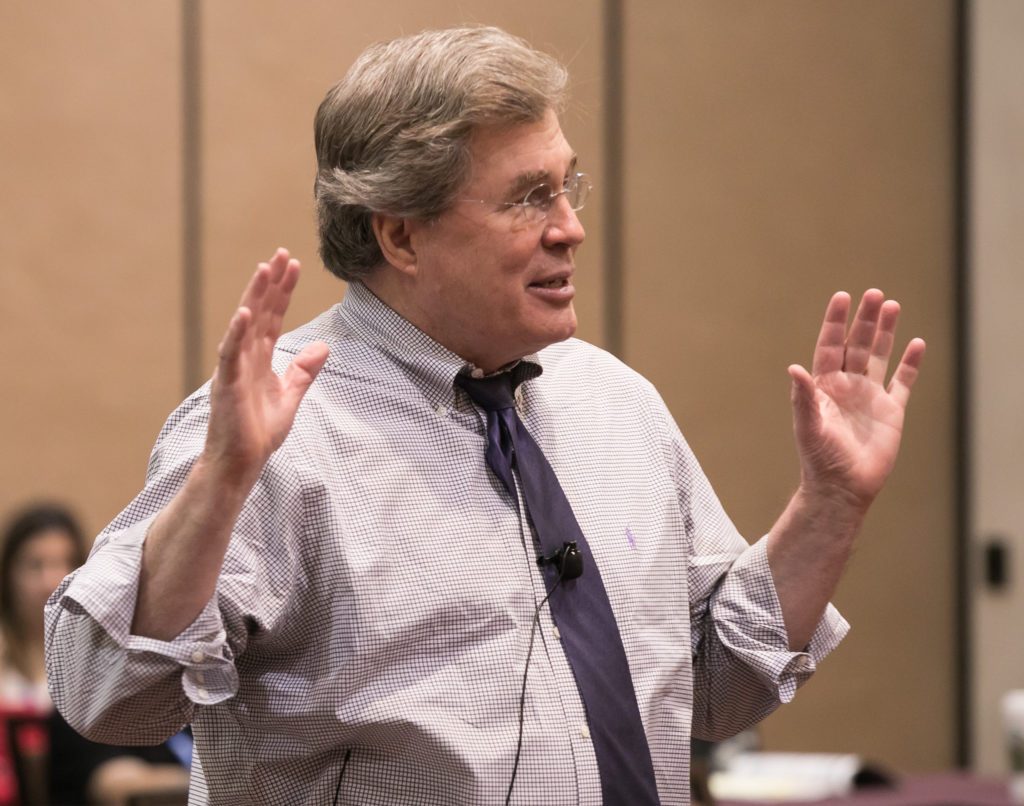 If there are any potential liabilities or risks which buyer discovers through the diligence process that are concerning or might impact buyer post-closing, buyer's counsel should draft a "line item" indemnification for that specific concern. For example, if a buyer discovers there is an existing pending audit from a third-party payor, buyer's counsel could draft the following, "Seller shall indemnify Buyer from all losses arising from the pending third-party payor audit with XXXX." By calling out potential risks, buyer is adding a layer of protection. In most situations similar to my hypothetical above, seller is not in a position to pushback given the risk is known.
Unless previously negotiated in the letter of intent, the initial draft prepared by buyer's counsel will not have limitations on indemnifications. The indemnifications will have no limit in terms of time to bring a claim or in amount and scope of claim. This approach is common. As a seller, it is important to understand that there are ways to limit the indemnifications being given so as to give seller more "peace of mind" in the post-closing world. As a buyer, having broad indemnifications means more comfort post-closing should buyer have a claim against seller.
Seller Side Considerations. From the seller's perspective, seller will want to limit the indemnifications being given. There are many ways to limit indemnifications, but the most common are: (i) time limitations; (ii) baskets and caps; and (iii) exclusive remedy.
It is common for the seller to request and receive time limitations for breaches of representations and warranties. Time limitations impose a clock on when buyer can make a claim post-closing. For most representations and warranties, the time limitation will typically range from 1 to 3 years; however, some representations and warranties (typically fundamental representations and warranties) will have no time limit. Other representations and warranties such as healthcare compliances might have a longer time limit and sometimes as long as the statutory limit for making claims. Seller's counsel should also seek to impost time limits on all the other indemnification provisions. Time limits for breaches of covenants and other line item indemnifications should be one focus while time limits for breaches of representations and warranties should be another focus.
A "basket" and a "cap" is more common in a stock transaction than an asset transaction, but you find them in both. A "basket" is a provision that provides that the buyer cannot make any claims until the losses buyer has suffered, in the aggregate, exceed a certain negotiated dollar amount or the "basket."  A negotiated point is whether the basket is categorized as a threshold where, once exceeded, the buyer can recover from $1 or categorized as a deductible where, once exceeded, buyer can only recover the losses that exceed the dollar amount of the "basket."  For example, if the basket was $10,000, and buyer had a claim for $15,000, under a threshold scenario, seller would be responsible for $15,000, while under a deductible scenario, seller would only be responsible for $5,000 (the amount over the basket).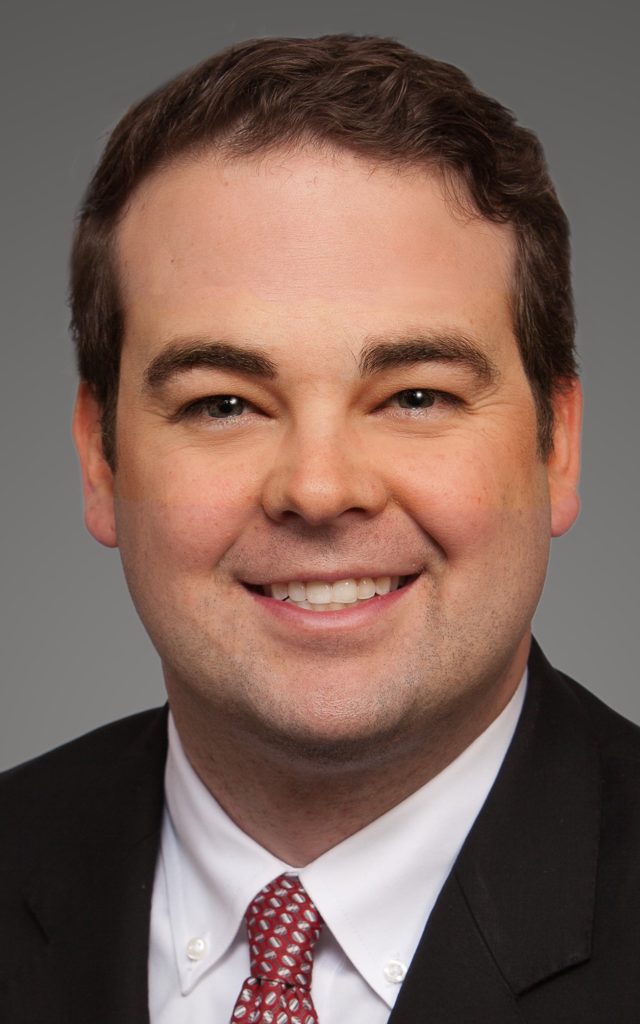 The amount of the basket and whether it is a deductible or a threshold are highly negotiated in each deal. A typical basket will range from less than 1% to 1% of the purchase price depending on certain determining factors such as size of the deal and complexity of the transaction. A "cap" on the other hand, is a provision that provides that seller is not liable for any buyer losses exceeding a certain negotiated dollar amount. In larger transactions the "cap" might be between 10% to 50% of the purchase price. In smaller transactions it is not uncommon to have a cap equal to the purchase price. Having a basket alleviates seller concern for having to deal with nominal claims. Having a cap alleviates sellers concern for being on the hook for a claim larger than the consideration received.
An exclusive remedy provision can also be added to the purchase agreement. An exclusive remedy provision states that the indemnification provisions are the buyer's exclusive remedy for pursuing claims under the purchase agreement. This can act as a bar to buyer arguments aimed at avoiding limitations on indemnifications in the agreement. For example, a buyer might claim a breach of contract claim rather than making an indemnification claim, thus trying to side-step any negotiated limitations to indemnification claims. This type of provision is often accepted by buyer.
Because of the complexity involved in buyer side and seller side considerations, it is imperative that the attorney representing your interests in the transaction understands what is at stake and how to adequately protect our interests.
AAHomecare's Retail Work Group
The Retail Work Group is a vibrant network of DME industry stakeholders (suppliers, manufacturers, consultants) that meets once a month via video conference during which (i) an expert guest will present a topic on an aspect of selling products at retail, and (ii) a question and answer period will follow. The next Retail Work Group video conference is scheduled for June 13, 2019, at 11:00 a.m. Central. Tim Rutti, Valley Medical Supplies, will present "Designing a Storefront Based on Your Company's Retail Focus." Participation in the Retail Work Group is free to AAHomecare members. For more information, contact Ashley Plauché Manager of Government Affairs, AAHomecare (ashleyp@aahomecare.org).  
Jeffrey S. Baird, JD, is chairman of the Health Care Group at Brown & Fortunato, PC, a law firm based in Amarillo, Texas. He represents pharmacies, infusion companies, HME companies and other health care providers throughout the United States. Mr. Baird is Board Certified in Health Law by the Texas Board of Legal Specialization, and can be reached at (806) 345-6320 or jbaird@bf-law.com.
Tom A. Knapp, JD, is a shareholder with the Corporate Group at Brown & Fortunato, PC, a law firm based in Amarillo, Texas. His practice includes general business matters with an emphasis on mergers and acquisitions, healthcare transactions, corporate governance, business start-ups, business counseling, corporate finance, and contract negotiating and drafting. Mr. Knapp can be reached at (806) 345-6344 or tknapp@bf-law.com.