WATERLOO, IA – After favorable reviews in 2018, VGM's Heartland Conference will once again feature two keynote addresses during the event's June 10-12 run in Waterloo, Iowa. Jeff Cribbs, vice president of research for Gartner Industries Research Group, will kick off the conference at 8:15 a.m. Tuesday, June 11 in Convention Center room 22-23.  Sponsored by VGM Fulfillment, Jeff's presentation will cover health care megatrends and will touch on population health management, business intelligence and analytics, and consumer engagement. This high-level presentation will provide a snapshot of the role analytics can play in identifying trends and discovering ways for attendees to start using analytics to improve their operations.
The education portion of Heartland Conference will conclude with an inspirational message from motivational speaker and entertainer, Morris Morrison.  Having presented for Fortune 500 companies like Microsoft and GE, Morris draws on content from his latest book, "OVERNIGHT SUCCESS: An Inspiring Story About Culture, Results & The American Dream," to inspire attendees to pursue the results that matter. His presentation will uncover the connection between today's culture, Netflix, and the #1 topic dominating everyone's mind today – how to get the results that we want…faster.
PFQC Informal Survey: Patients Are Waiting Longer
WATERLOO, IA – People for Quality Care (PFQC) recently conducted an informal survey via social media to gain insights to challenges current patients, and caregivers, are facing when it comes to getting home medical equipment and supplies. They identified key themes such as: the inability to get the equipment and supplies in a timely manner (if at all); the ripple effect; and increases in out-of-pocket expenses.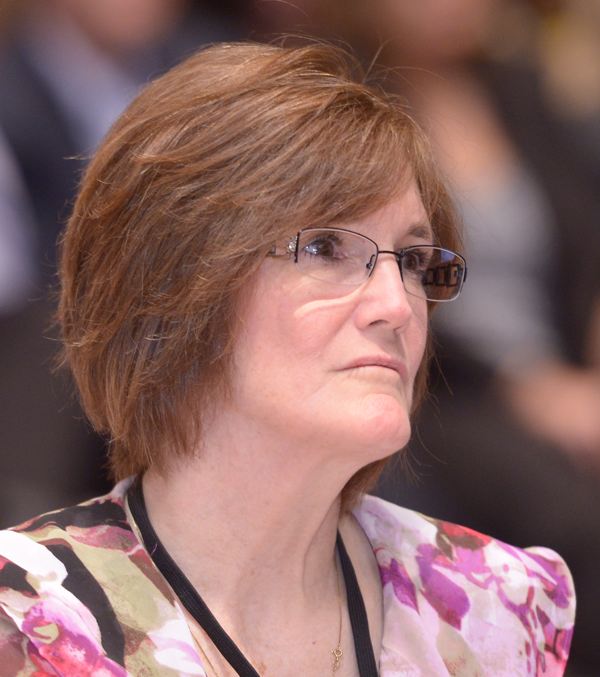 Those responding to the PFQC survey are having to wait upwards of two weeks for their equipment and supplies. "It is unacceptable for people to be forced to go without their wheelchairs and other essential medical equipment that they need to manage their mobility and other medical needs at home," says Rose Schafhauser, state association partner for PFQC and executive director of MAMES and SWMESA.
The survey also confirmed that no matter what type of medical coverage the respondent has, either Medicare or private insurance, it is still impacting patients' ability to get home medical equipment and supplies. Nearly one in four survey respondents who were not on Medicare have challenges in getting the medical equipment and supplies they need.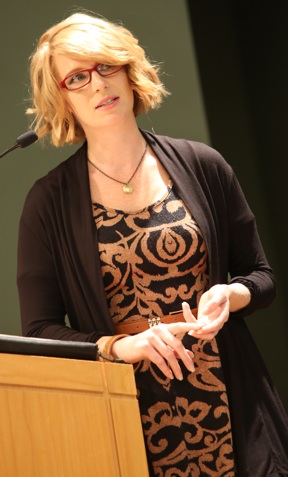 "The impact of Medicare is far-reaching as it is often the benchmark for other payors, such as children and adults with Medicaid, active military families with TRICARE, and many more," explains Ashley Plauché, the legislative partner for PFQC and manager of Member & Public Relations at AAHomecare. "The survey results indicate an alarming trend of reduced access across the board – something that must be dealt with at the source to ensure that all people have access to equipment, services, and support they require."
Lastly, more than half of respondents saw an increase in their out of pocket expenses. No matter how great or small of the increase, it is not only becoming harder for people to get medical equipment and supplies to manage their health care needs and maintain a quality of life, it is becoming more expensive.
People for Quality Care, a division of VGM Group, continues to try remove barriers by encouraging patients and caregivers to reach out to their elected officials. Recently, the "Protecting Home Oxygen & Medical Equipment Access Act of 2019" was introduced by champion congressional leaders Reps. Cathy McMorris Rodgers (R-Wash.) and Dave Loebsack (D-Iowa). This bill will provide patients with better quality medical supplies and allow them to get their medical equipment and supplies more easily. Visit peopleforqualitycare.org and click 'Take Action' to send a letter to your Member of Congress.