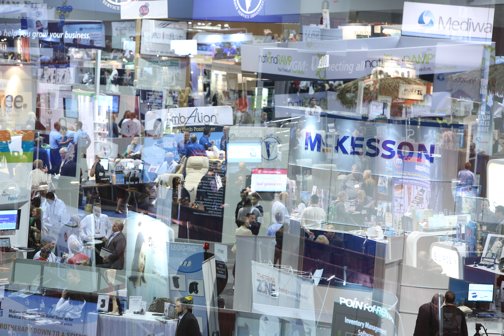 LAS VEGAS – Just five days remain for Medtrade Spring Early registration. The Spring version of the nation's premiere HME-focused trade show is scheduled for Feb 29-March 2, 2016, at the Mandalay Bay Convention Center in Las Vegas.
• Early registration ends Friday, Dec 18, midnight.
Those who register early can save $75 on the price of the Expo, and more than $200 on the Conference portion of Medtrade Spring. Early rates start at $25.
At Medtrade Spring you will have the opportunity to attend educational sessions covering topics such as audits, business operations, legal issues, Medicare, retail, sales, marketing, strategic planning, and market trends.
In addition, hundreds of exhibitors and leading manufacturers will display and demonstrate some of the most innovative products in HME. Don't miss the chance to connect with industry professionals and gain valuable information to enhance your business strategies.
Register today before rates increase.
Click Below to See Pricing
https://medtrade.com/spring/attendee/pricing.shtml
Click Below to Register
https://registration.experientevent.com/showMTH162/default.aspx?flowcode=Attendee