ATLANTA – You can now attend my HME Master Sales Training at Medtrade as a complimentary add-on, thanks to exclusive sponsorship from PlayMaker, a sales platform for post-acute care. The training workshop is set for Monday, Oct. 23, from 9:00 a.m. to 3:00 p.m., in Room C210 at the Georgia World Congress Center.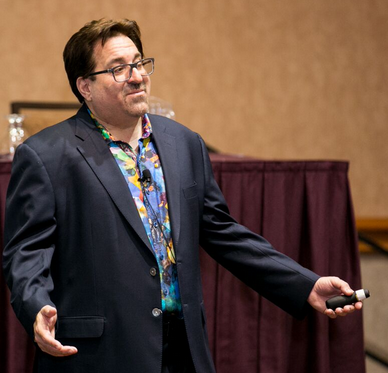 The combination of my strategies and PlayMaker's industry-specific sales technology makes this a must-attend session for companies looking to drive significant sales growth—now and in the future. My style is straight-forward and highly-effective. For 26 years now, I've worked with established and new companies to help them achieve their financial and strategic sales goals. People know me as an expert in revitalizing underperforming firms, and it's my goal to help Medtrade attendees achieve peak performance in sales.
Attendees will learn:
• effective communication strategies that generate new patient referrals;
• cold calling – the key to driving new patient referrals and growth;
• how to turn a medical facility that you have no relationship with into a referring account in 4-6 weeks;
• how to get inside the minds of your referral sources so they see you are the only choice for their patients.
This is a powerful session, and it would normally cost you $400. Again, thanks to sponsorship from PlayMaker, you get this workshop as a complimentary add-on.
I will teach you how to get inside the minds of each one of your referral sources so you can clearly see, hear, and feel how they make decisions. You will be able to determine their unmet needs and wants, so you can clearly make proper recommendations. You will NOT sell them. They will choose you over the competition.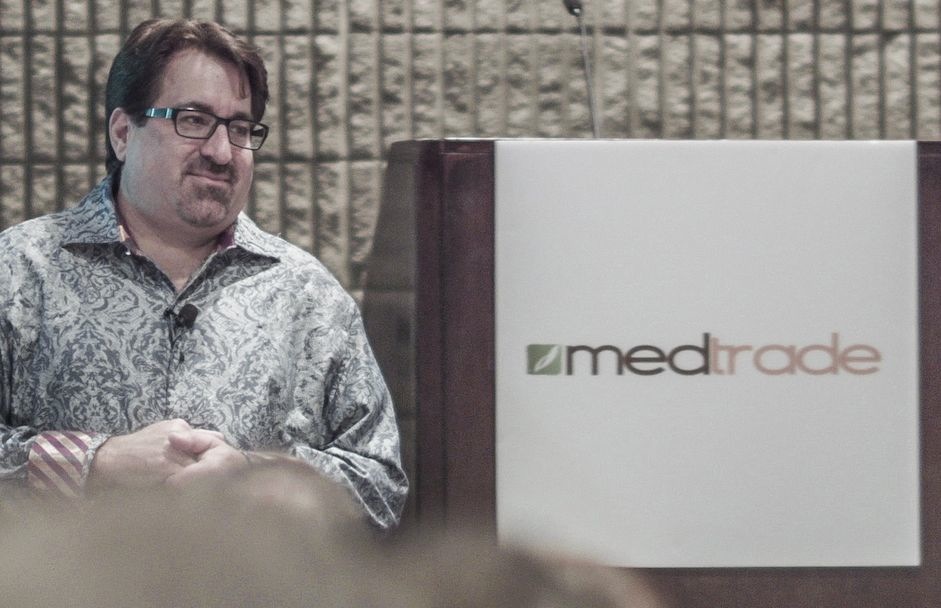 You will learn:
• how to use the most effective language skills used by the top Psychologists, Lawyers and Sales people to give you an unfair advantage over your competition;
• proven relationship building strategies and conversational talking points that you will put in "your own words" to be brilliant during every customer conversation- from your first meeting to closing the sale.
Click Here to register to attend.
Mike Sperduti is president and CEO of Emerge Sales, East Northport, NY.