AZ MediQuip Aims for Tuscon Expansion
SCOTTSDALE, AZ – AZ MediQuip of Arizona is planning a new location in Tucson, Ariz. in September 2021. Located at 10515 N. Oracle Rd, this location will be the seventh retail location in the Grand Canyon State. AZ MediQuip has six retail locations in Goodyear, Mesa, Peoria, Chandler, Scottsdale, and Phoenix.
"We are excited to be expanding our services throughout Arizona and now bringing our exceptional service and selection to the Tucson community," said Dave Kozak, chief marketing officer of AZ MediQuip. "This location will offer a showroom that is over 5,000 square feet and will feature a large on-site selection of home medical equipment and supplies. Our trained, best-in-class team is ready to help serve the community. We are Medical Equipment Made Easy. We look forward to serving the Tucson community."
New President At PAMES
SEATTLE – The Pacific Association for Medical Equipment Services (PAMES), representing HME and respiratory equipment providers in the states of Oregon and Washington, recently tapped Laura Berry as its new president. Berry took over at the PAMES' July meeting replacing Paul Sabin with Norco, Inc.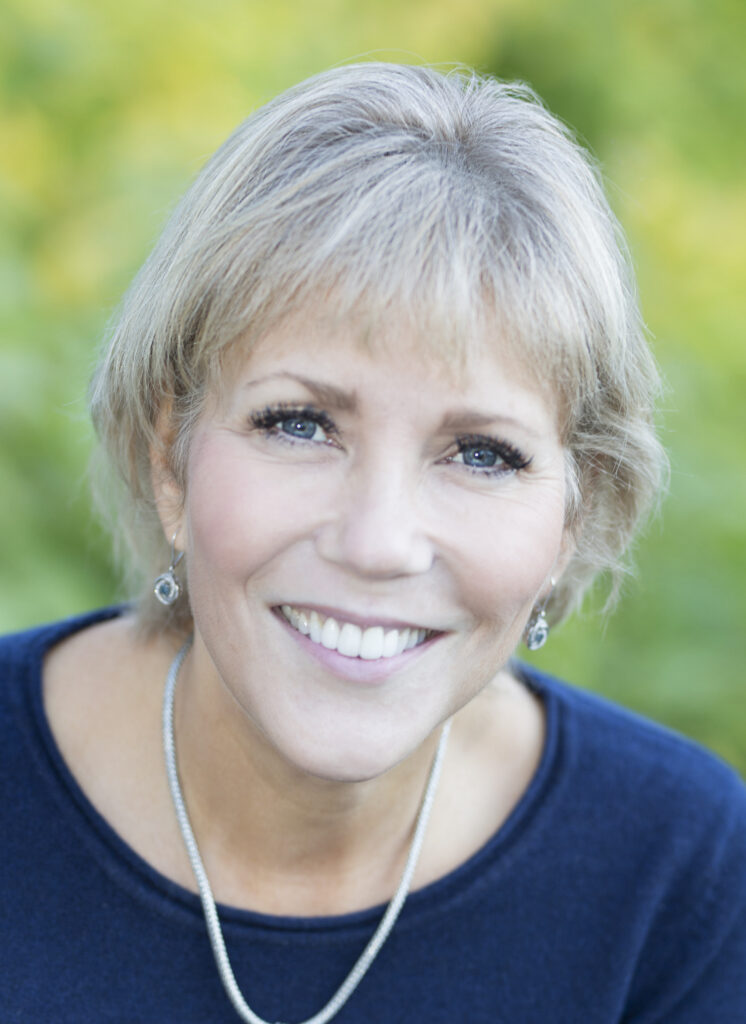 Berry is the founder and CEO of Soundview Medical Supply, a Seattle-based company focused on selling disposable medical supplies to senior care facilities. After two decades working in pharmaceutical and other industries, Berry leveraged her strengths in marketing, finance, product, and leadership to build a customer-focused company that meets the needs of this specialized market.
Since founding Soundview Medical Supply in 2002, her ability to attract and lead strong talent combined with her knowledge of her customers' needs has propelled Soundview Medical to significant revenue and profit growth every year since inception. Berry has an MBA from Rutgers Graduate School of Management and her BA from Southern Oregon University. She is a current member of the American Association for Homecare and vice chair of their medical supply council.
Revenue Up At Apria
INDIANAPOLIS – Apria recently posted financial results for the second quarter ended June 30, 2021, with net revenue ticking up over the same period last year. "We delivered another strong quarter as our second quarter 2021 financial results were ahead of our expectations on all three of our key metrics, achieving organic net revenue growth of over 6.0% as compared to the prior year quarter," said Dan Starck, CEO of Apria. "On July 30, we signed a definitive agreement to acquire Airway Breathing Co., a provider of respiratory care services, sleep equipment and supplies, and durable medical equipment. This acquisition enhances our presence in some attractive markets in Virginia and strengthens our relationships with the local health care systems. We continue to have a robust active pipeline and we expect to see more strategic M&A opportunities throughout the remainder of the year."
Starck added: "As most of you are aware, in mid-June, Philips/Respironics issued a product recall for a large portion of their CPAPs, BiPaps and ventilators. The recall has created significant disruption in the industry, and when coupled with the component shortages being experienced by other manufacturers, the availability of equipment to support newly diagnosed sleep and ventilation patients may be limited. The Apria team has done an excellent job managing the complexities of the recall, and our entire organization continues to execute at a high level to help deliver the highest quality of care and service to our patients which positions us well to drive future growth."