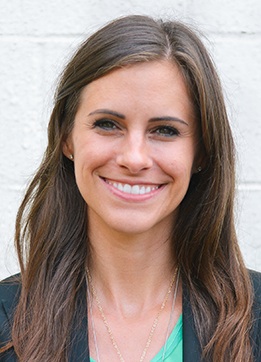 ATLANTA – Laboratory Tactical Consulting and The MED Group are offering a Marketing Bootcamp Webinar Series at the end of March. There is one session each quarter, and each session is $199 (or $149 for MED members). Class materials are designed with HME sales and marketing teams in mind.
"It's time to get back to basics and take your marketing from 'good' to 'better,'" said Anna McDevitt (pictured), president of Laboratory Tactical Consulting, Atlanta. "Learn from the experts at this impactful web series."
Join Anna McDevitt with Lab Tactical as she discusses the following topics in this four-part series:
• March 29, 2016, 2 PM Central
Part One: Establishing Your Presence: Are You Saying What You Want to Say?
• June 28, 2016, 2 PM Central
Part Two: Get Involved. Stay Involved. Are You Actively Developing Your Brand?
• September 27, 2016, 2 PM Central
Part Three: Make More Happen: Creating Momentum With Your Marketing
• November 29, 2016, 2 PM Central
Part Four: Review & Repeat: Making Marketing Habits Stick
To register for this series, call 806-722-2520. Or click here for the registration form. You do not have to be a MED Member to attend this series.