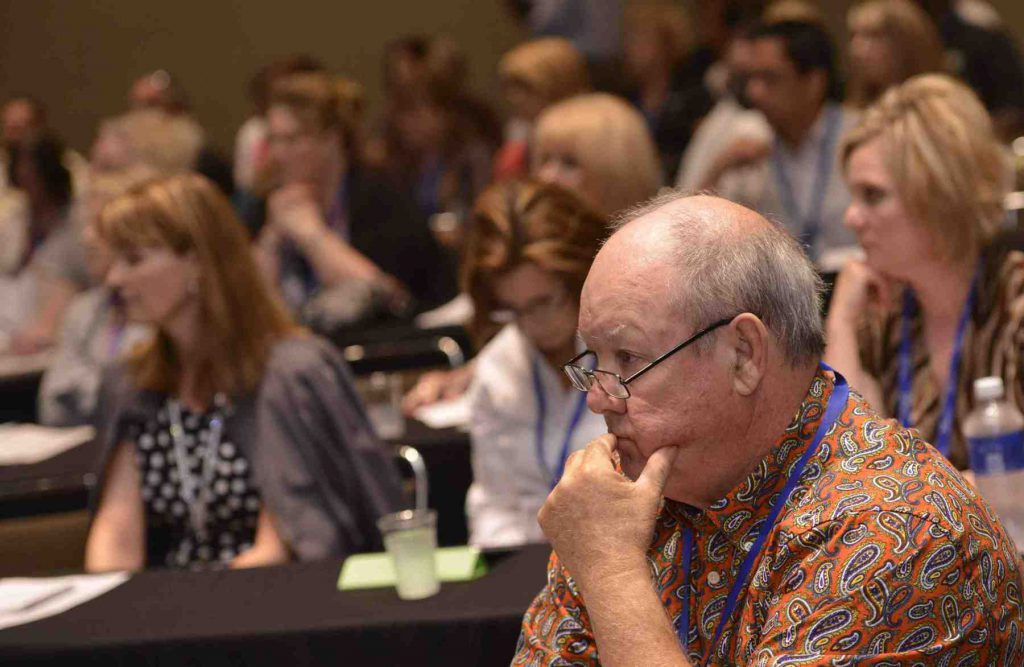 LAS VEGAS – Limited seating is still available for the four Medtrade Spring workshops scheduled for day one of the show. Medtrade Spring runs April 16-18, 2019, at the Mandalay Bay Convention Center in Las Vegas.
Key exhibitors/speakers will offer four in-depth educational opportunities on April 16, the day before the Expo begins. Workshops are available as an add-on to the Conference or Expo pass, and fees vary per workshop.
"Our workshop leaders are preparing in-depth experiences for attendees who are willing to arrive early on day one of Medtrade Spring," says Kevin Gaffney, vice president and group show director, Medtrade Spring and Medtrade. "In 2019, we will have some familiar experts from BOC, VGM, Brightree, and Mike Sperduti from Emerge Sales—all sharing new and relevant  information. Check out the event descriptions to see if it might be worth your while."
An Introduction to the Certified Durable Medical Equipment Specialist (CDME)
Presented by: BOC
The Certified DME Specialist (CDME) is a person who demonstrates broad knowledge of the DME/supply industry, including prescription verification, intake process, product selection, dispensing and setup, documentation, billing, compliance, and performance management. This workshop will cover the scope of practice for the CDME.
Presenter: Jeff Hedges, president, R.J. Hedges and Associates
Day and Time: Tuesday, April 16, 9:00 AM – 5:00 PM
Best Practice Checklist for Productivity and Management
Presented by: Brightree
Learn how to identify Key Performance Indicators, develop a Revenue Quality Assurance plan, and manage productivity. Open to Brightree customers only.
Day and Time: Tuesday, April 16, 12:00 PM – 4:00 PM
HME Master Sales Training
Presented by: Emerge Sales
This workshop will cover four topics: 1) Effective Communication Strategies That Generate New Patient Referrals; 2) Cold Calling – The Key to Driving New Patient Referrals & Growth; 3) Getting Inside the Minds of Your Referral Sources So They See You Are the Only Choice for Their Patients; and 4) How to Close the Sale Every Time and Generate New Patient Referrals.
Presenter: Mike Sperduti, founder and CEO, Emerge Sales, Inc.
Day and Time: Tuesday, April 16, 8:00 AM – 12:00 PM
Competitive Bidding – Preparing the Industry for a New Round
Presented by: VGM
Mark Higley and other VGM experts will lead a hands-on workshop on the new round of Competitive Bidding for 2019. Walk through a calculator developed specifically for this round of Competitive Bidding, as well as extensive question and answer periods.
Sponsored by VGM
Day and Time: Tuesday, April 16, 8:00 AM – 12:00 PM