Statement from Tom Ryan, president & CEO, American Association for Homecare
WASHINGTON, DC – CMS' decision to move forward with adding non-invasive ventilators to the competitive bidding program is disappointing news for respiratory suppliers that furnish this equipment, and it will doubtless be seen as a terrifying development by patients and caregivers who critically depend on these products.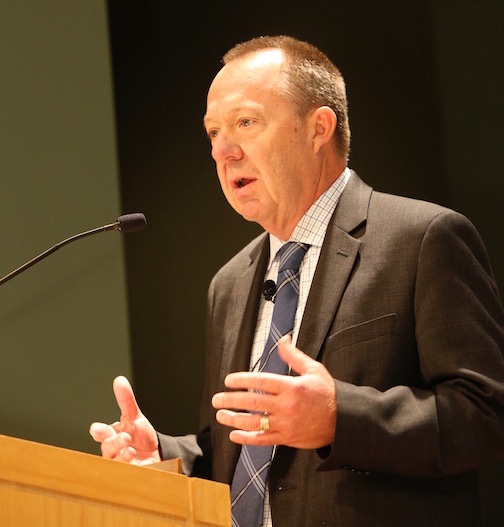 Subjecting these highly specialized, service-intensive products to a reimbursement methodology designed to find the lowest-cost providers will ultimately have the effect of further narrowing the relatively small number of companies that supply ventilators and driving some of the most effective and caring vent providers out of the Medicare program.  Access to these ventilators will become more limited and many current patients will be separated from companies and respiratory professionals who have been with them for years.
Respiratory suppliers, patient groups, clinicians and caregivers shared hundreds of comments with CMS detailing how including non-invasive ventilators in the bidding program will negatively impact the vulnerable patient groups who depend on these life-support systems.  It's clear that we need to rally the ventilator supplier and patient community to significantly raise the volume on this issue with the Administration, on Capitol Hill, and in the media.  Judging from the many suppliers and clinical stakeholders I've heard from on this issue since yesterday afternoon, there are a lot of individuals and organizations who will be ready to make sure policymakers understand the impacts of CMS' action.
Beyond the ventilator issue, we are pleased to see that CMS is making more details available on the 2021 competitive bidding round, and that SPA methodology changes and surety bond provisions AAHomecare has championed are part of the program.  Nonetheless, the Association remains committed to advocating for additional long-term reimbursement relief for suppliers outside of competitive bidding areas and addressing unsustainable oxygen reimbursement rates in these areas, as well.
See AAHomecare's December 2018 comments on CMS' proposal to add ventilators to the bidding program for additional perspective.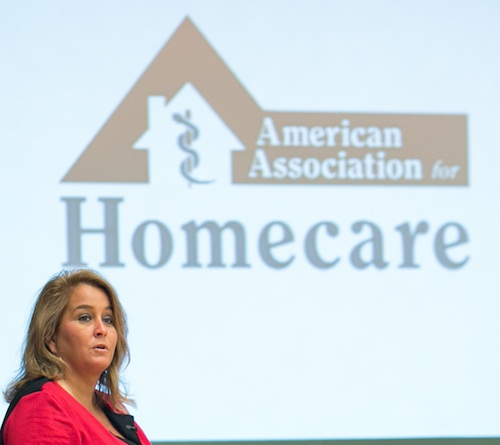 AAHomecare Submits Bona Fide Bid Analysis Recommendations
WASHINGTON, DC – On March 1, AAHomecare submitted recommendations on bona fide bid analysis for the next round of competitive bidding to CMS. In the letter, the Association provided recommendations regarding issues related to CMS' identification of which bids should be subject to a bona fide bid analysis and how CMS should perform a bona fide bid analysis. Under the new bidding methodology, bidders will be submitting significantly less information on their bids. To ensure program success, AAHomecare strongly recommends that CMS conduct additional checks that bidders submit bona fide bids. It is also important for CMS to provide bidders with significant education about lead item pricing and provide more transparency on their bona fide bid analysis methodology. You can find AAHomecare's letter here.