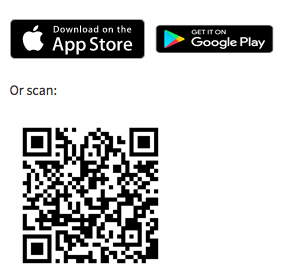 ATLANTA – Medtrade 2017 has an app that will help you both before and at the show. Before the show, create your schedule and tag exhibitors you want to visit. At the show, find exhibitors on the floorplan and stay on track with your schedule. Be sure to opt-in to notifications to receive reminders and updates.
Or search "Medtrade 2017 Expo & Conference" in your device's app store (Apple and Google). All other devices (Blackberry, Windows): while on your smartphone, point your mobile browser to www.core-apps.com/dl/mtec17 to be directed to the proper download version for your device.
App Tips
The first time you use the app, handy on-screen tips/tutorials will appear.
Click Here to view a list of useful tips.