ELYRIA, OH – Invacare Corporation is changing up its North America sales organization, effective immediately. Joost Beltman has been appointed vice president – Sales and Marketing, North America. Since joining Invacare in 2008 as country manager for the Netherlands, Beltman has held roles of increasing responsibility, most recently serving as managing director, Benelux (Belgium, Netherlands, Luxembourg) and Italy regions.
Keith Brantly has been appointed director, CRT Sales. Brantly re-joins Invacare from Amoena USA, where he served as vice president of Sales. From 2016 to 2018, he served as a national accounts director and regional sales director at Invacare.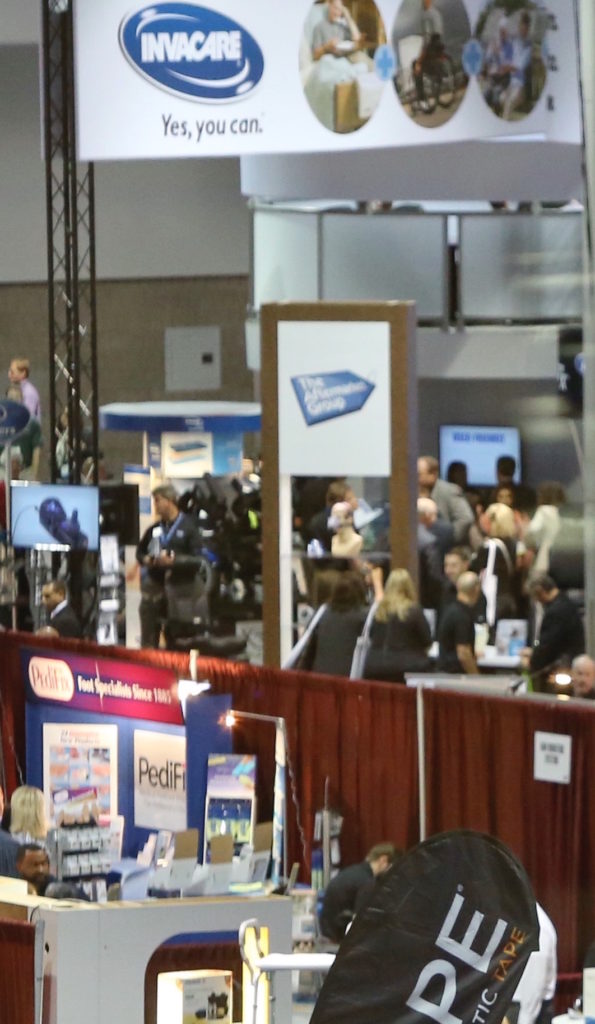 Product Innovation
As part of its strategy to deliver profitable sales growth, Invacare is launching several products under the Küschall® brand. The company has designed a new line of active manual wheelchairs with sleek and minimal design elements intended to enhance the user's daily life and activities. In addition, the company recently launched SMOOV one, a power add-on which provides flexible electric drive for active manual wheelchair users. Both products are currently available in Europe and the company intends to seek clearance for distribution in other regions.
Simplifying Business & Optimizing Cost
As part of its transformation actions, the company continues to identify opportunities to simplify how it conducts business and lower cost. Realigning the organization to reduce complexity led to a workforce reduction of approximately 75 associates in North America and Europe. The company expects to incur total pre-tax cash restructuring charges, primarily relating to severance and transition assistance, of approximately $0.6 million during the second quarter of 2019 and $2.5 million during the third quarter of 2019. Once this reduction in workforce is completed, the company expects that it will generate approximately $6.4 million in annualized pre-tax savings, with $3.3 million in Europe and the remainder in North America.