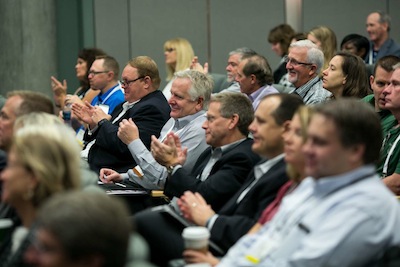 LAS VEGAS – The Call for Presentations for Medtrade Spring 2020 is officially open, but the deadline is fast approaching. Organizers are looking for speakers in a variety of categories to fill the March educational program. Sessions for the 2020 conference cover a wide range of topics:
Regulations & Compliance
Business Operations
Executive Leadership
Keeping it Legal
Medicare Updates
Sales & Marketing
Retail and Cash Sales
Strategic Planning
The deadline for submissions is Friday, Sept 20. "Although we will select individual and co-presented sessions, a good portion of our selected sessions will be panel formats," says Toni Ward, conference manager. "Therefore, we encourage you to form a panel (three or more panelists) to present your proposed program." To learn more about the program guidelines and evaluation process, click submit proposal.
Medtrade Spring is scheduled for March 3-5, 2020, at the Mandalay Bay Convention Center in Las Vegas. If you have any questions, please email Toni Ward at  antoinette.ward@emeraldexpo.com