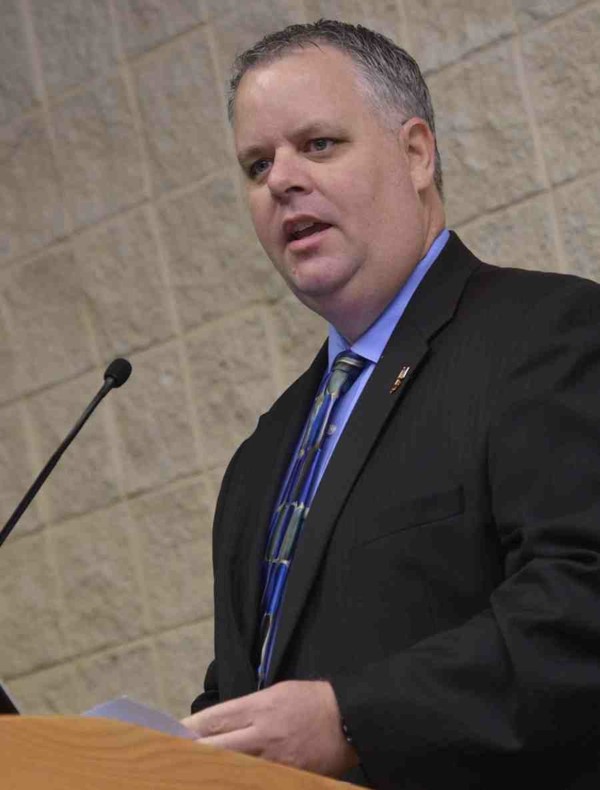 LAS VEGAS – Medtrade Spring is packed with educational sessions and hundreds of exhibitors on the show floor. However, it's the third benefit of Medtrade Spring—networking—that can often bring the most unexpected benefits. "Free-flowing conversation via face-to-face interaction can yield valuable information, lasting friendships, and keen insights," says Kevin Gaffney, group show director, Medtrade. "These kinds of insights, made possible by follow-up questions, are not always available in structured educational sessions. We urge attendees to maximize their visits with networking events."
First-Time Attendee Orientation
Monday, Feb 29 • 10:00 am • Tradewinds E
For first-time attendees to Medtrade Spring, the First-Time Attendee Orientation is the perfect place to start on day one. Grab a cup of coffee and hear tips from Medtrade veterans that will help make the first Medtrade Spring a success. Learn how to get the most out of the expo floor and/or conference experience. There is no fee to attend, and no additional registration is required.
The Audit "Happy" Hour • Sponsored by: ACU-Serve & Mediware
Monday, Feb 29 • 5:30 pm – 6:30 pm • Tradewinds E
Medtrade Spring attendees can chat with audit experts at a relaxed networking reception. Grab a glass of wine, beer, or soda and learn in this Q&A/networking opportunity. Registration fee is $30 and advance registration is required.
Power Lunch • Sponsored by VGM
Tuesday, March 1 • 11:45 am – 1:15 pm • Tradewinds D
Fuel up on lunch and information crucial to making the business thrive. Grab a quick lunch (provided) and head to pre-selected tables where moderators will kick-off a roundtable group discussion. Learn from experts, hear from peers, and take back solutions. Topics are Audits, Documentation Requirements, Home Accessibility, Leadership, Retail, Social Media/Web Marketing, and Using Data. Learn more about each topic here. Registration fee varies with time of registration, and advance registration is required.
AAHomecare's Stand Up for Homecare Fundraiser Reception
Tuesday, March 1 • 5:30 pm • Tradewinds D
Stand Up for Homecare is a fundraising reception that raises money for a variety of proactive industry efforts, such as a campaign that gets positive, accurate information about HME into the media and onto Capitol Hill. The reception is a major networking event attended by key leaders in the HME community. Read more here. Registration fee is $150 and advance registration is required.
HME Breakfast Club • Sponsored by Laboratory Tactical Consulting and Mediware
Wednesday, March 2 • 9:00 am – 10:30 am • Tradewinds D
The second HME Breakfast Club at Medtrade Spring is a great way to start the day, get inspired, and meet other like-minded HME professionals. A ticket includes breakfast, time to chat, and a keynote speech from Dan Afrasiabi, president, Geneva Woods Pharmacy & Healthcare Services. Learn more about Dan and his presentation. Registration fee is $50, and advance registration required.
Click Here to Register for Medtrade Spring and/or add networking events to existing registration.
Use #MedtradeSpring16 on Twitter.