AMARILLO, TX – Historically, the health care delivery model in the U.S. has been based on fee-for-service (FFS). The concept is simple: a health care provider (physician, hospital, therapist, etc.) performs a service and is paid for that service regardless of the patient outcome. This has resulted in providers operating in "silos" with very little care coordination among the providers.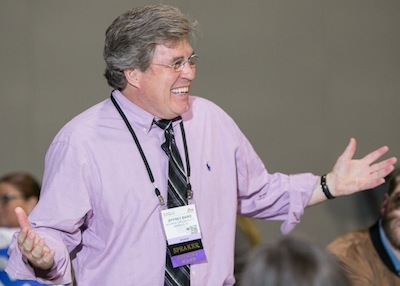 With the FFS model, providers are paid for volume rather than value of the service provided. This has resulted in inefficiencies. A great deal of money is paid to providers without holding them accountable for patient outcomes. For some providers, poor outcomes can result in more revenue, which can result in overutilization. In other words, the providers are paid regardless of whether or not the patient becomes healthier and providers can actually be paid for the same services rendered to the same patient over and over. 
Government health care programs, commercial insurers and other third-party payors (collectively referred to as "TPPs") are pushing back against the antiquated FFS model. The TPPs are expecting to see (i) communication and collaboration among providers and (ii) positive results.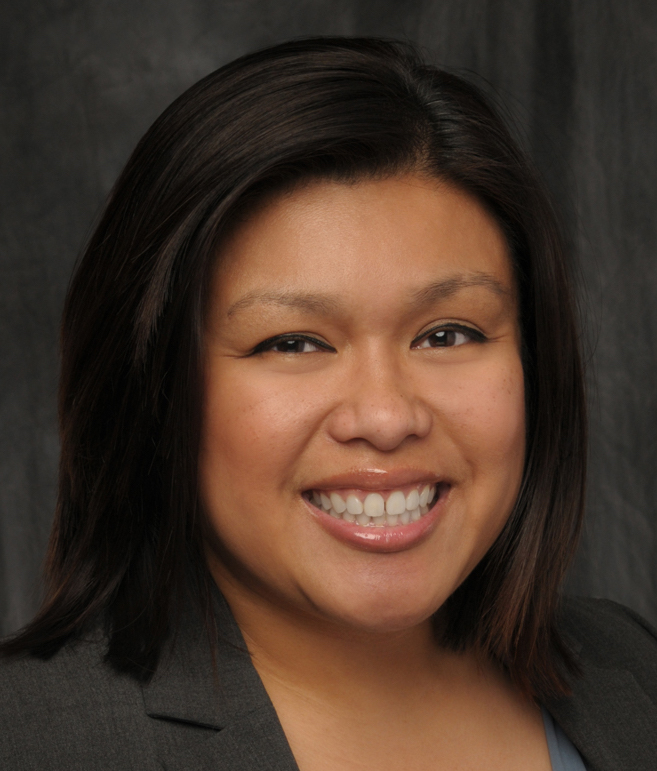 One of the ways that health care providers work together is through the Accountable Care Organization ("ACO") model. An ACO can focus on serving commercial insurance patients. On the other hand, an ACO can focus on serving Medicare patients. This article focuses on Medicare ACOs, and in particular, the DME supplier's role in a Medicare ACO.
As more primary care providers see the benefit in value-based care models like ACOs and begin organizing and coordinating care for their patients, ancillary providers such as DME suppliers are asking themselves how they can leverage these new relationships to generate increased business.
ACOs are generally comprised of physicians and other providers that agree to coordinate care for a shared set of patients. Medicare ACOs are specifically required to meet certain metrics that determine whether the ACO has generated savings for Medicare. If the ACO generates savings, then it shares in the savings. But, if the ACO results in losses to Medicare, then it may be responsible for sharing in the losses.
The Medicare program has tested various iterations of shared savings models with ACOs over the years that have prompted the creation of hundreds of ACOs all with the shared goals of providing high-quality, efficient, and coordinated care to Medicare beneficiaries. The first Medicare Shared Savings Program ("SSP") ACOs launched in 2012, and since then the program has experienced an ebb and flow of participation. There are currently 487 SSP ACOs in the United States.
Not every ACO is part of the SSP, but every ACO and every value-based model seek to leverage relationships between providers and suppliers in order to provide well-coordinated care to patients and help generate cost savings. Certain DME suppliers can benefit these types of care models by providing their patients with needed ancillary care that supports compliance with patients' primary care goals. For example, a DME supplier can work with a patient's primary care provider to help control the patient's diabetes. Ideally, control of this condition leads to better health and quality of life for the patient, less need for interventions by health care providers, and ultimately cost savings.
In partnering with an SSP ACO or other value-based model, it is important to understand the regulatory landscape to identify and avoid certain pitfalls. Federal laws like the anti-kickback statute and patient self-referral (or "Stark Law") were created to ward against the very types of relationships SSP ACOs and other value-based models engage in. These laws generally prohibit people from receiving money in exchange for providing referrals or generating business that is ultimately payable by Medicare or Medicaid. Certain value-based models, like SSP ACOs, benefit from regulatory waivers that protect SSP ACO arrangements from enforcement of the anti-kickback statute and Stark Law.
For the SSP, these waivers include the ACO Pre-Participation and Participation Waivers, Shared Savings Distribution Waiver, Compliance with Physician Self-Referral Law Waiver, and Waiver for Patient Incentives. The SSP waivers are self-implementing and as long as an ACO meets the requirements of a particular waiver, the waiver will act to protect an otherwise problematic arrangement from enforcement of the anti-kickback statute and/or Stark Law. Other Medicare programs may have their own waivers with their own requirements.
Collaborative care arrangements are increasingly becoming the focus of federal and private payors alike. DME suppliers have a unique role in facilitating the collaborative care model. Unlike other providers, DME suppliers (i) have been inside their patients' homes; (ii) talk regularly with their patients and (equally as important) the patients' caregivers; and (iii) regularly communicate with the patients' physicians. In other words, DME suppliers are already engaged in collaborative care.
By staying in touch with patients, caregivers and others, DME suppliers are uniquely positioned to be an invaluable component in the collaborative care model. The forward thinking DME supplier will look for opportunities to work with other health care providers. By (i) determining which ACOs serve the DME supplier's trade area; (ii) identifying how the supplier can help the ACO's patient population; and (iii) developing a strategy to approach the ACO with its value proposition, a DME supplier can begin to develop important partnerships with ACOs for the benefit of all. 
AAHomecare's Retail Work Group
The Retail Work Group is a vibrant network of DME industry stakeholders (suppliers, manufacturers, consultants) that meets once a month via video conference during which (i) an expert guest will present a topic on an aspect of selling products at retail, and (ii) a question and answer period will follow. The next Retail Work Group video conference is scheduled for May 9, 2019, at 11:00 a.m. Central. Renae Storie, Pride Mobility Products, will present "Driving Customer Engagement through Successful Events & Campaigns." Participation in the Retail Work Group is free to AAHomecare members. For more information, contact Ashley Plauché Manager of Government Affairs, AAHomecare (ashleyp@aahomecare.org).
Jeffrey S. Baird, JD, is chairman of the Health Care Group at Brown & Fortunato, PC, a law firm based in Amarillo, Tex. He represents pharmacies, infusion companies, HME companies and other health care providers throughout the United States. Mr. Baird is Board Certified in Health Law by the Texas Board of Legal Specialization, and can be reached at (806) 345-6320 or jbaird@bf-law.com.
Rossanna J. Howard, JD, MPH, is an attorney with the Health Care Group at Brown & Fortunato, PC, a law firm based in Amarillo, Tex. She represents pharmacies, infusion companies, HME companies and other health care providers throughout the United States. Ms. Howard can be reached at (806) 345-6308 or rhoward@bf-law.com.