AMARILLO, TX – Accountable Care Organizations (ACOs) are the latest care-delivery and payment model put forward by the federal government aimed at tackling excessive spending and overutilization of the health care system.
Officially created by the Affordable Care Act (ACA) in 2010, ACOs have actually existed for many years before that, although not by a specific name. Organizations such as the Geisinger Health System and Kelsey-Seybold Clinic have operated as integrated health organizations for years. These systems advertise a collaborative care model, bring together hospitals, general practitioners, physician specialists, and other health care providers with the goal of caring for the patient throughout their entire continuum of health.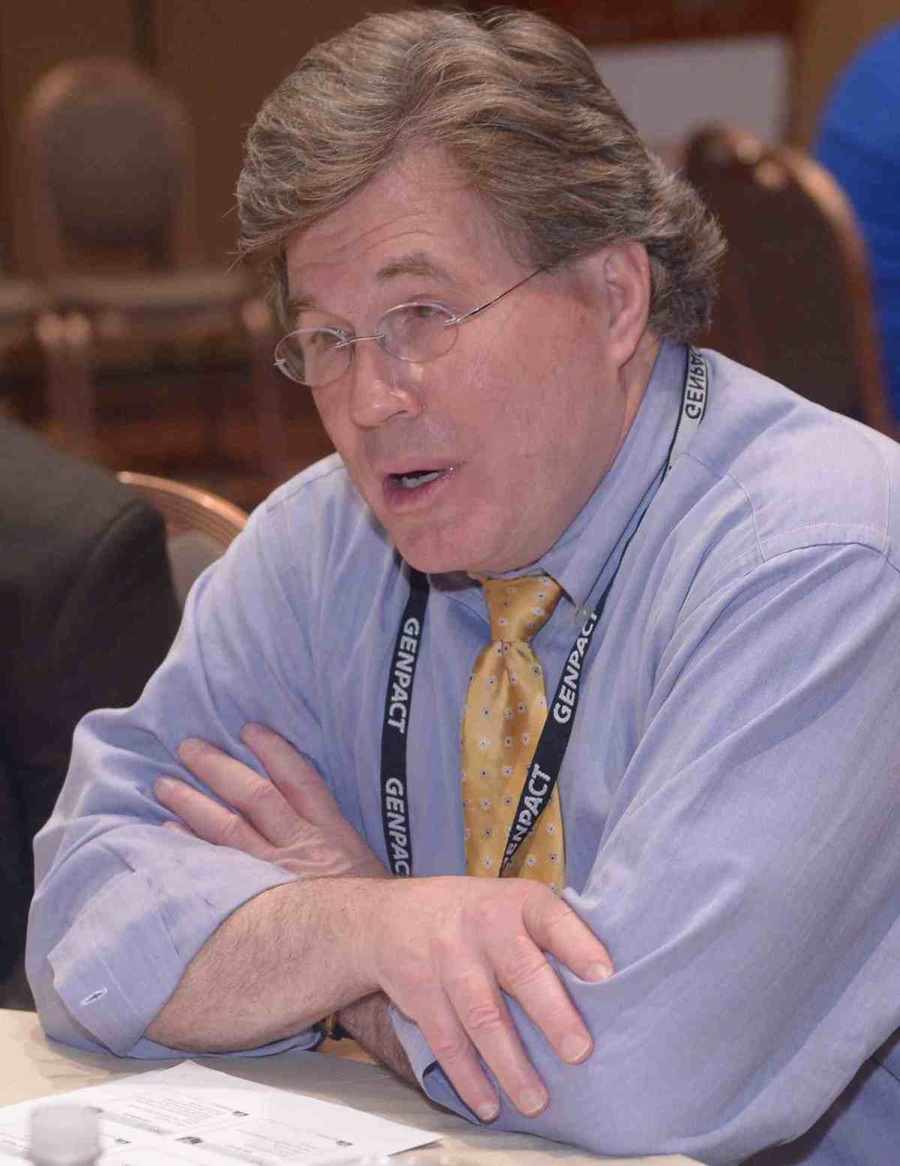 The ACA's incarnation – the ACO – is aimed at doing exactly the same thing. An ACO is defined as a group of doctors, hospitals, and other health care providers that voluntarily agree to provide coordinated care to a shared set of Medicare patients. In order to pique the interests of seasoned organizations and newcomers alike, the Centers for Medicare and Medicaid Services ("CMS") developed several different programs related to ACOs. Two of the more prominent programs are the Medicare Shared Savings Program ("MSSP") and the Pioneer ACO Model ("Pioneer Program").
The characteristics of ACOs in both the MSSP and Pioneer Program are similar. The ACOs contract with CMS for a period of 3 years. They agree to care for a shared set of patients. They agree to track metrics related to health care quality, care delivery, and outcomes. They are rewarded for meeting these metrics. They are also penalized for failing to meet these metrics. However, although the Pioneer Program and MSSP launched around the same time, they are two separate programs.
The MSSP offered two "Tracks" for participation, Track 1 included no risk of penalties for the first three years. Track 2 provides slightly greater potential for rewards, along with equally greater risk. The potential penalties associated with failing to meet the mark under the Pioneer Program were much larger than the MSSP, but so were the potential rewards.
As a result, the Pioneer Program targeted very experienced organizations that were well seasoned in the collaborative care model. However, after the initial three year period, several of the organizations found the benchmarks too difficult to meet under their current structure. Rather than sustain continued penalties, they opted to leave the program altogether. Dartmouth-Hitchcock was the most recent organization to exit the Pioneer Program, citing a loss of over $3 million due to penalties as a primary reason for leaving. Compared with 32 ACOs with published results from Performance Year 1 (2012), only 20 had published results for Performance Year 3 (2014).
The MSSP, on the other hand, has seen an ebb and flow of growth with current participation at 404 ACOs, according to an April 2015 report issued by CMS. Because the MSSP included organizations that were breaking into collaborative care for the first time ever, the program has seen far more tweaks than the Pioneer Program. January 2016 will see new additions to the ACA's ACOs with an added "Track 3" to the MSSP and the launch of the Next Generation ACO Model ("Next Gen Program"). The Next Gen Program will be distinct from the Pioneer Program and MSSP.
The Next Gen Program seeks to take the best of the Pioneer Program and the MSSP and combine them into one program while "Track 3" adds a performance-based risk model to the MSSP and provides participants with greater potential for shared savings than Tracks 1 or 2. For the time being, it seems as though CMS will continue to promote the collaborative care model of health care delivery through the use of ACOs.
Jeff Baird will be presenting the following webinar:
Sponsored by HME Business
The Legal Side of Retail: Increasing Retail Sales While Avoiding Legal Pitfalls
Presented by: Jeffrey S. Baird, Esq., Brown & Fortunato, P.C.
Tuesday, November 17, 2015
11 a.m Pacific, 12 p.m. Mountain, 1 p.m. Central, 2 p.m. Eastern
HME providers can no longer survive while solely relying on Medicare fee-for-service. With competitive bidding, stringent documentation requirements, lower reimbursement, post-payment audits, and the fact that Medicare is tightening its purse strings, Medicare fee-for-service should only be a component of the supplier's total income stream.
Retail sales offer a bright alternative: There are 78 million Baby Boomers who are retiring at the rate of 10,000 per day, and they are accustomed to paying for things out-of-pocket. These retail sales may take place in a store setting, or they may take place over the internet.
This program will discuss the various business models through which the provider can conduct retail sales. Equally as important, this program will discuss the legal requirements that must be met in conducting retail sales. These requirements include state licensure, possible collection of sales tax, qualification as a "foreign" corporation in other states, obtaining a physician prescription, and complying with federal and state telemarketing rules. In addition, the program will discuss how the supplier can sell Medicare-covered items at a discount off the Medicare allowable.
Please visit https://hme-business.com/webcasts/list/all-webinars.aspx to register for The Legal Side of Retail: Increasing Retail Sales While Avoiding Legal Pitfalls on Tuesday, November 17, 2015, with Jeffrey S. Baird, of Brown & Fortunato, PC. Fee: $89
Jeffrey S. Baird, JD, is chairman of the Health Care Group at Brown & Fortunato PC, a law firm based in Amarillo, Tex. Rossanna J. Howard, JD, is an attorney with the Health Care Group at Brown & Fortunato PC. They represent pharmacies, infusion companies, HME companies, and other health care providers throughout the United States. Baird is Board Certified in Health Law by the Texas Board of Legal Specialization, and can be reached at (806) 345-6320 or jbaird@bf-law.com. Howard can be reached at (806) 345-0308 or rhoward@bf-law.com.