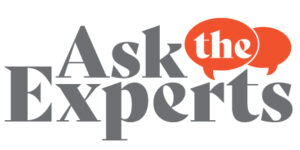 ATLANTA – Medtrade East starts today (Oct. 24). If you're looking for networking events, there are plenty. For example, join us at the end of day one (Monday, Oct. 24 from 5:00 to 6:15) of Medtrade East and ask your questions to industry experts at this relaxed networking reception. Grab a glass of wine, beer, or your favorite cocktail, network with peers, and learn from industry experts at this unique Q&A and networking combo.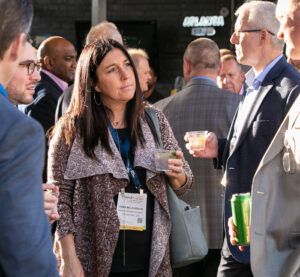 Topics are: Audits & Compliance, Billing and Reimbursement, Legal, Mergers and Acquisitions, Operations and Benchmarking, Payor Relations, Retail, and Stark/Anti-Kickback Statute. Access included with purchase of conference pass. Ask The Experts is held in Room A411 and is Sponsored by Pride Mobility. 
There are many more networking events, such as: The AAHomecare Update; Power Lunch (Sold Out); the Welcome To Atlanta Reception; and The Stand Up for Homecare event.
Click Here for more information.