Sarah Varner Elevated to Vice President of Marketing
ATLANTA – Medtrade veteran Sarah Varner has been promoted to vice president of Marketing. During her dozen years at Emerald, Varner distinguished herself as director and senior director of Marketing on a variety of shows, starting on Medtrade where she will continue to serve.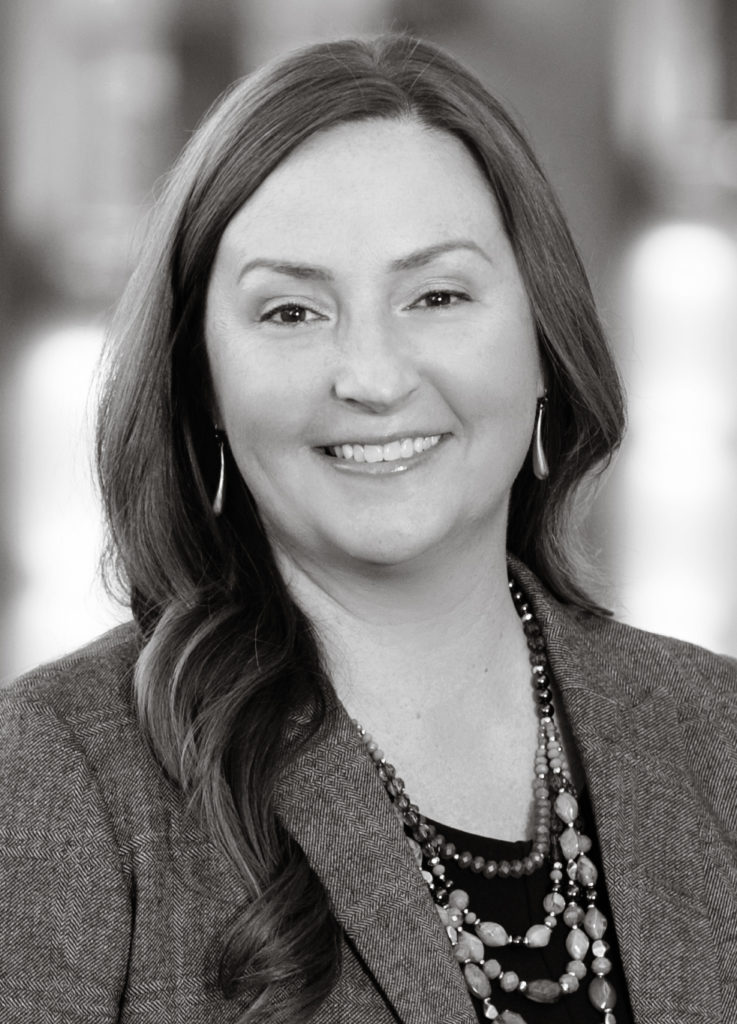 In addition to Medtrade West (April 4-6, 2022 in Phoenix) and Medtrade East (Oct 24-26, 2022 in Atlanta), Varner will shoulder marketing duties for four additional brands: Marine Military Expos; National Pavement Expo; Impressions; and International Fastener Expo.
"March 2022 will mark 12 years for me at Emerald, and the only brand I've had the entire time is Medtrade," Varner says. "I love the brand because of the people who make up the industry and who they're ultimately serving—neighbors and family. I'm excited about the new brands [Impressions and Fastener Expo] I'll be working on because it's always interesting to learn about new industries that many of us take for granted."
"I've had the privilege of working with Sarah for about five years," adds York Schwab, show director, Medtrade. "She is a true marketing pro and I'm pleased that she will be continuing to work on Medtrade. The show is changing and evolving, and Sarah's input will be invaluable."
Philips Respironics Recalls Certain Trilogy EVO Ventilators
According to an FDA press release, Philips Respironics has recalled certain Trilogy Evo ventilators with specific serial numbers due to potential health risks. A Philips supplier incorrectly used polyester-based polyurethane (PE-PUR) sound abatement foam, a non-conforming material, in the muffler assembly of the affected Trilogy Evo ventilators. The issue was identified during lab testing of the Trilogy Evo ventilator. The Trilogy Evo ventilators with non-conforming foam were distributed to customers in the United States and Korea. There have been no reported injuries or death to date.
The polyester-based polyurethane (PE-PUR) sound abatement foam, which is used to reduce sound and vibration in these affected devices, may break down and potentially enter the device's air pathway. If this occurs, black debris from the foam or certain chemicals released into the device's air pathway may be inhaled or swallowed by the person using the device.
Fisher & Paykel Healthcare Launches Full-Face Sleep Apnea Mask
PHOENIX – Medtrade West exhibitor Fisher & Paykel Healthcare recently launched Evora Full, a compact full-face mask for sleep apnea. "Evora Full is a minimal-contact mask designed to allow patients to move and sleep freely without compromising performance," said Andrew Somervell, vice president, Products and Technology for Fisher & Paykel Healthcare. "It offers patients full performance in a compact size."
The mask has a floating seal and stability wings that work together to create the next generation of Dynamic Support Technology™. The compact seal floats under the nose to provide patients with a clear line of sight, while stability wings keep the seal stable.
The Evora Full mask is supported by positive clinical trial results:
91% of trial participants rating Evora Full as 'stable' or 'very stable'1;
93% found the mask to be 'comfortable' or 'very comfortable'2; and
96% were able to sleep in their preferred sleeping position3.
F&P Evora Full will initially be available in Australia and New Zealand and will be launched in other countries upon receiving clearances. The mask comes with three seal sizes (Extra Small, Small to Medium, and Large) and two headgear sizes (Standard and Extra Large).