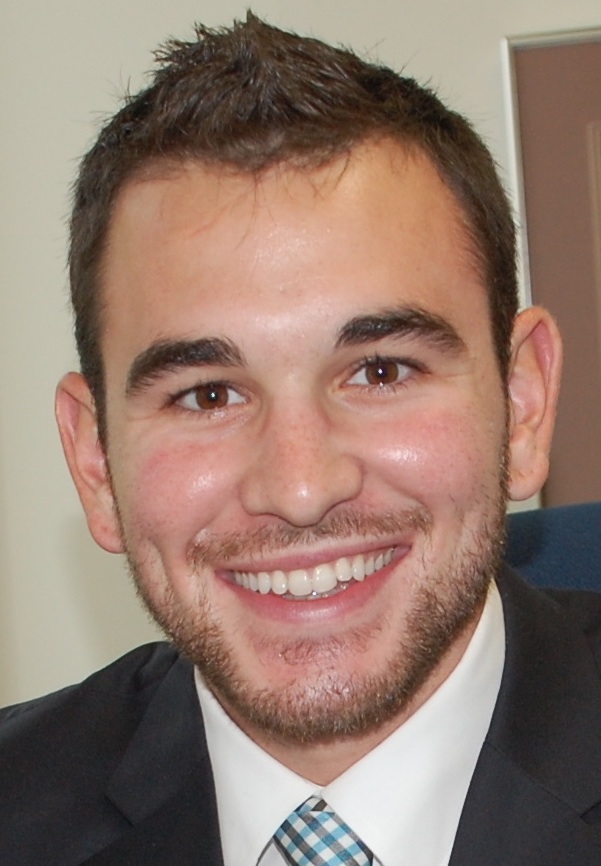 CLEVELAND, OH – Josh M. Marx, MBA, grew up watching his father (Joel Marx) in the HME industry, but when it came time to pursue his own career, Josh initially used his business acumen to tackle resort tourism management. After a few years working with a major hotel chain, he decided he was ultimately more interested in "helping patients and supporting them through their disease states."
The 30-year-old Marx is now deeply connected to the family business—Medical Service Company—serving as vice president, Sales and Marketing, for the company's 23 locations in Ohio, New York, Pennsylvania, West Virginia, and Kentucky. Marx is frustrated by CMS' "race to the bottom" on reimbursement, but he also sees a bright future.
"There is concern, but I'm excited about different, alternate payment models through value-based care—bundled payments and other ways that we can bring value and be reimbursed for it," he says. "I have great optimism for our industry and for what we are doing. There are patients and communities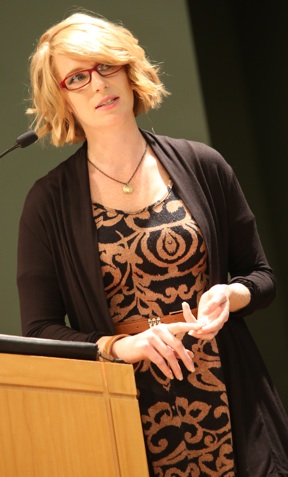 that rely on us, and we have the expertise to deliver what they need. There are 10,000 people turning 65 every day. Sixty to seventy-five percent of adults with sleep disordered breathing remain undiagnosed and untreated, so there is a huge potential of care that we can continue to provide."
Ashley Plauche followed somewhat of a similar path. She joined the family business full time in 2005, a few years after graduating college with a degree in advertising. Initially serving as communications director for Lambert's Health Care, Knoxville, Tenn, Plauche did not always intend to join the family business, but she came to view the HME world as an ideal way to nurture her caring and creative sides.
That caring blossomed into a role as executive director of AtHomes, the Association for Tennessee Home Oxygen and Medical Equipment Services, Knoxville, Tenn, and now as manager of Government Affairs at the American Association for Homecare.
While the 35-year-old Plauche is fully aware that the days of the "golden commode" are long over, she points out that young professionals are not only looking at the growing demand for HME; they are looking for meaningful work.
"For many in the Gen Y/Millennial generation, it isn't just about potential—it's about the purpose," she says. "Research shows that our generation has deeply held values and a commitment to make an impact on the world around us. I was drawn to HME with the promise that we are a part of something significant."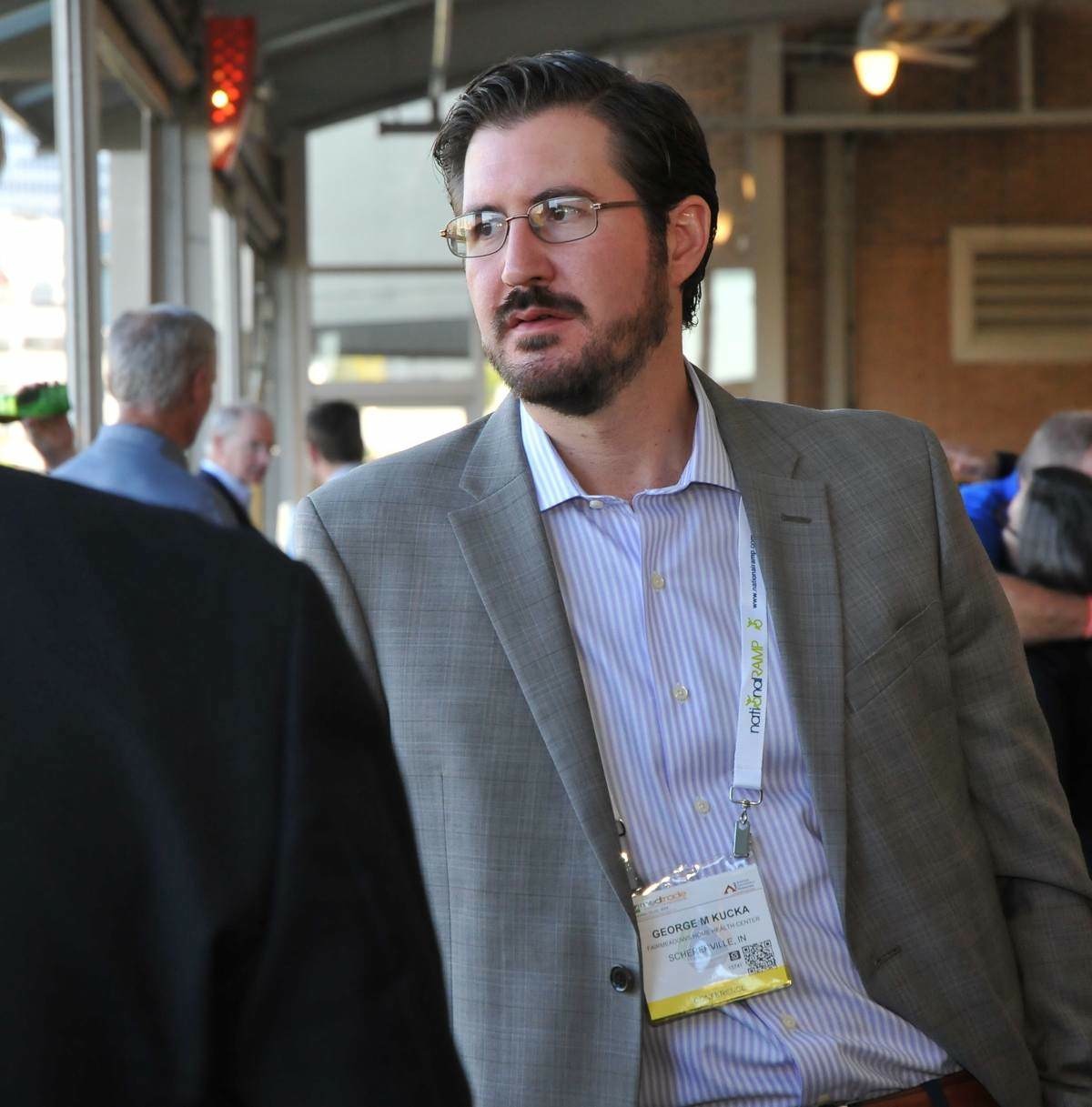 Experience in Finance Pays Off
The chief operating officer at Reliable Medical also grew up with the HME industry, but after graduating from Purdue University with a degree in Accounting, George M. Kucka did not follow his dad into the family business. Instead, the newly minted grad headed for the corporate world, working his way up to Controller at a manufacturing company.
After a dozen years, however, Kucka went looking for other opportunities. After talking with his dad (George S. Kucka), he decided to join the family business in spite of, or perhaps because of, the inherent challenges.
"After learning about competitive bidding and the major challenges, I actually thought it was a good opportunity to come here without having an HME background," says the 39-year-old Kucka. "I wanted to see if we could create a survival story and a success story. We joined forces and I'm a partial owner now. It was a mutually beneficial move—using my past experiences in finance—plus my dad's knowledge of the industry."
With an accountant's keen eye, Kucka has taken a long look at the financial metrics that some HME providers have historically ignored. The large margins are gone, but he sees opportunity for creative and determined providers.
As a relative newcomer to the industry, Kucka has made it a point to attend every Medtrade, plus one Medtrade Spring. "I go to Medtrade to truly see how the industry works, the key players are, product options, the networking, and ideas for process improvement on the IT side," says Kucka. "You can't make great business decisions with your eyes only on our your own business. We want to see what is happening across the country, and Medtrade is our way of opening our eyes to the rest of the world of HME."
"I have gone to six Medtrades in six years, and it gives you an opportunity to reset and reenergize," adds Marx. "You can collaborate with friendly faces who are doing similar things, see new products, and stay engaged in the industry. To be competitive in 2016, you must be fully engaged. We need innovative and creative ideas. It's not about what we did yesterday."
This year's Medtrade takes place Oct 31-Nov 3 at the Georgia World Congress Center in Atlanta. Early registration, with its inherent savings, will be available in the Summer. Keep reading Medtrade Monday for more details.