WASHINGTON, D.C. – Legislative meetings will be taking place on Sept 20 from 9:00 a.m. to 5:00 p.m. ET. Join your fellow leaders from across the country to support legislative initiatives to further extend non-CBA/non-rural relief, boost rates in former CBAs, and ensure that any new competitive bidding rounds will include hard-won improvements to the process our industry has fought for. One day of advocacy can help us secure policy changes that could help your company – and the patients you serve – for years.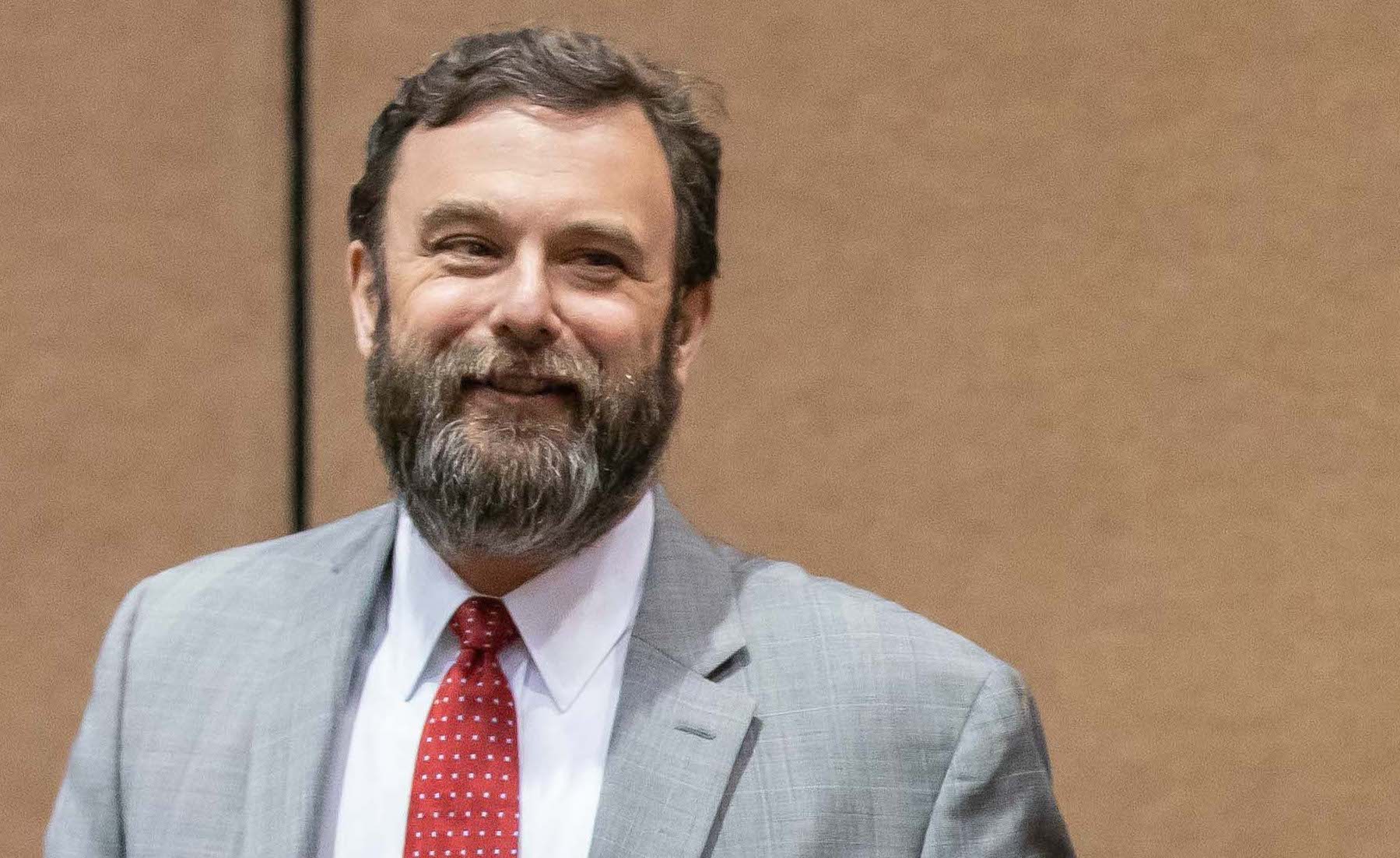 Register Now to Secure Meetings
In four short weeks, HME leaders will be laying out their case to Congress in face-to-face meetings without leaving their hometowns. Will you be adding your voice to legislative efforts that support sustainable reimbursements, protect access to care, and strengthen your company's future? Join your fellow HME advocates and register today for the Virtual Washington Legislative Conference taking place on Sept. 20.
Meetings will take place through Zoom conference lines. One week prior to the meetings, on Sept. 11, AAHomecare will host a one-hour advocacy event online offering issue education, training on tracking your meetings and logging in via Zoom, and a guidance on how to ensure your message gets through to legislators and staff. Register now to help us secure the best slate of meetings for you – $129 members/$149 non-members.