WASHINGTON, D.C. – A new report from the HHS Office of Inspector General (OIG) puts a spotlight on potential access issues for patients served by Medicaid Managed Care Organizations (MCOs).  The report cites three main factors that may be preventing medically necessary care: (1) the high number and rates of denied prior authorization requests, (2) limited oversight of prior authorization denials in most states, and (3) limited access to external medical reviews.
Overall, the MCOs included in the OIG's review denied one out of every eight requests for the prior authorization of services in 2019. Denials were particularly high with some MCOs: among 115 MCOs reviewed, 12 had prior authorization denial rates greater than 25%; twice the overall rate.
See our summary of the OIG report, which includes recommendations the OIG shared with CMS on these issues, and the full OIG report High Rates of Prior Authorization Denials by Some Plans and Limited State Oversight Raise Concerns About Access to Care in Medicaid Managed Care for additional details.
August Recess Can Set the Stage for Fall Advocacy
WASHINGTON, D.C. – Congress adjourns for August recess at the end of this week, and returns to work in September (Sept. 5 for the Senate and Sept. 12 for the House).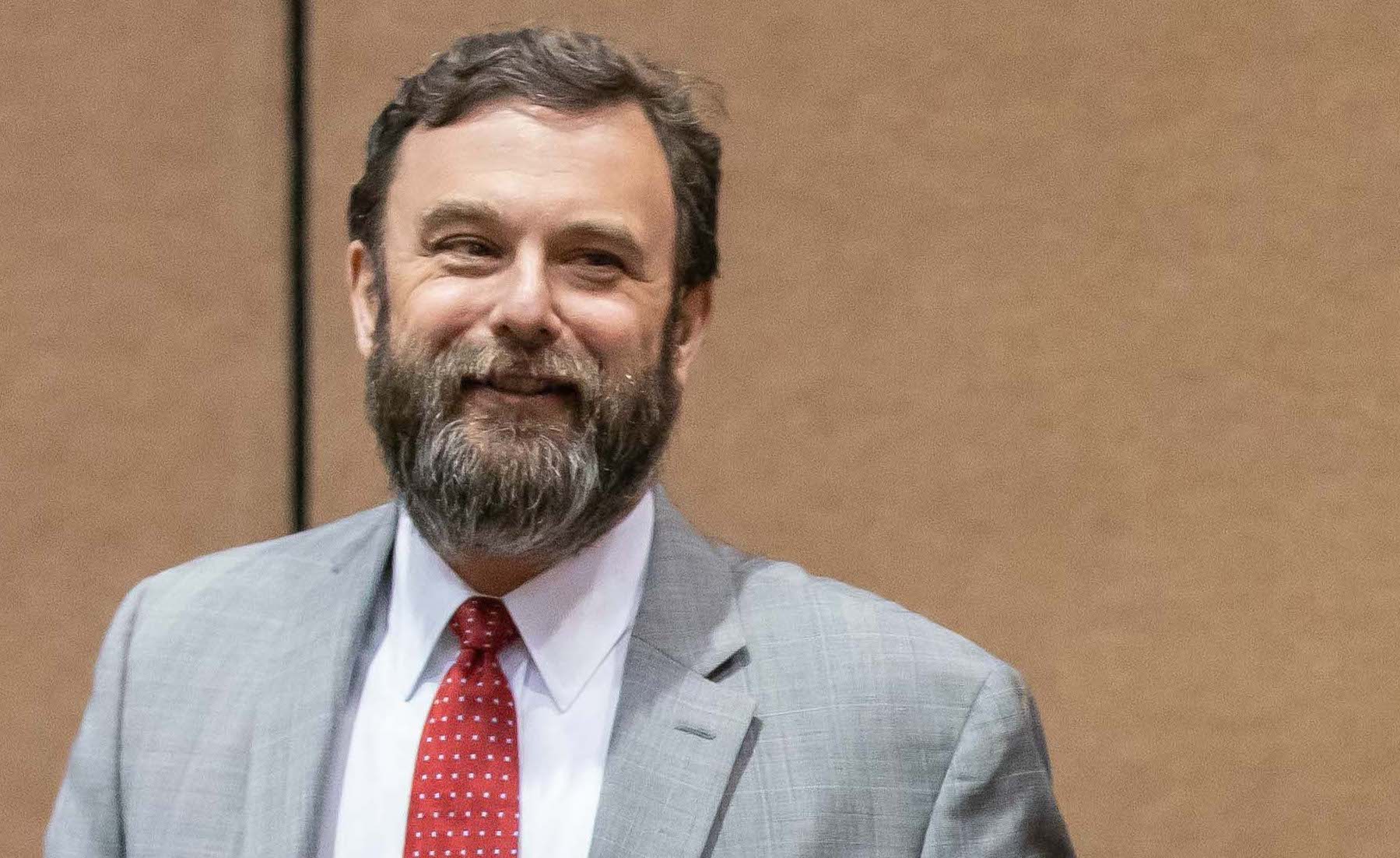 The recess period offers a chance to see your legislators while they are in their district offices to talk about the value of HME and the need for sustainable, market-based Medicare reimbursement rates, including efforts to extend the 75/25 blended rate in non-CBAs.
Recess advocacy will also help set the stage for our virtual Washington Legislative Conference in September, where the HME community will connect with hundreds of Congressional offices to advance policy priorities and protect patient access to HME (more below).
Email Gordon Barnes at gordonb@aahomecare.org for contact information for schedulers with your legislators' district offices or for additional advice and support in seeking out meetings.
Mississippi Respiratory Suppliers Score Another Win
JACKSON, MS – BlueCross BlueShield of Mississippi has updated their policy guidance to un-cap NIV rentals and update oxygen rental allowance in accordance with CMS guidelines.  The new guidelines go into effect Aug. 1, 2023.
Mississippi Association of Medical Equipment Suppliers (MSAMES) leaders deserve credit for their persistent advocacy and engagement with policymakers and payers in Mississippi to strengthen access to this critically important equipment, and AAHomecare is proud to have helped support these efforts.  In 2022, MSAMES and AAHomecare successfully advocated for HB657 in the Mississippi legislature, which included provisions prohibiting MS Medicaid and MCOs from capping NIV payments. In 2023, SB2224 was introduced to prevent payers from capping rental months for NIV and ensure health equity for medically complex individuals who meet medical necessity for this life saving equipment.
You can see the new BCBS policy guidance here.