WASHINGTON, DC – Last week, AAHomecare urged government officials to include DMEPOS suppliers in the Phase 1 Distribution of COVID-19 vaccine for front-line healthcare personnel. In letters to officials at HHS and leadership at Operation Warp Speed, AAHomecare stressed the close contact that DMEPOS personnel have with patients in home-based settings, as well as highlighting the important role our industry plays in meeting the challenges posed by the pandemic.
Specifically, the letter states: "DMEPOS suppliers are in patients' homes every day and play a central role in helping individuals infected with COVID-19 manage their health care needs at home so that hospitals and acute care facilities have the capacity to handle those requiring more intensive care.  In addition to directly interfacing with infected individuals, many of the products and services provided by DMEPOS suppliers require their staff to enter homes with other caregivers or family present to set up the equipment for use."
DMEPOS personnel are providing exceptional care under extraordinary circumstances, and AAHomecare believes DMEPOS professionals and their patients deserve the measure of safety that priority access to COVID-19 vaccines can deliver. You can see the letter sent to HHS Secretary Alex Azar here. The Association shared a similar letter to General Gustave F. Perna, who is overseeing distribution efforts for Operation Warp Speed, and is also reaching out to other federal officials on the issue.
Ask Legislators to Support HME Policy Priorities in Lame Duck Session
WASHINGTON, DC – With Congress currently set to remain in session into December, you still have a chance to register your support for two policy priorities.  Please consider using AAHomecare's Action Center to send a message on these issues: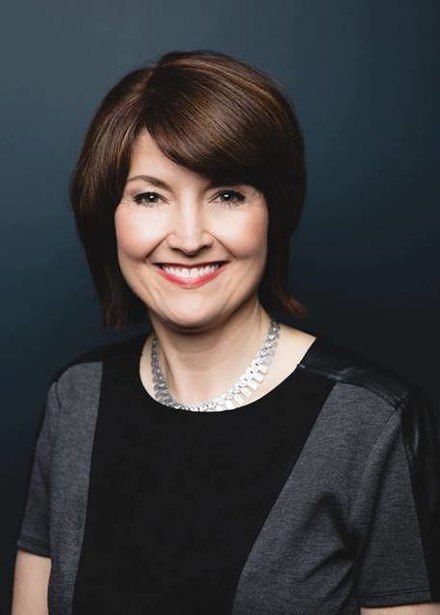 Extending Moratorium on Medicare Sequestration Cuts – AAHomecare is part of a coalition effort to continue the suspension of the broad-based 2% Medicare Sequestration Cuts impacting all healthcare providers.  This relief granted in the April 2020 CARES Act is currently set to expire on Dec. 31. See Action Center message here.
Fixing Outdated Budget Neutrality Provisions Impacting Rural O2 – Reps. Cathy McMorris Rodgers (R-Wash.) [pictured] and Dave Loebsack (D-Iowa) have introduced H.R. 8158, legislation that helps protect payment rates for oxygen products in rural areas remain from rate reductions not felt in cities and suburban regions. In September of this year, the House Energy & Commerce Committee approved the measure; please help give H.R. 8158 one more push to move it forward. See our Action Center message here.
OMHA Reports Progress on ALJ Backlog
WASHINGTON, DC – Last week, AAHomecare met with Office of Medicare Hearings and Appeals (OMHA), an agency within the Department of Health and Human Services (HHS) that administers the Administrative Law Judge (ALJ) appeals program. As many suppliers are aware, OMHA is required to eliminate the ALJ backlog by 2022. In the last year, OMHA expanded locations and hired ALJs to aggressively address the backlog to meet their deadline. OMHA shared with AAHomecare that they are now operating at full capacity and that they are making good progress on reducing the ALJ backlog.
Although OMHA has reported that the average wait time for an ALJ hearing still hovers around four years, OMHA explained that this is due to the judges still working through old appeals and that the reported number is expected to decrease as they move through the backlog. The goal of the 3rd level of appeals is first in, first out that would eventually allow them to get to their 90 day timeframe. OMHA also shared that as of October 31, 2020, there are about 85,000 DMEPOS appeals pending at the ALJ. This is a significant improvement from the last several years. Just within a year, the number of pending DMEPOS appeals decreased by 51%.